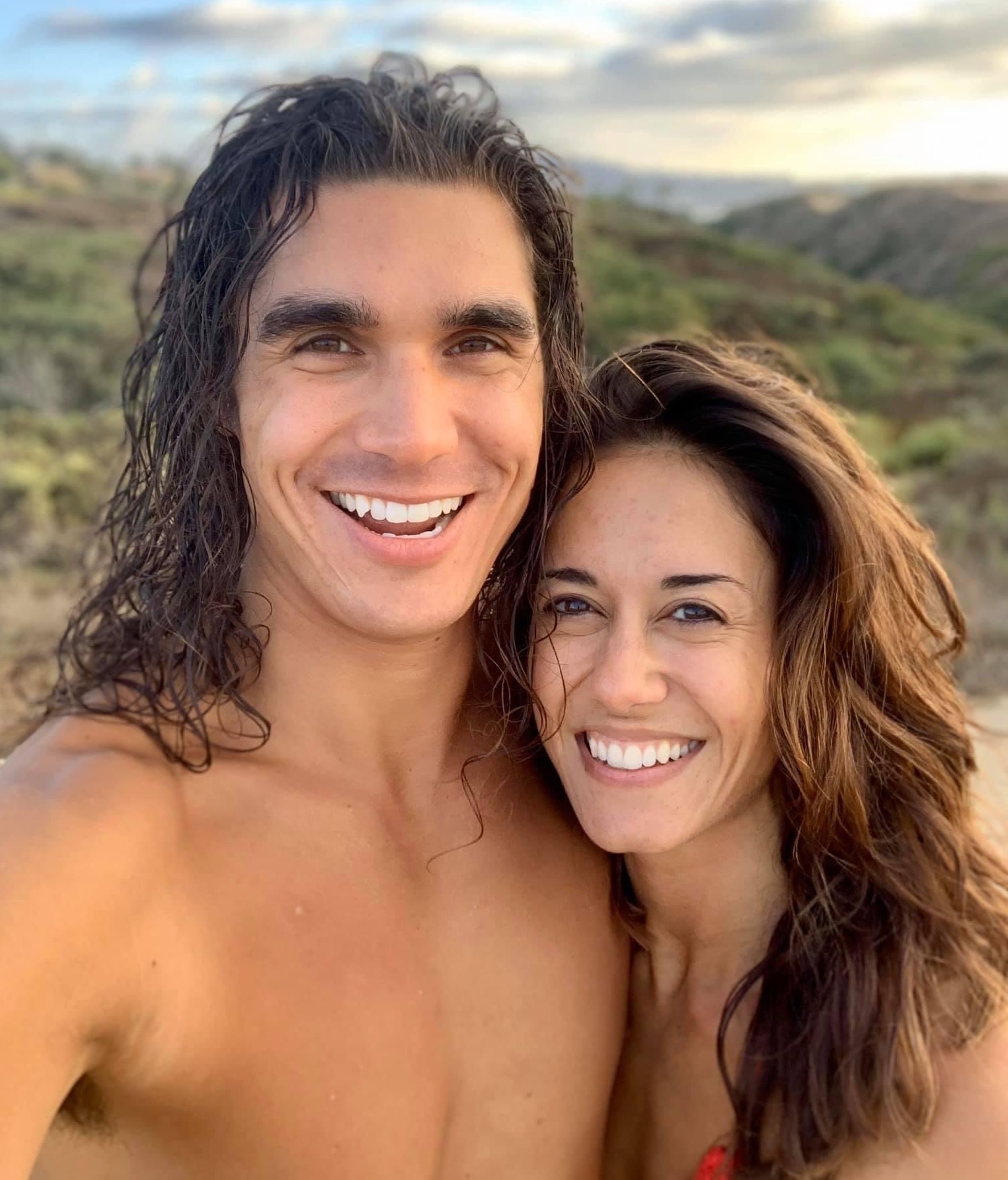 Welcome, Wildhearted Lover!
I'm Luci, and that's Ryan, my husband, with me above. We've been married since 2006, and for about the first decade of our marriage, I remember having to go through all kinds of mental hurdles and justifications to convince my body to get on board with sex.
I loved my husband so much, and felt guilty that I didn't want sex more. Taking care of our four kids, working, taking care of things around the house, and squeezing in some self-care time left me feeling pretty unmotivated sexually (sound familiar?).
As much as we wanted to feel more connected, it always felt like there was an invisible, elusive elephant in the room; one we couldn't quite put our finger on.
We thought the issue was the sex itself, but soon discovered it wasn't. Sex was simply reflecting back to us some key things that were missing in our relationship:
Deeper trust and emotional safety, embodied integrity, and sexual healing.
Our journey has taken us on a wild ride with many deep-dives into exploring our personal integrity, feminine & masculine embodiment, erotic liberation, and much more.
Years later, after supporting many women, men, and couples through life-changing erotic liberation and relationship healing, I've put together a core curriculum for men that walks you through embodying a powerful Sacred Masculine presence and way-of-being.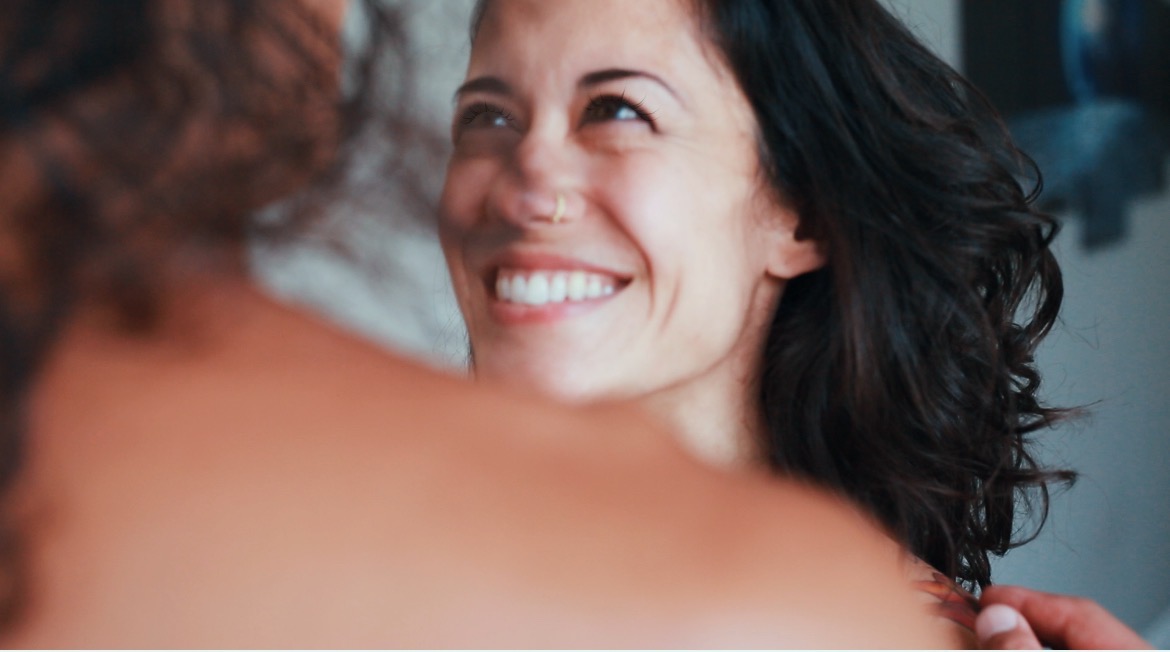 What is Wildhearted Lover?

Wildhearted Lover is my long-awaited 6-week course for men who want to explore deeper embodiment of the Sacred Masculine. Beyond regurgitated polarity teachings and worn mental strategies, Wildhearted Lover will teach you how to awaken the wildness of her heart without abandoning yours.

Course Overview

While the really wild results come from practicing and embodying what you'll be learning in Wildhearted Lover, below is a quick overview of the topics we'll be diving into within this course.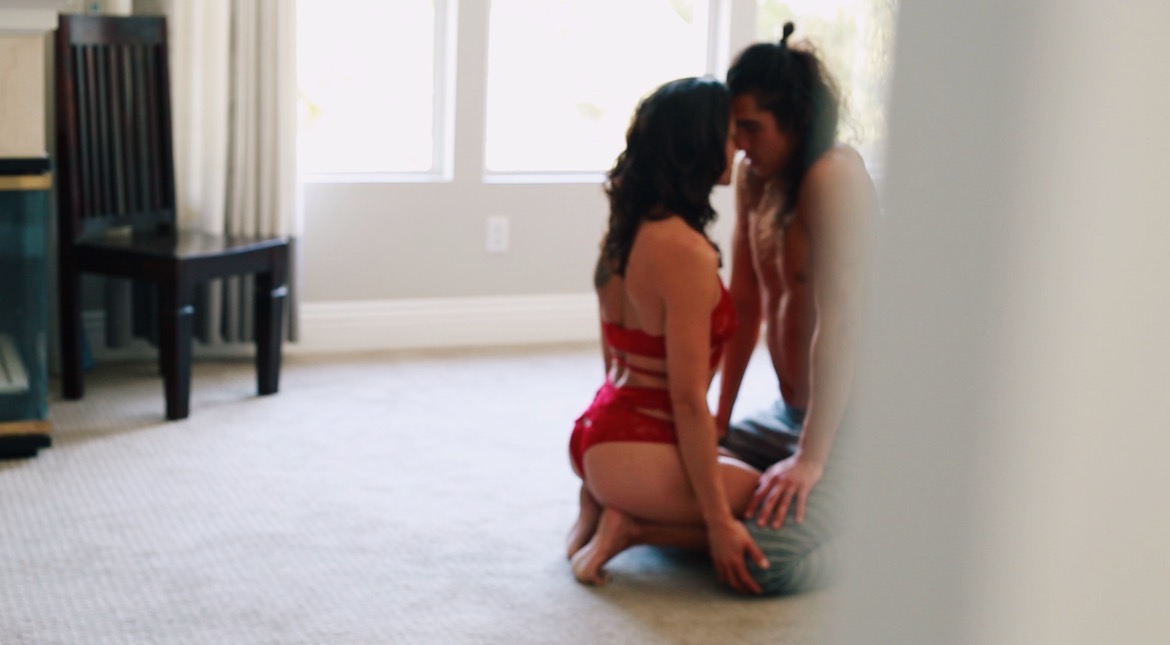 WEEK ONE

The Building Blocks of Wildhearted Love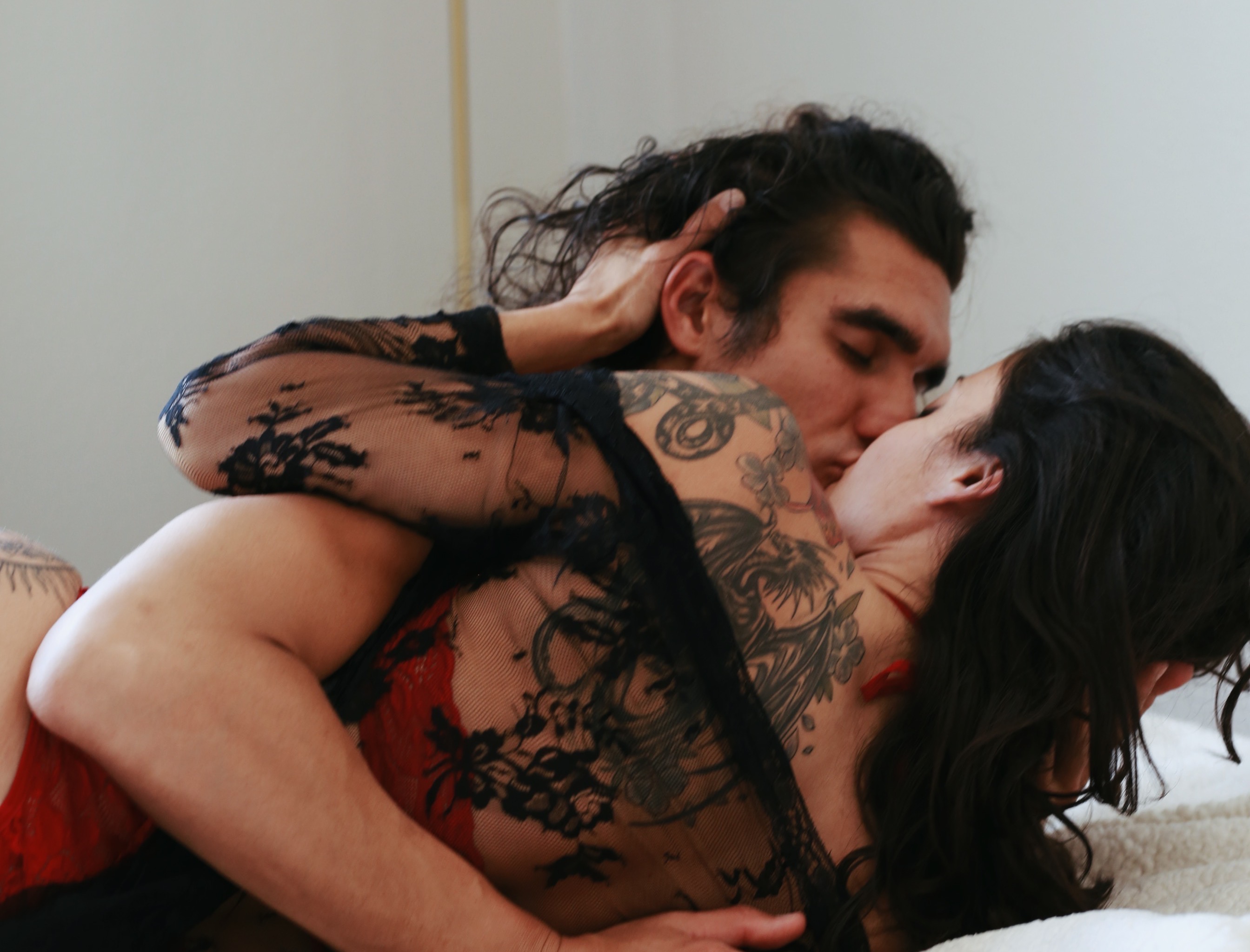 WEEK TWO
Identifying Your Cock-Blockers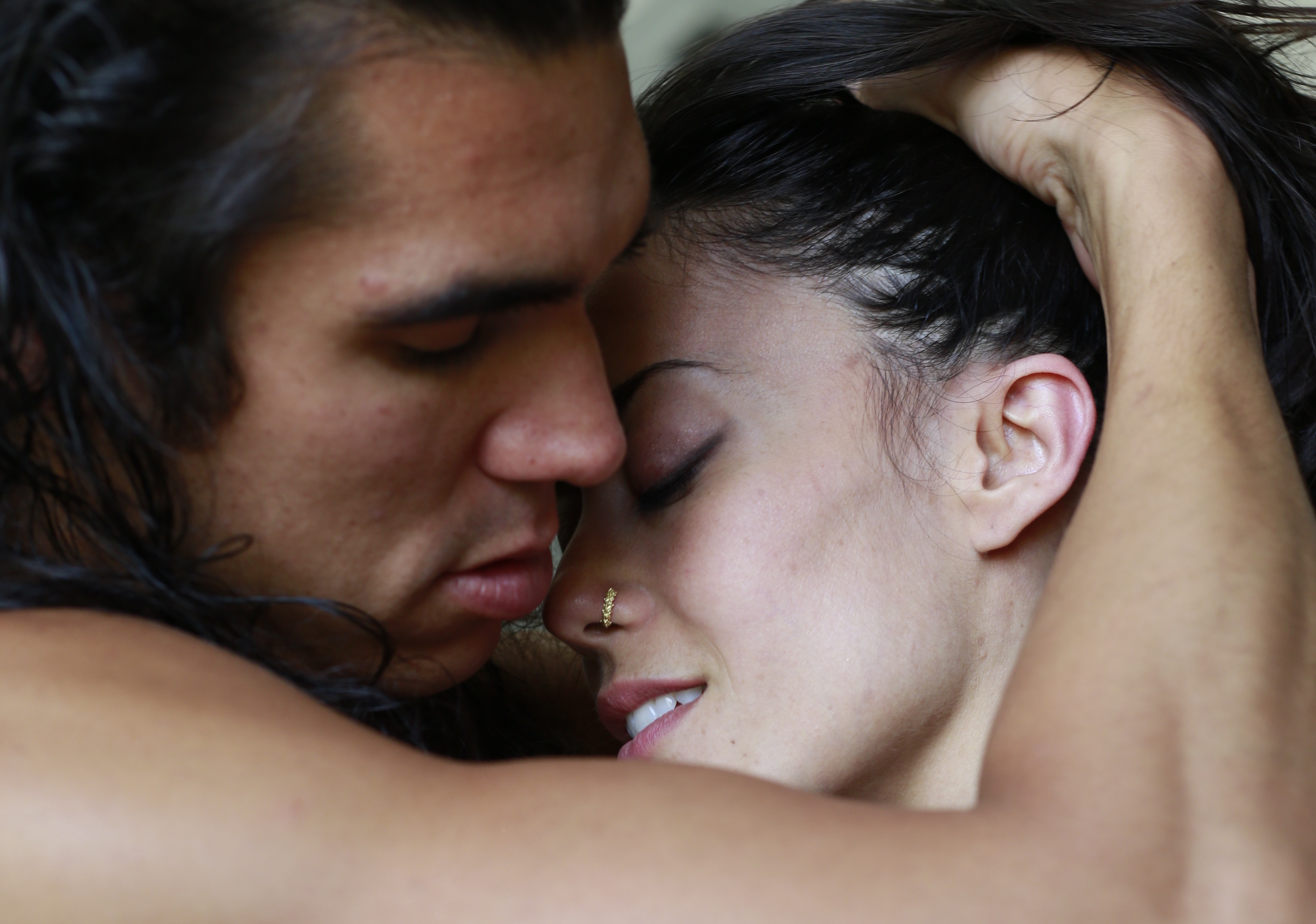 WEEK THREE
The Art of Rebuilding Broken Trust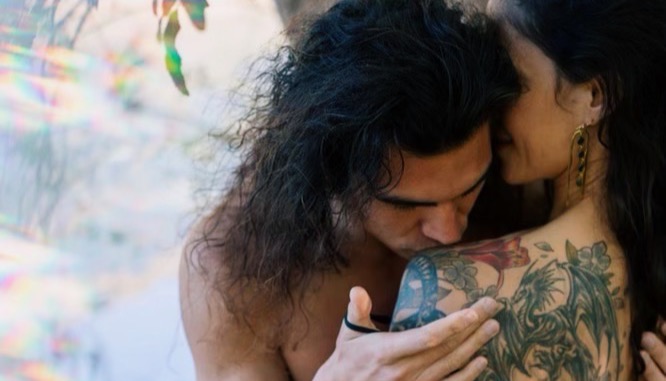 WEEK FOUR
The Art of Holding Her Heart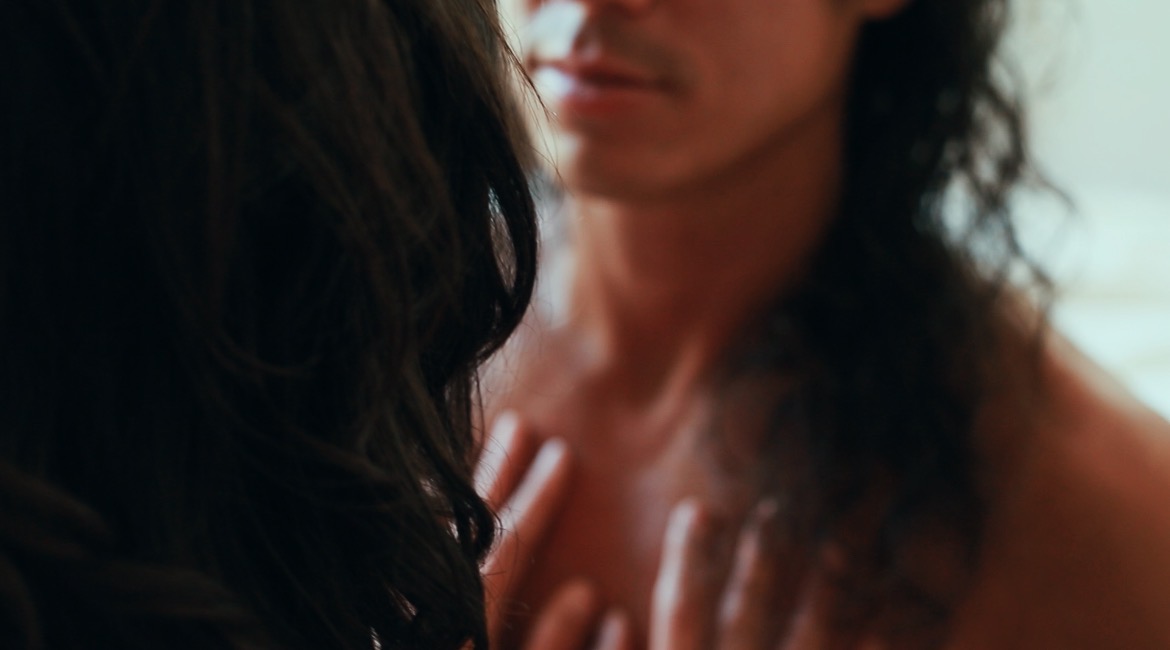 WEEK FIVE
The Art of Upholding Truth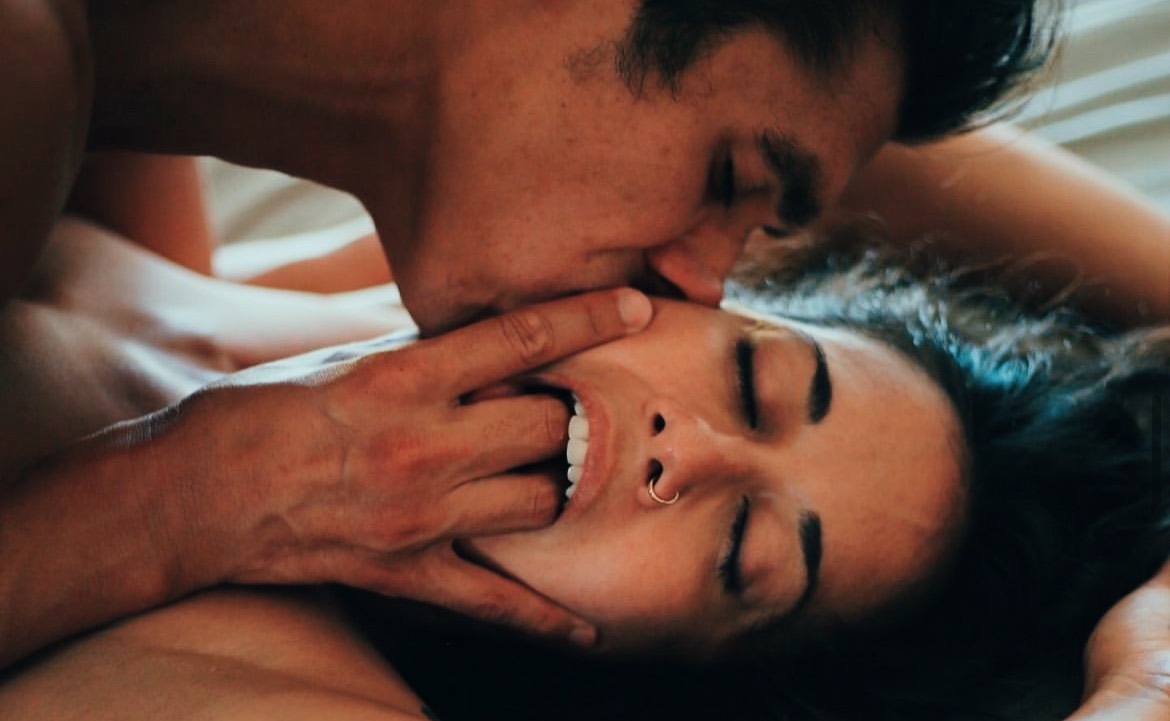 WEEK SIX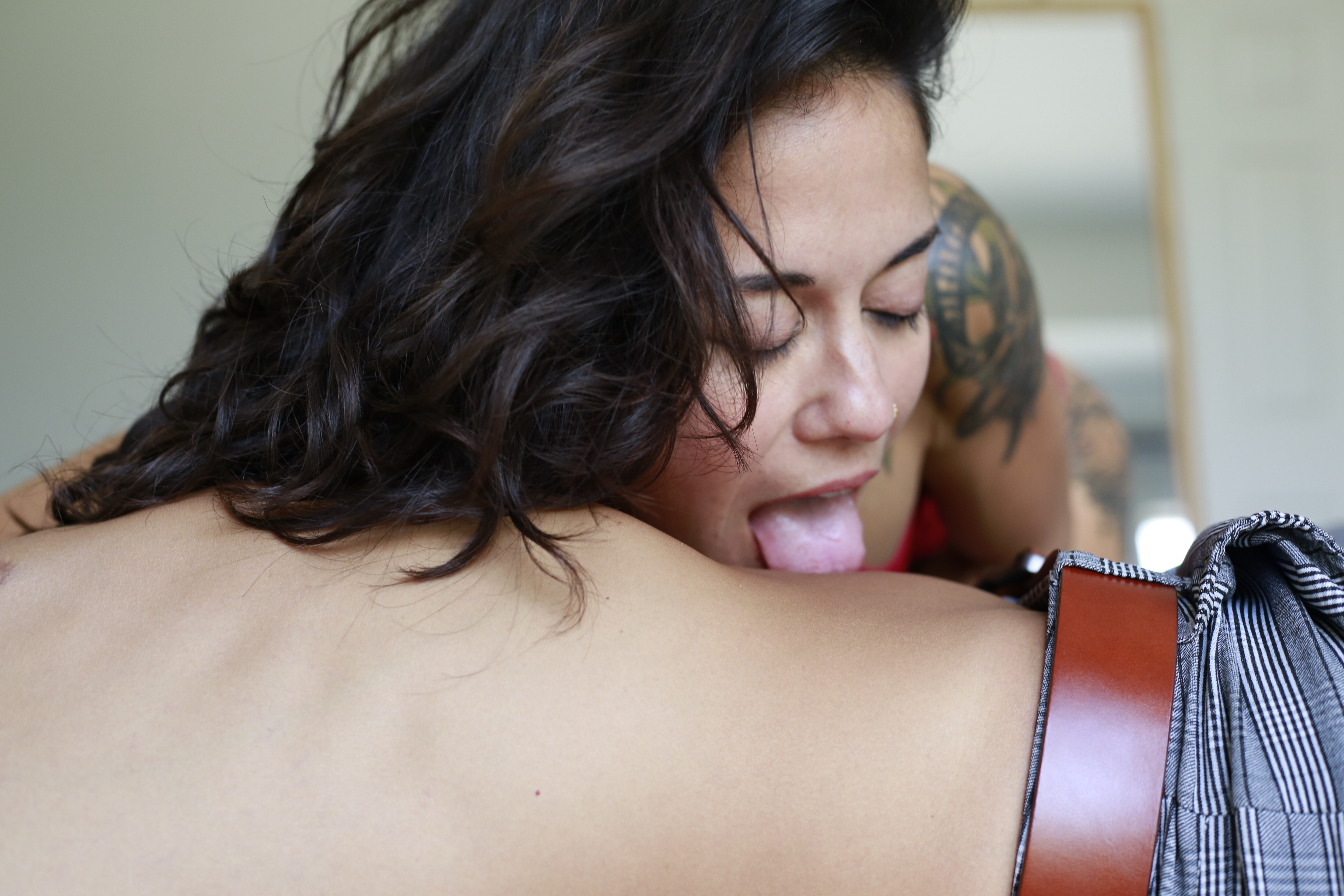 FREE BONUS #1: Come Closer - The Art of Seductive Foreplay (valued at $199)

Come Closer is a virtual 5-week course for couples who want to learn how to seduce each other through creative foreplay. Yes, beyond a little bit of 69, oral, and random ass grabs! So if you're hungry for more in your erotic life - more presence, more playfulness, more eroticism - this course is for you. 

FREE BONUS #2: Seductive Sexting Playbook (valued at $109)

Juicy frameworks to drive each other wild with desire well before the physical foreplay begins!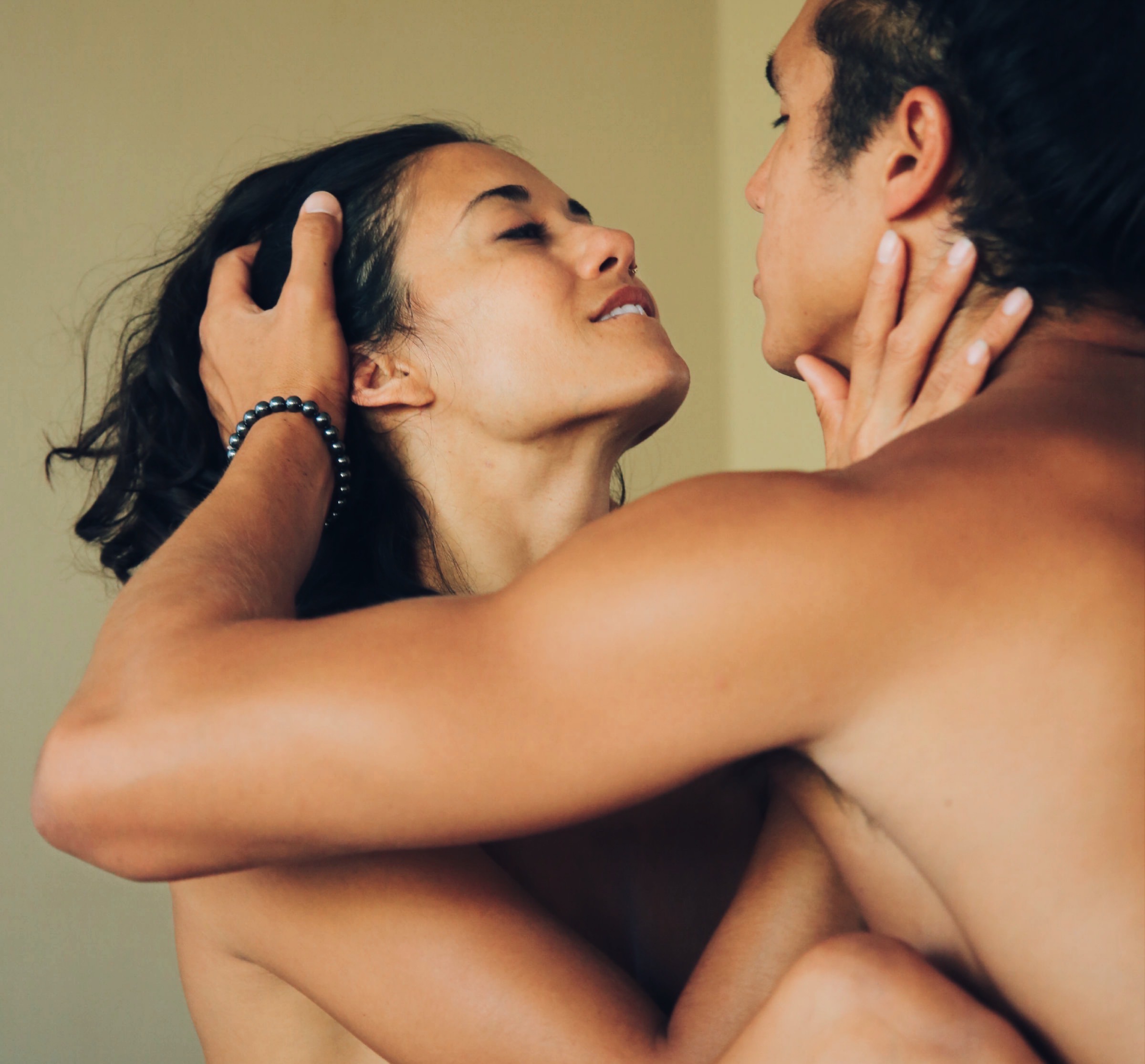 FREE BONUS #3: Liberating Eros In Conflict (valued at $49)

Liberate Eros through open-hearted conflict. Plus, learn how to grow + heal deeper wounds with my 6-step relationship repair process.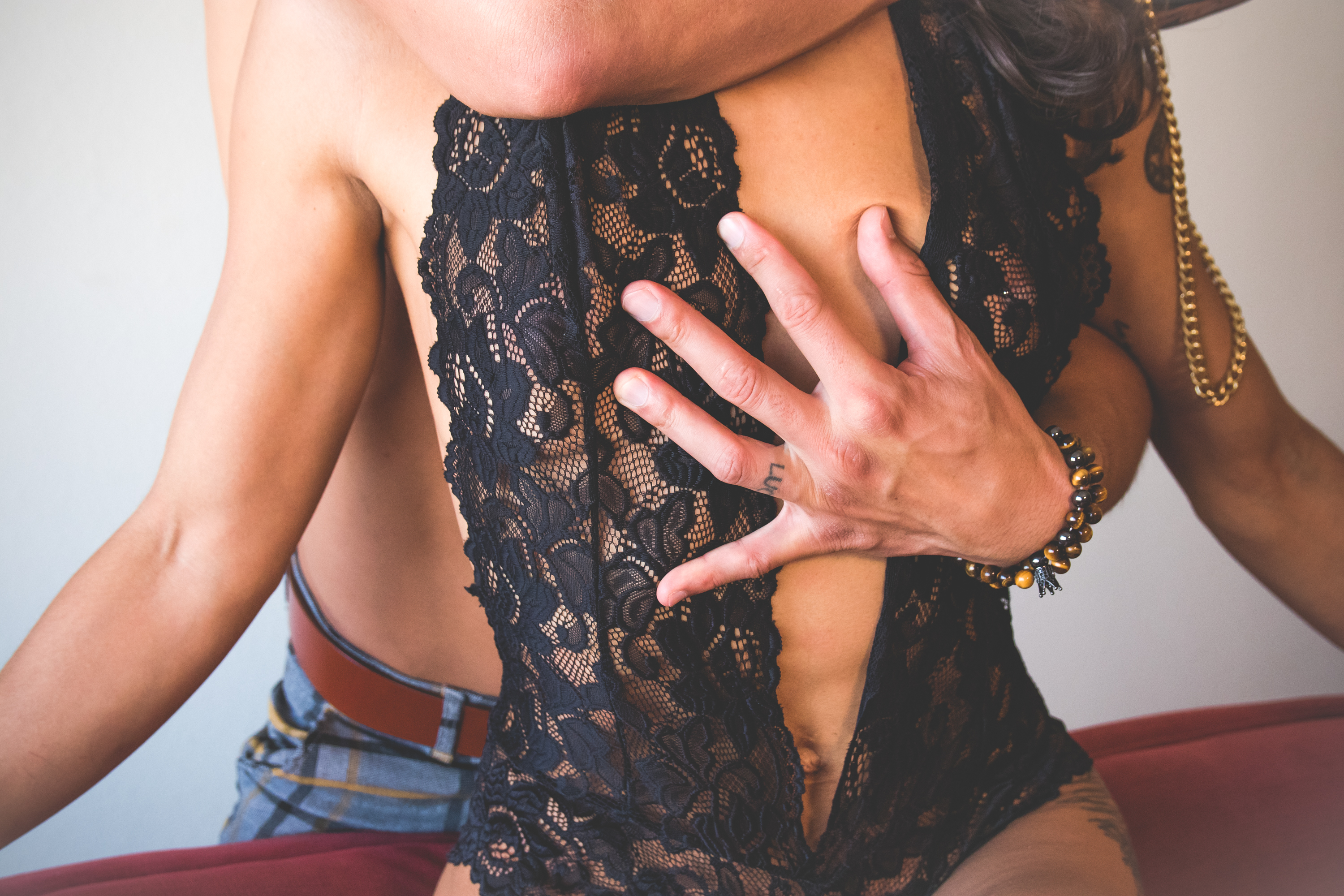 FREE BONUS #4: 25 Days of Play (valued at $25)

The 25 Days of Play is a virtual, downloadable guide with 25 Play Challenges to help couples cultivate emotional connection, passion, and a sense of adventure and playfulness in their relationship. Couples are challenged to step outside of their comfort zones while creating their own sense of safety, strengthening their foundation of trust, love, respect, and deep care and communication.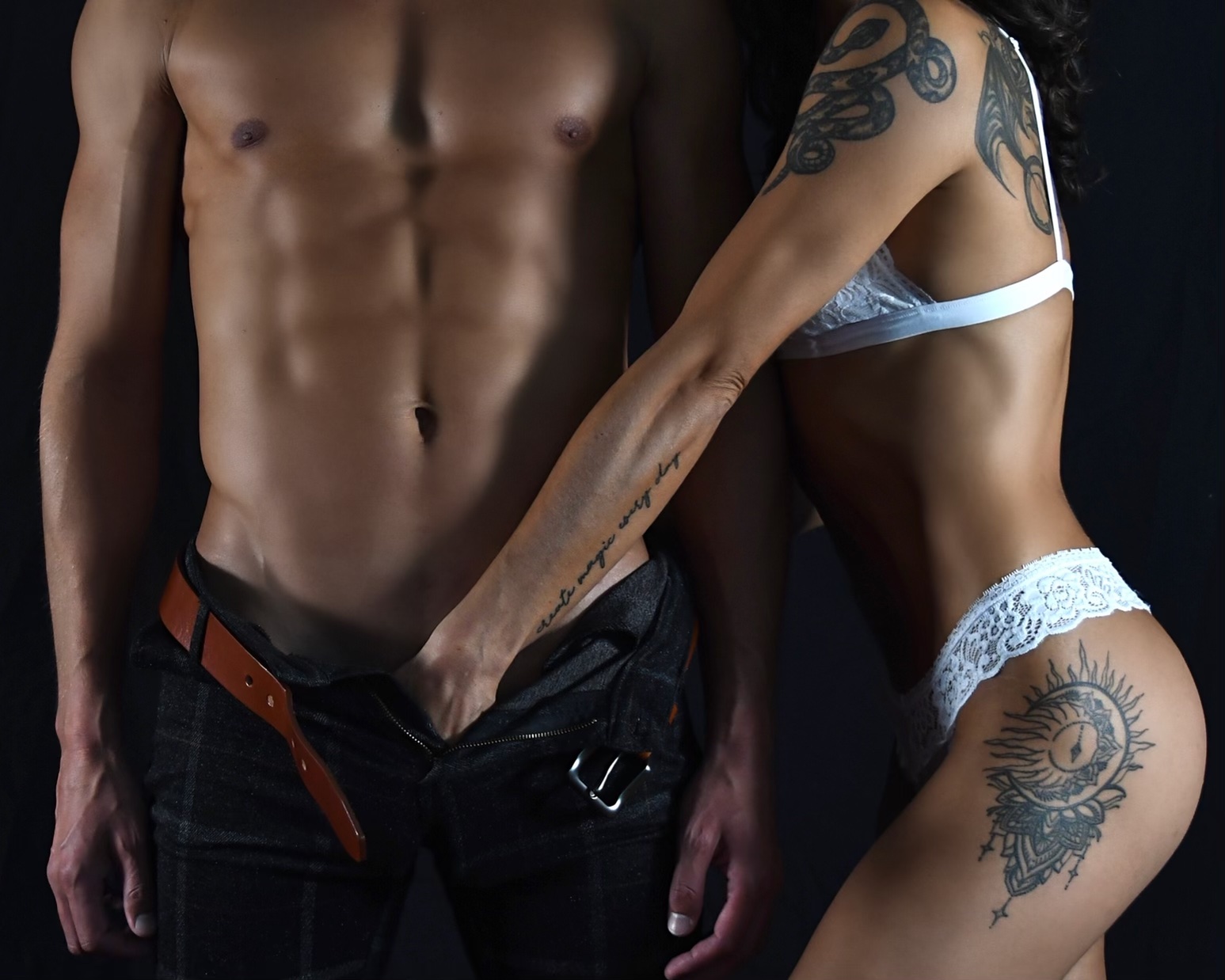 FREE BONUS #5: 50 Questions for Erotically Curious Couples (valued at $32)

Get juicy conversation flowing, deepen your erotic connection, and discover more of each other's kinks with these 50 spicy questions!

Frequently Asked Questions
I have a busy schedule. Is this course live or pre-recorded?
This course is 100% pre-recorded and includes lifetime access, so there's no pressure to complete the course within a certain timeframe. You're welcome to revisit it as many times as you'd like, and go at your own pace.

What if I want additional support as I go through this course?
If you find you'd like more one-on-one support or couple's coaching as you complete this course, you're welcome to book an introductory call to connect with me to explore coaching options and packages.


What if I change my mind and decide I don't want to take this course? Do you offer refunds?
If you pre-register for this course and then decide it isn't for you, please contact [email protected] Due to many of the materials in the bonus courses being downloadable, a partial refund of 50% would be offered. You can also apply the amount of your purchase towards coaching, other courses offered by The Wild Awakening, or live events.
Questions or technical Issues? Please email 


DISCLAIMER: 
ThESE programS ARE not intended to replace support from medical professionals or mental health professionals. Please consult your doctor or specialist with any concerns before beginning this or any similar program. By participating in this program, you release all liability from The Wild Awakening and all its associated entities.