A Sexier Way To Unwind At The End Of The Day
Whether you're newly dating or have been married for decades, there's nothing quite like a sexy conversation to get the juices flowing! After all, as they say, your most powerful sex organ is between your ears. But where do you begin? We've got some ideas you'll love!
With 50 Questions for Erotically Curious Couples, you'll...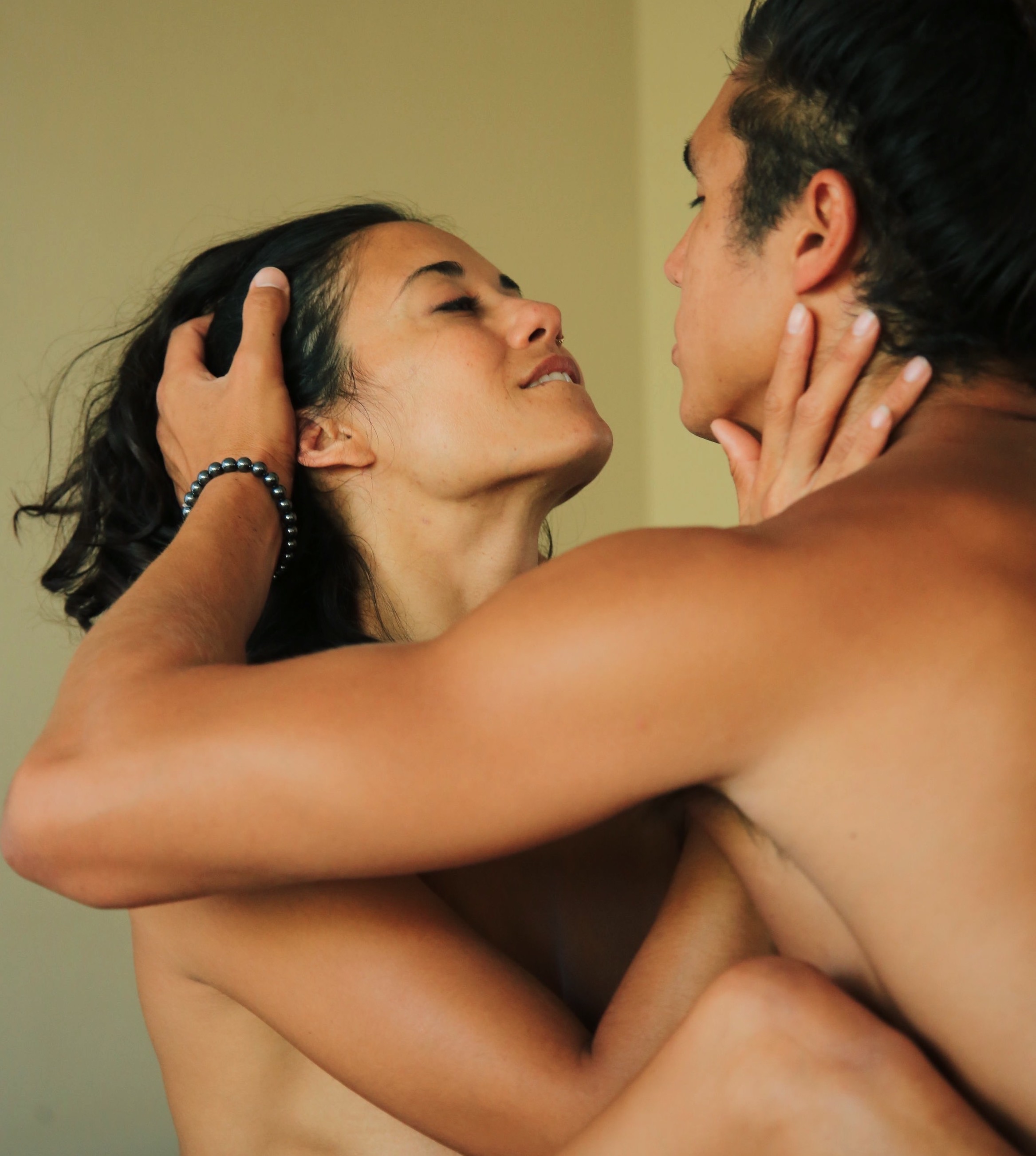 Get Juicy Conversation Flowing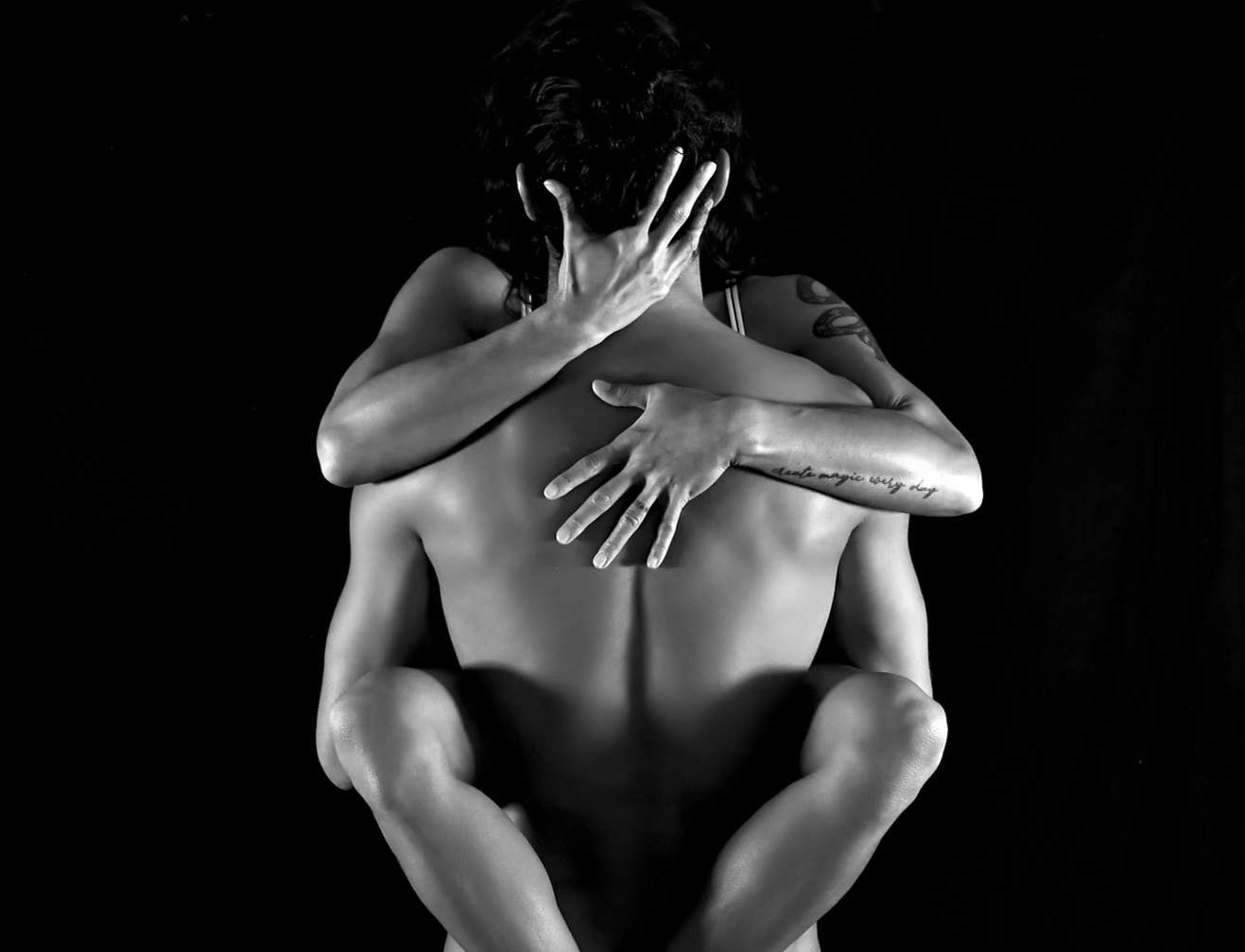 Deepen Your Erotic Connection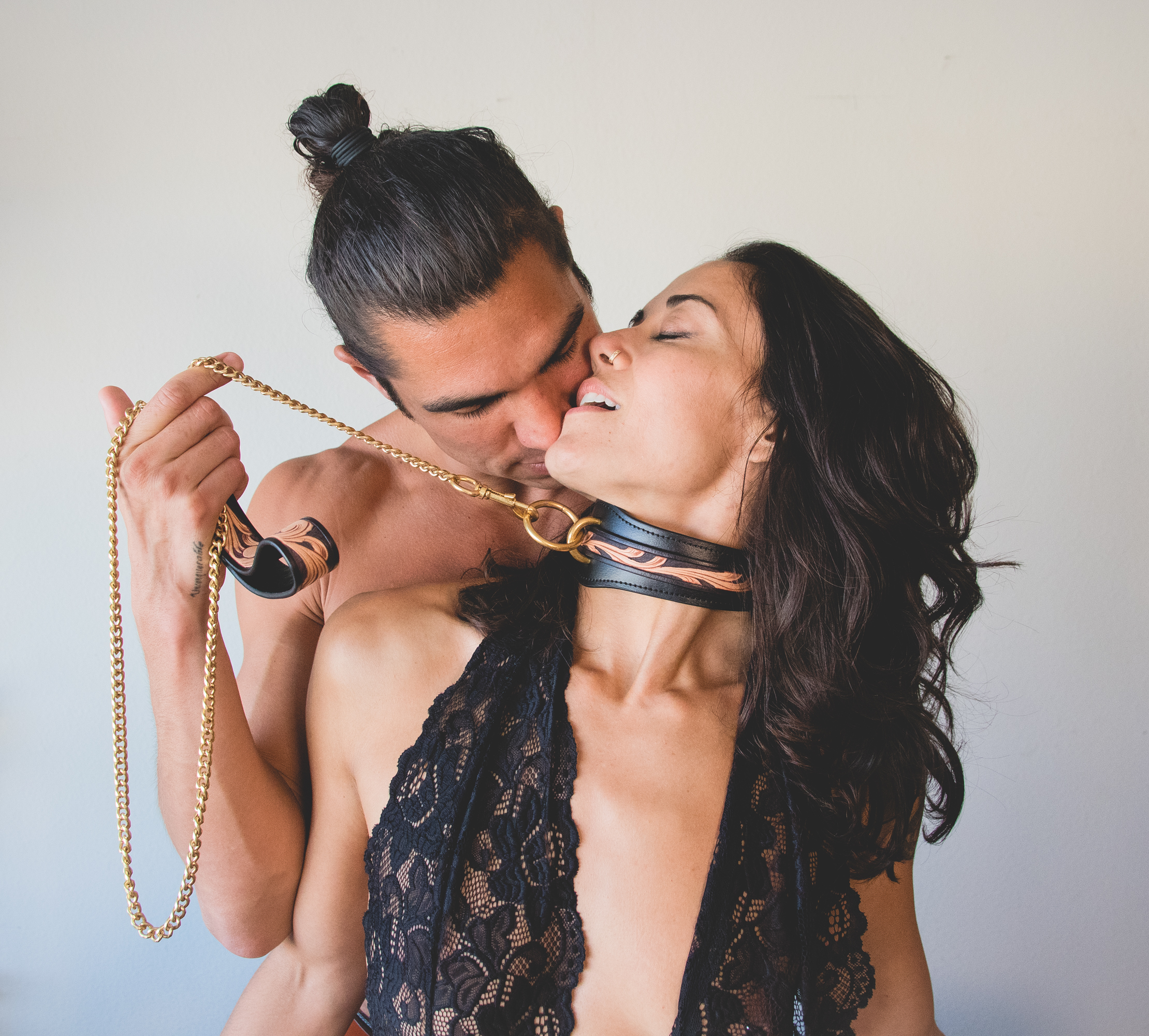 Discover More Of Each Other's Kinks