Break the cycle of destructive conflict
Conflict is a powerful disruptor that can be used for significant growth and deeper healing, or wider disconnection and painful destruction. Often, what makes or breaks a relationship is not incompatibility, but an inability to navigate the inevitable (and necessary) conflict required to be in relationship with another person.
In our 16+ years of marriage, Ryan and I have engaged in the most hurtful fights, ruthlessly cutting straight into each other's deepest wounds. We fought dirty; we didn't know any other way.
Over the years, through Ryan's years of disability and depression, my autoimmune challenges, both our spiritual awakenings and trauma healing amidst raising our four kids, we've learned invaluable lessons on how to not only survive conflict, but GROW + HEAL though it.
Now, for the first time, I've prepared a mini course + 6-step relationship repair process that you can begin implementing right away.
If you're ready to stop running away from the uncomfortable truths that remain hidden in your relationship and experience the true intimacy your heart is craving, begin here with Liberating Eros In Conflict.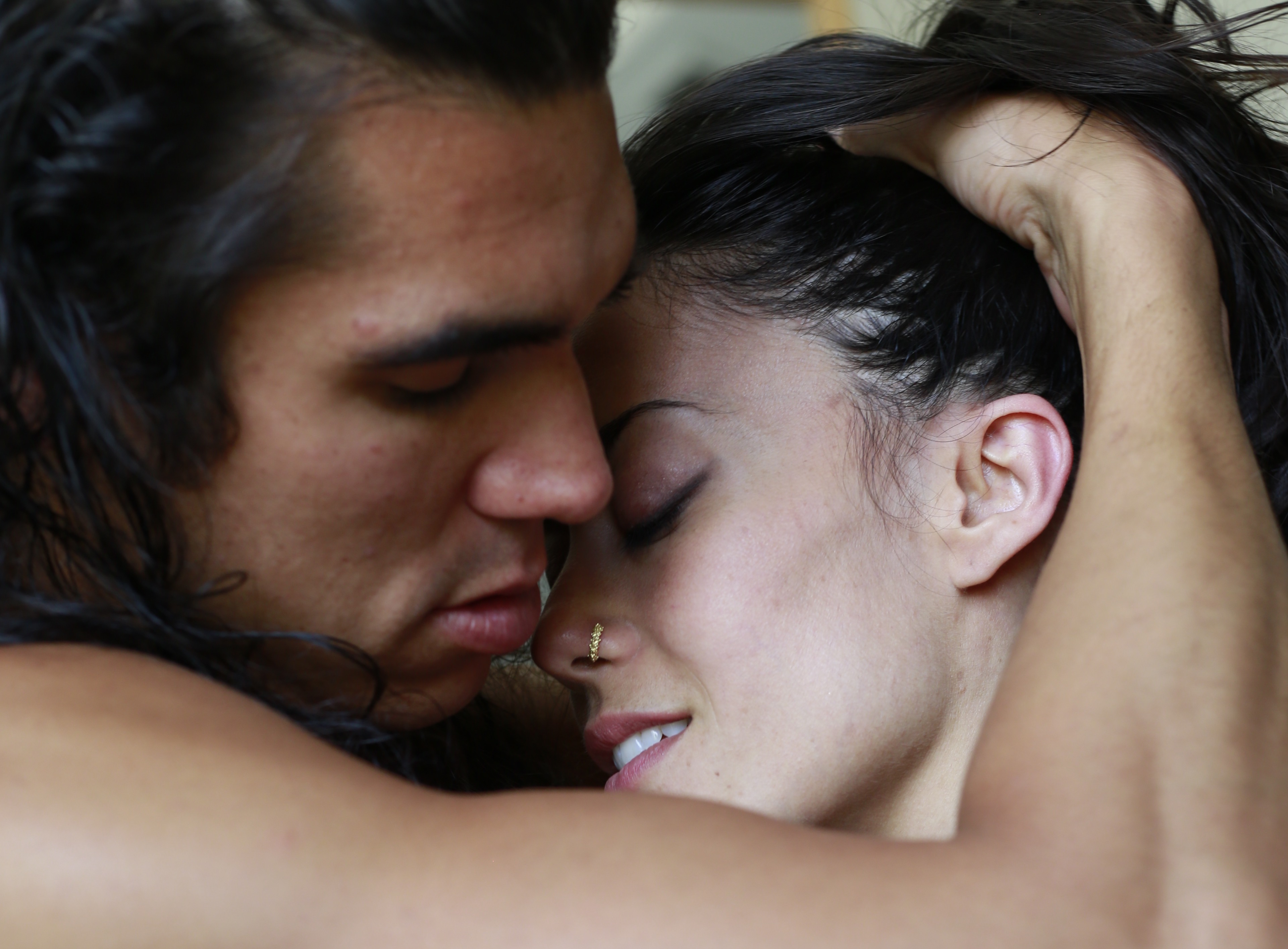 Restore Erotic Aliveness
Learn how healthy conflict is directly tied to experiencing true Erotic aliveness within your relationship.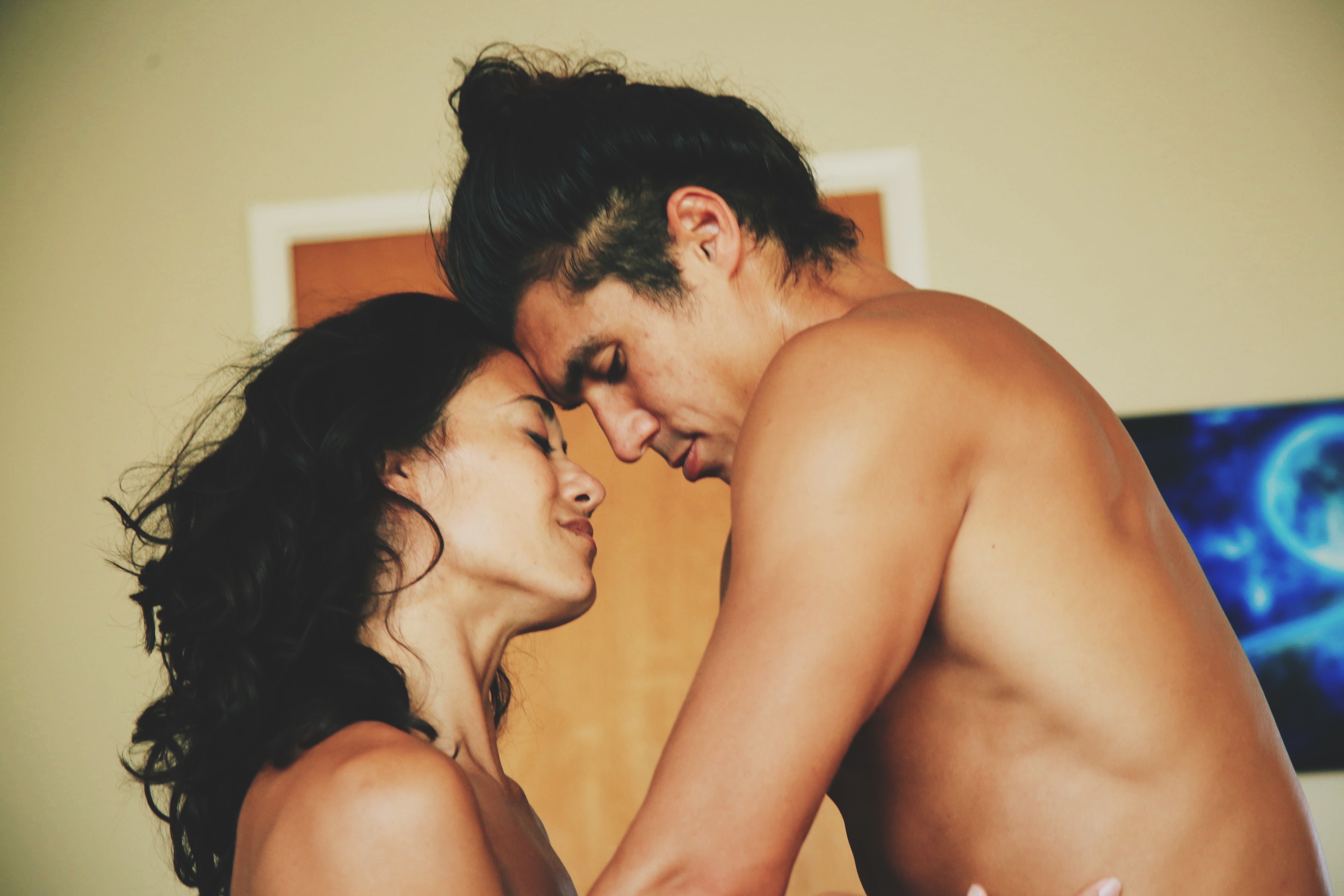 Repair Trust In The Process
Learn how to work with your emotions (solo and with your partner), rather than against your emotions or letting them work against you.

Use my 6-step relationship repair process to heal deeper wounds together, establish ore safety in the relationship, and experience a new depth of intimacy.