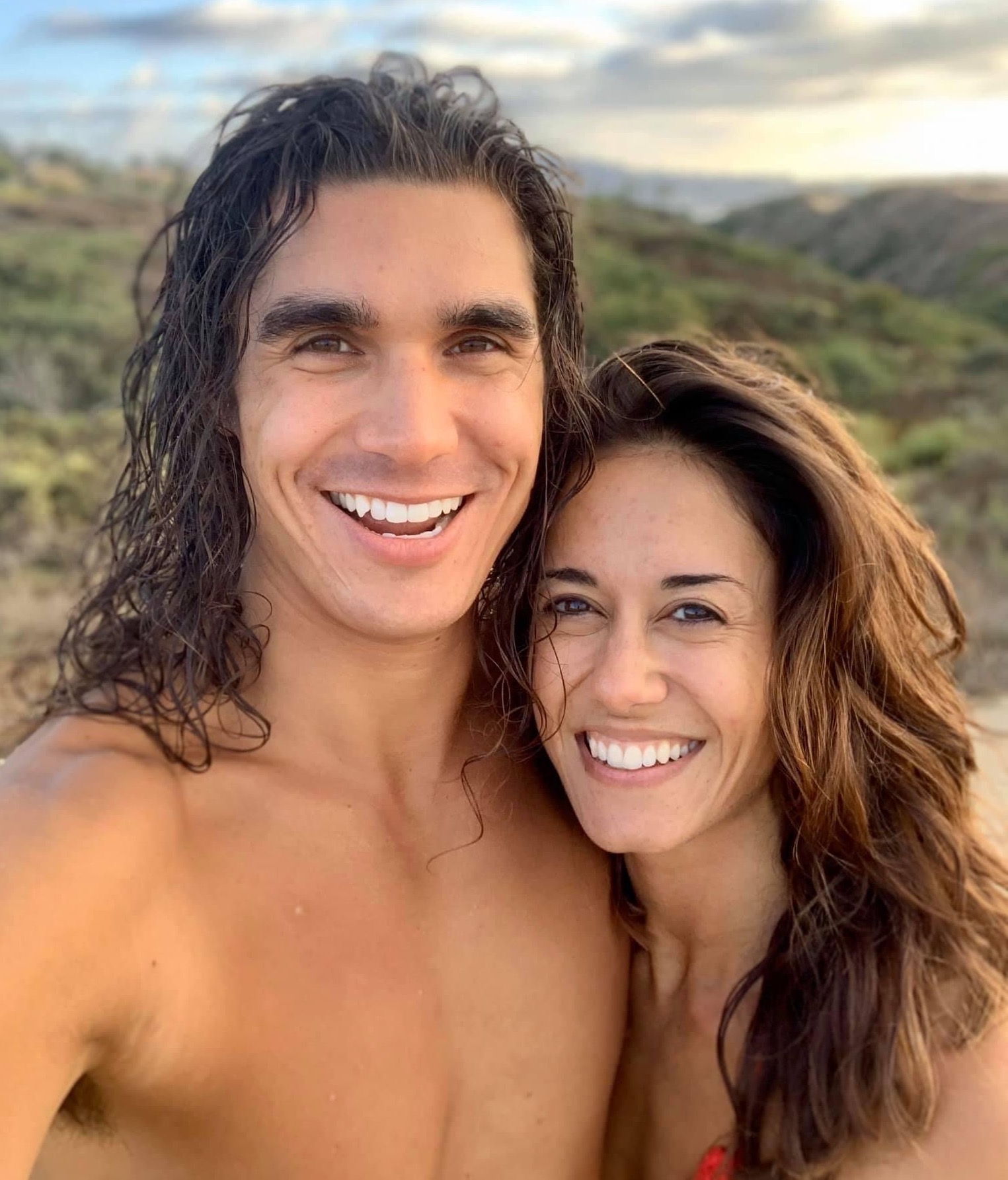 Hey! I'm Luci, and that's Ryan, my husband, with me above. We've been married since 2006, and for about the first decade of our marriage, I remember having to go through all kinds of mental hurdles and justifications to convince my body to get on board with sex:
"He gives you so much! The least you can do is give him sex."
"It's been X number of days, you owe him some."
"He's been extra helpful around the house lately. You should reward him."
I remember giving myself these pep talks. Do any of them sound familiar to you? If so, you're definitely not alone!
I loved my husband so much, and felt guilty that I didn't want sex more. Taking care of our four kids, working, taking care of things around the house, and squeezing in some self-care time left me feeling pretty apathetic about sex. Plus, I hadn't yet worked through the plethora of sex-negative, pleasure-denying beliefs and conditioning I'd been carrying around, unknowingly.
At the end of the day (literally), we were simply repeated what we'd seen in media, what we could find in some books, what we'd heard from the people around us, and what had previously worked for us. As much as we wanted to be more erotically creativity, there were some core beliefs and views on sex, pleasure, and sexuality keeping us from tapping into that abundant creativity. But once we did tap in…ohhh boy, did it get juicy!


Fast forward to today: It's been brought to my attention that you Lovers want more (and I love it, you insatiable creatures, you!). More on seduction. More on foreplay. More erotic creativity, more play, more explicit details…and I'm gonna give it to you, in this juicy course.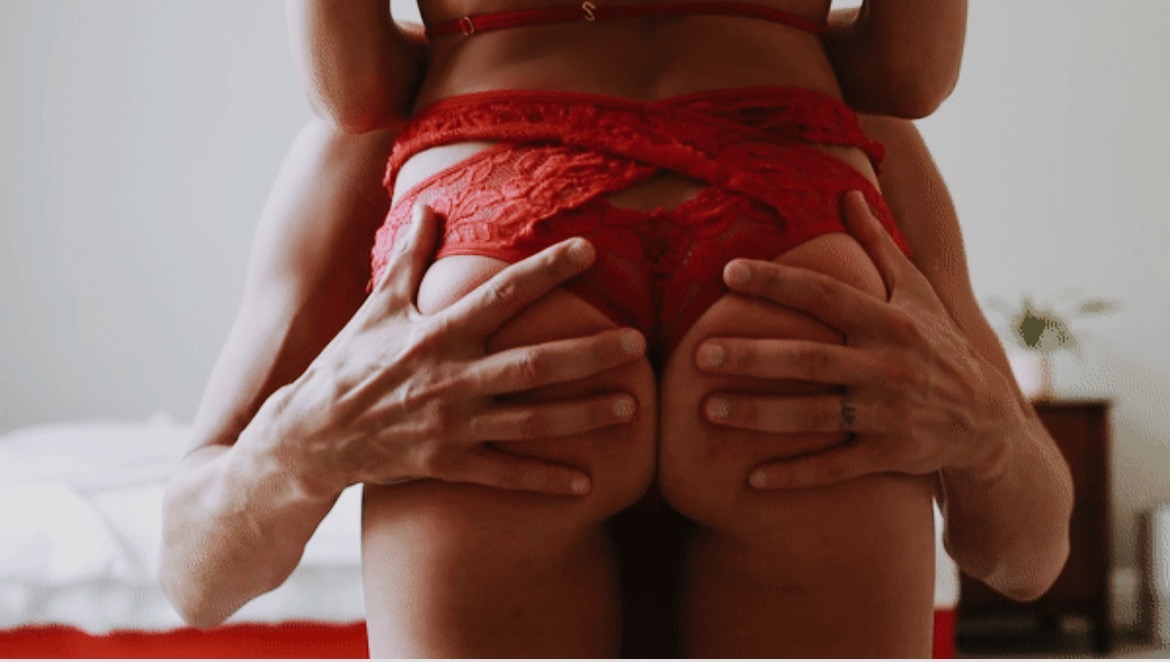 What is The Art Of Seductive Foreplay?

The Art Of Seductive Foreplay is a virtual 5-week course for couples who want to learn how to seduce each other through creative foreplay. Yes, beyond a little bit of 69, oral, and random ass grabs! So if you're hungry for more in your erotic life - more presence, more playfulness, more eroticism - this course is for you.

I'll teach, demonstrate, and guide you through techniques, mindsets, and practices that will level up your foreplay game, in AND out of the actual bedroom.
Pre-register now for lifetime access at 30% off, and get immediate access to TWO bonus guides: 25 Days of Play and 50 Naughty Questions for Erotically Curious Couples!
The Art Of Seductive Foreplay officially launches on Monday, Sept. 12th, 2022.




A Brief Overview

While the real magic lives in the embodied practice of what you'll be learning in The Art Of Seductive Foreplay, below is a quick overview of the topic we'll be diving into within this course.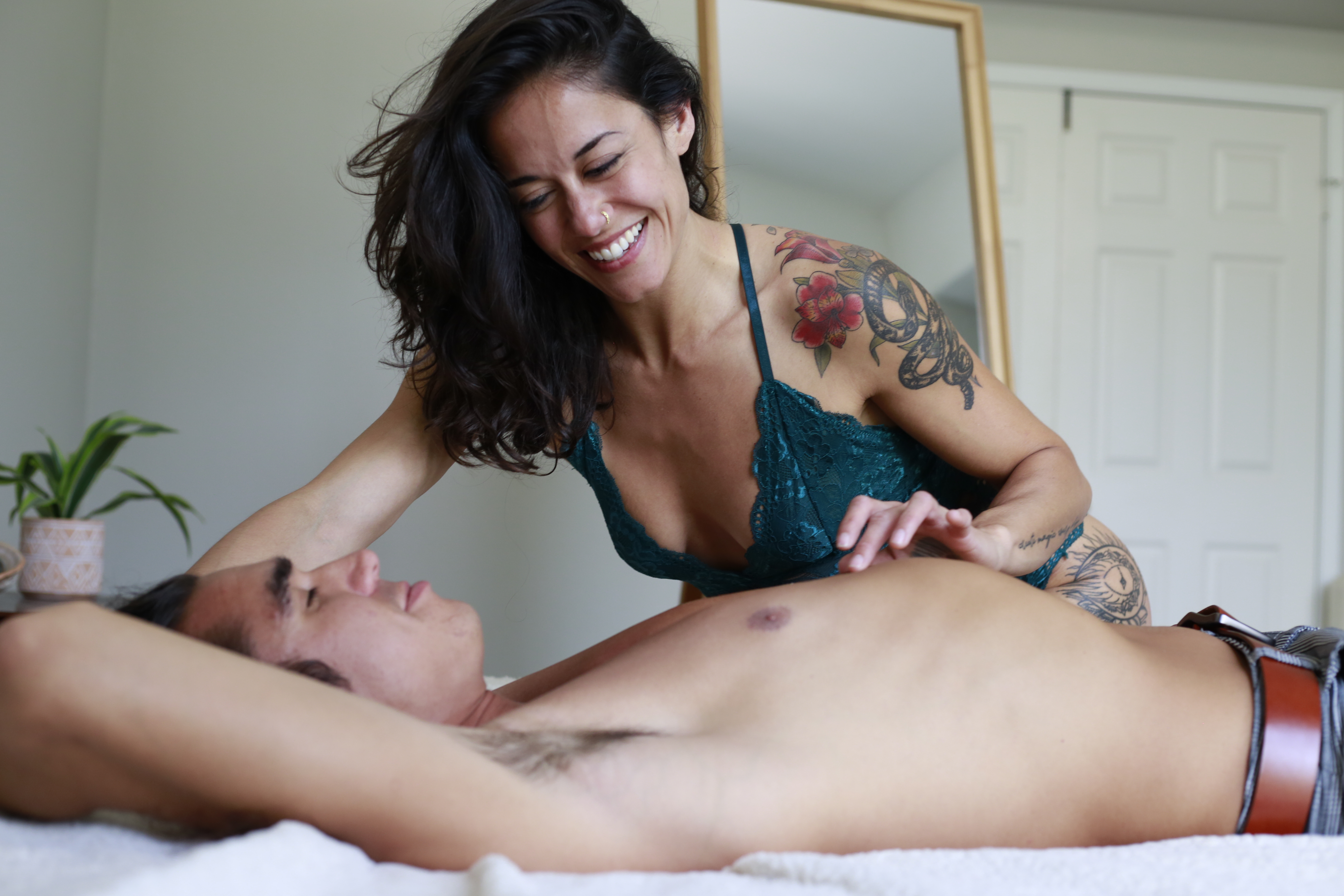 WEEK ONE
Redefine & Rediscover Foreplay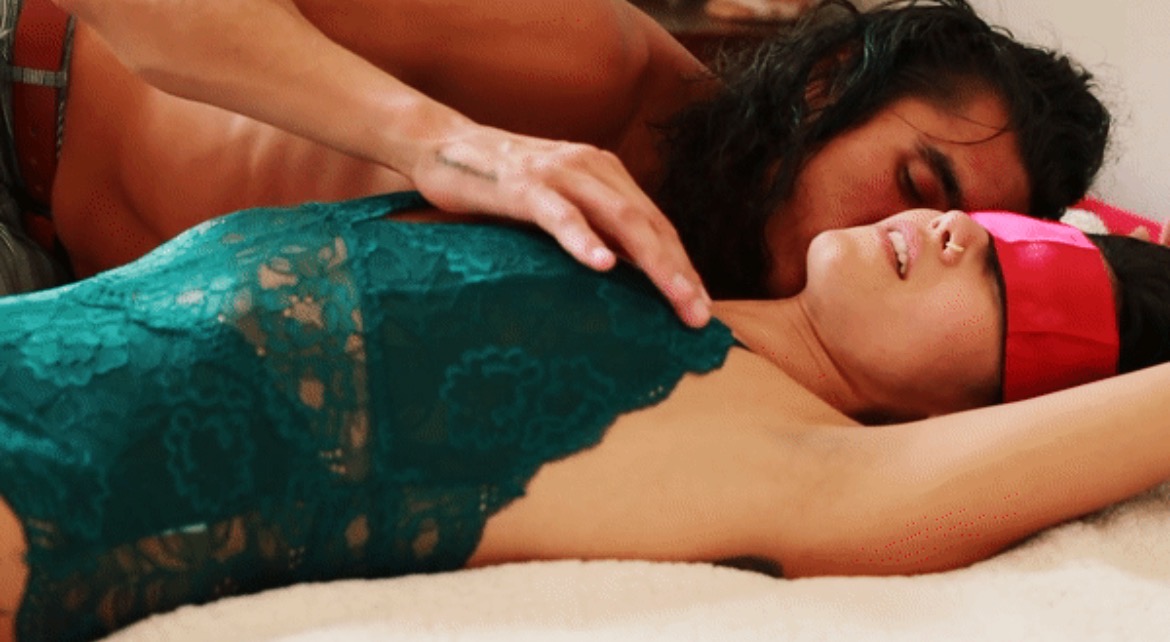 WEEK TWO
Explore Multi-Faceted, Integral Foreplay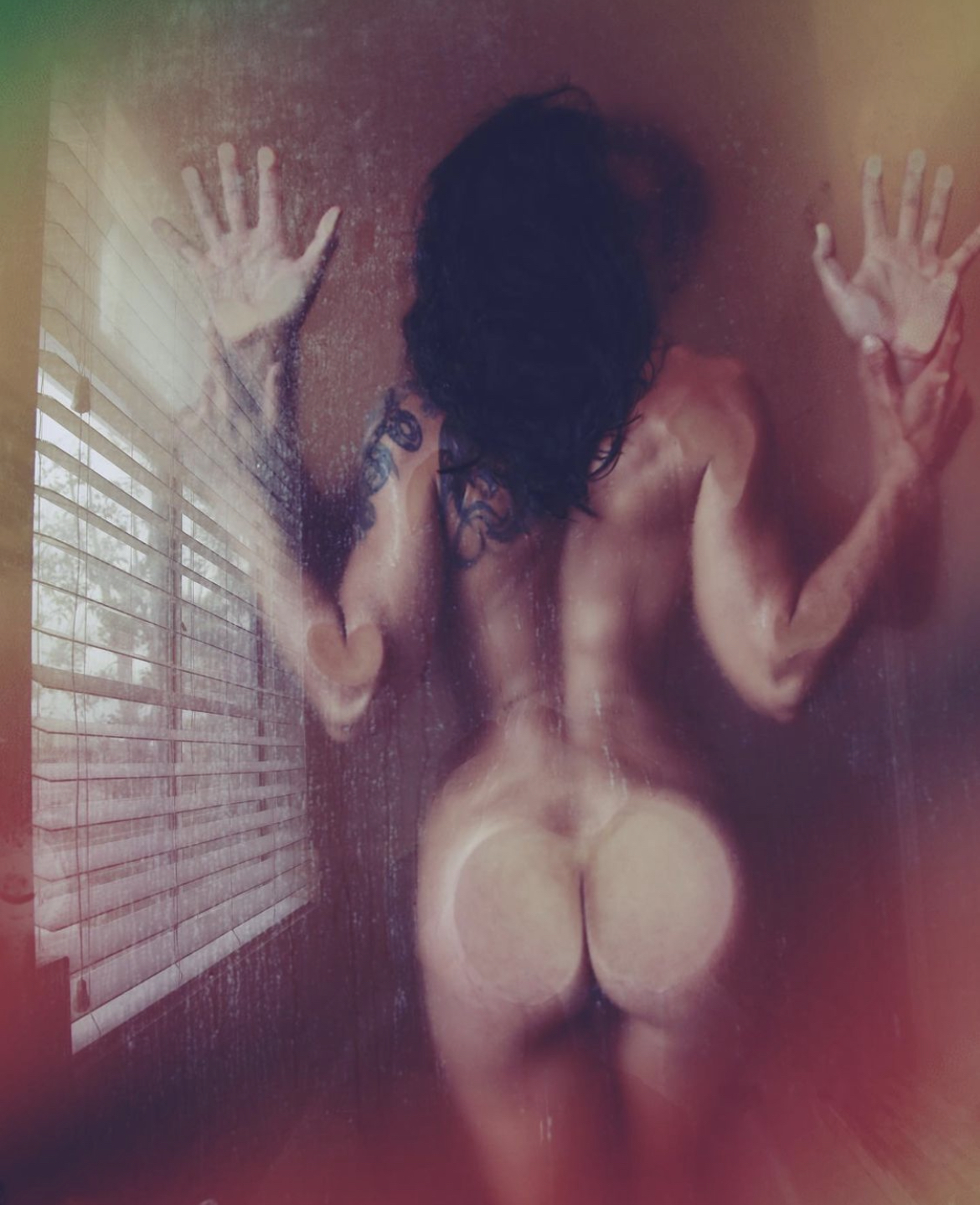 WEEK THREE
Getting Creatively Hands-On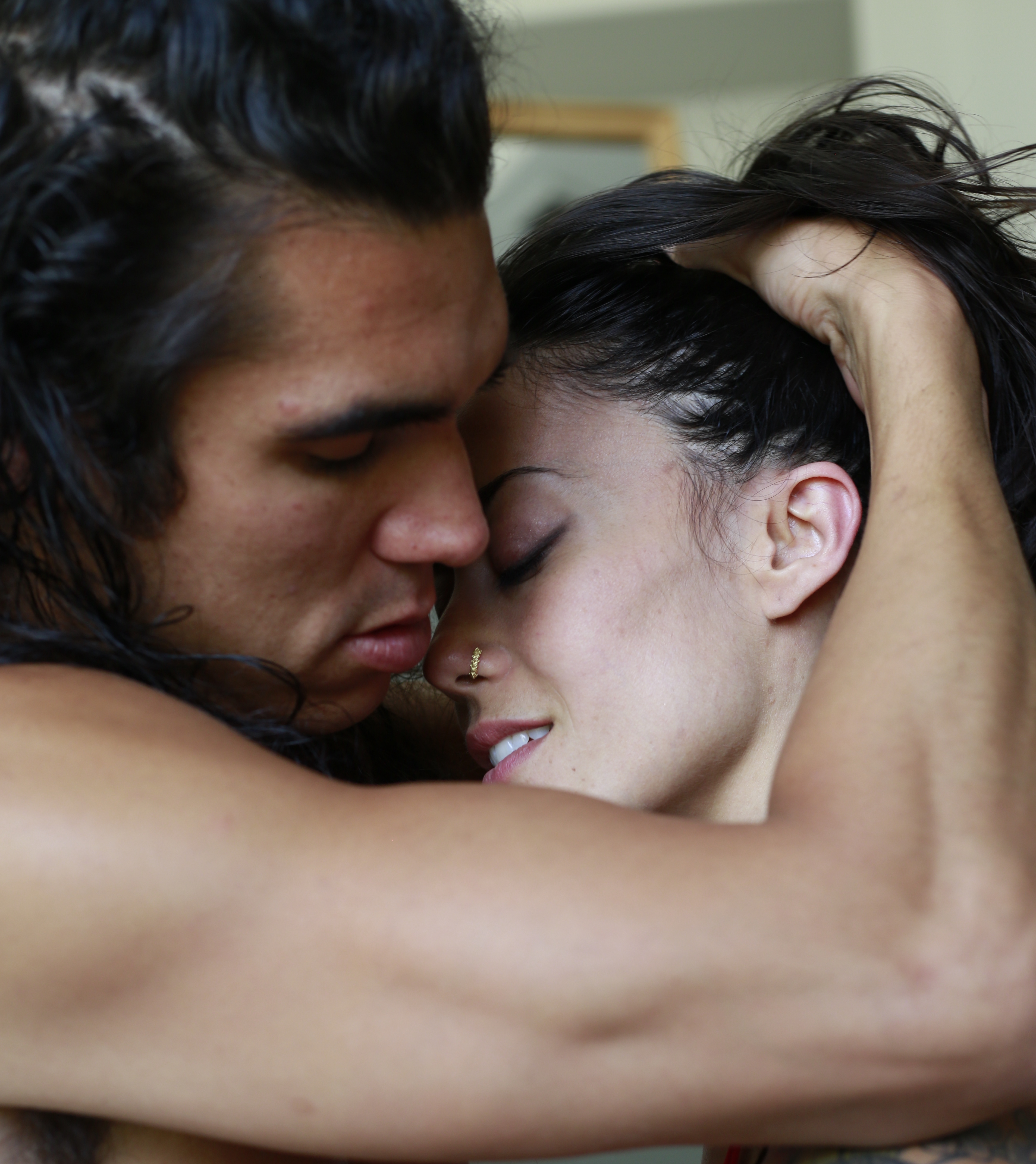 WEEK FOUR
Navigating The Ebb & Flow Of Desire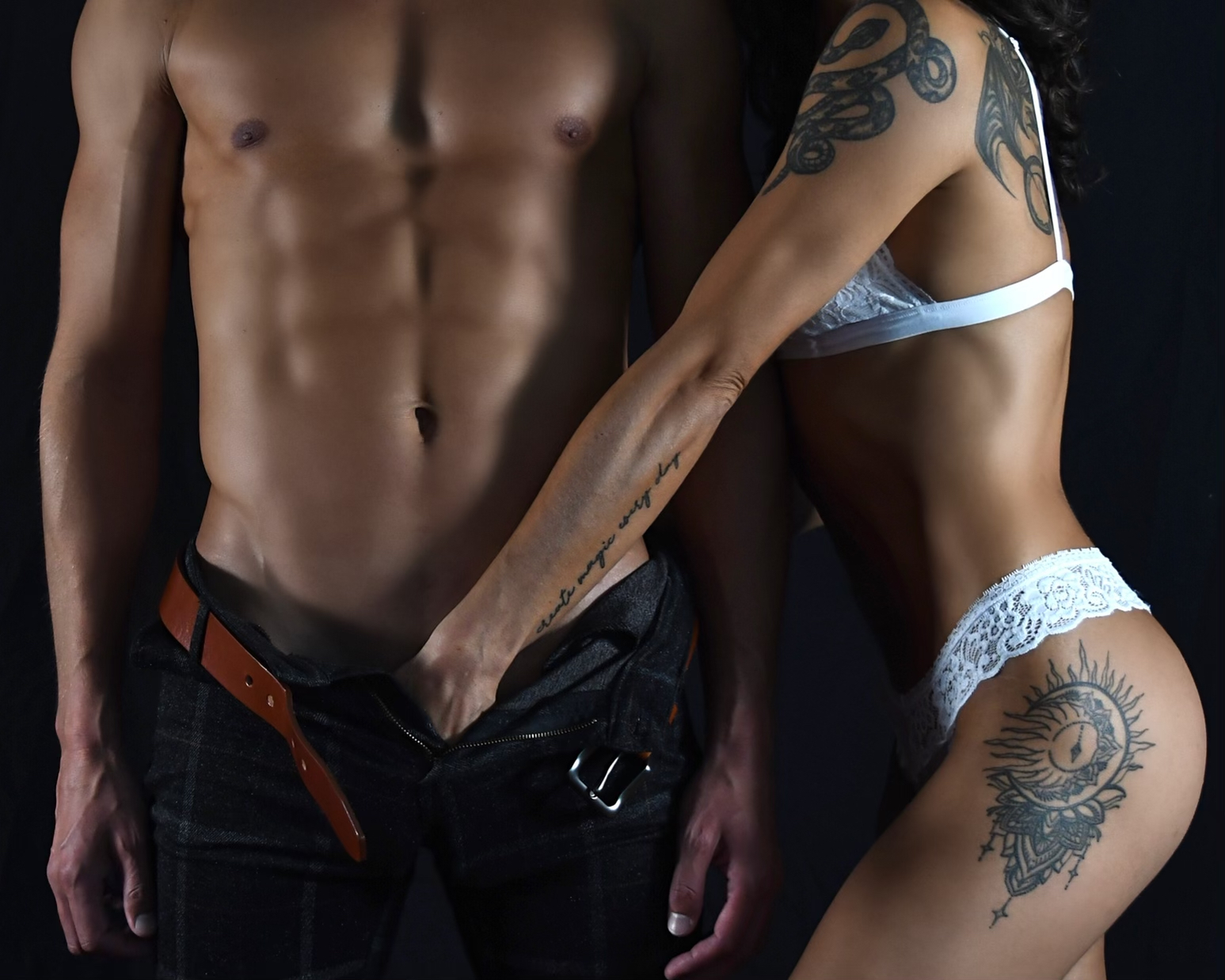 WEEK FIVE

Playing Games...Privately and Publicly
Questions or technical Issues? Please email 


DISCLAIMER: 
This program is not intended to replace support from medical professionals or mental health professionals. Please consult your doctor or specialist with any concerns before beginning this or any similar program. By participating in this program, you release all liability from The Wild Awakening and all its associated entities.