Activate Deeper Pleasure and Awaken Your Wild Feminine
Get immediate, lifetime access to all FIVE courses, and complete at your own pace. Plus, get access to our private community, the Wild Woman Collective, our safe space to share, meet other Wild Sisters, ask questions, and be witnessed in your process.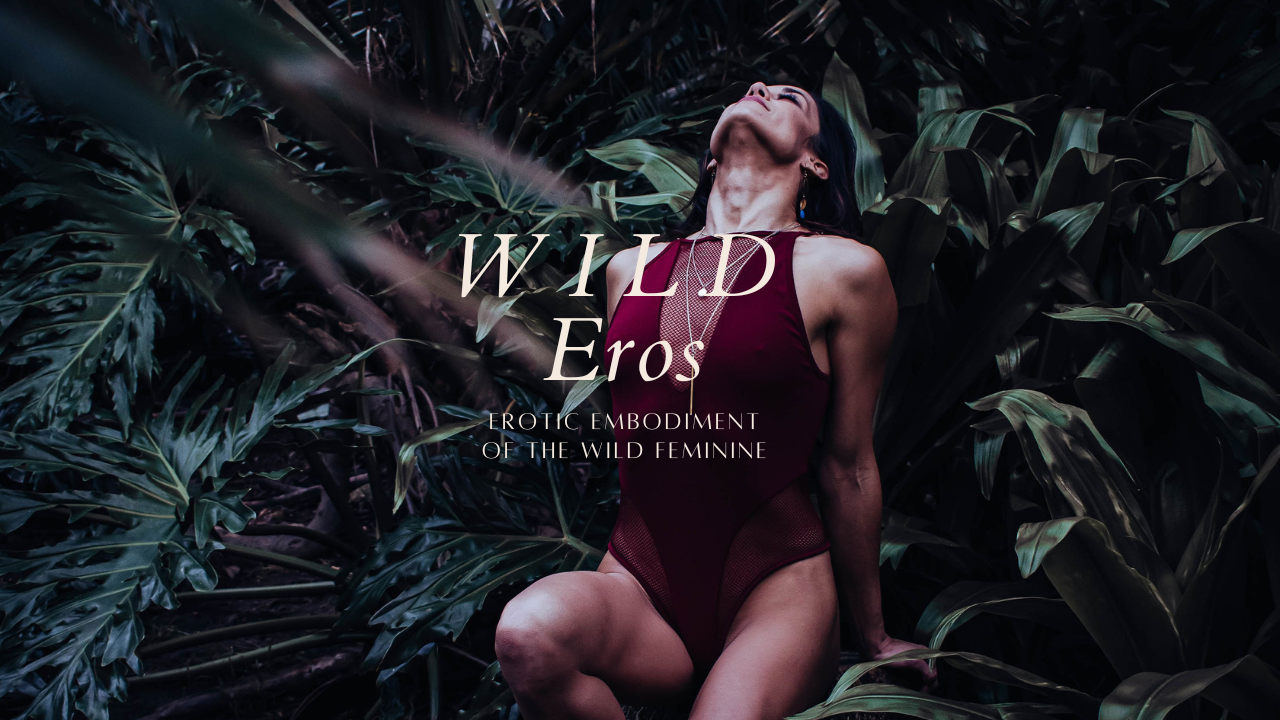 Learn how to embody the powerful energy of the Wild Feminine + create inner Sacred Union with WILD Eros ($169 value).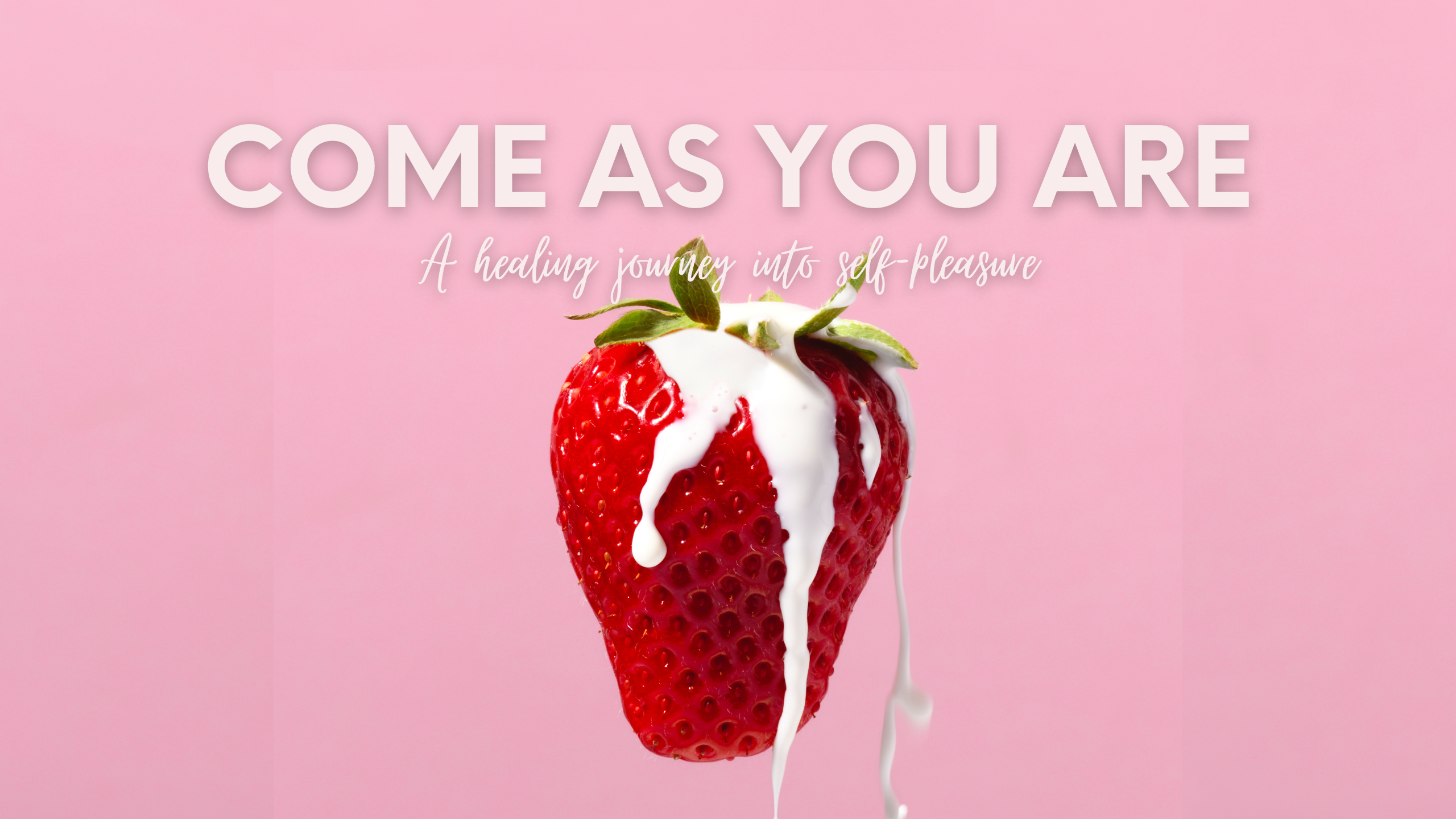 Discover the healing power of conscious self-pleasure with
Come As You Are ($129 value).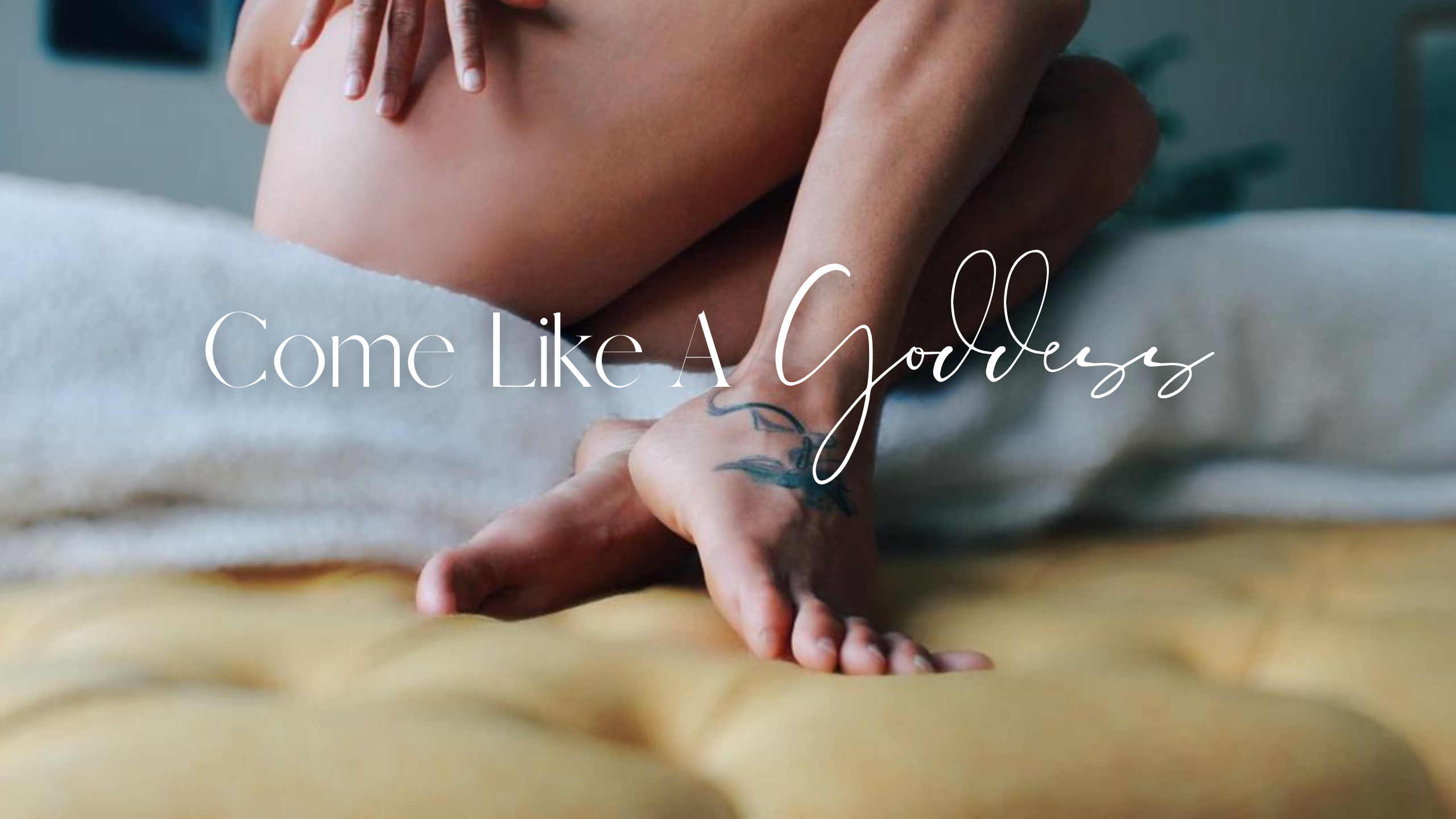 Explore squirting and female ejaculation with
Come Like A Goddess ($49 value).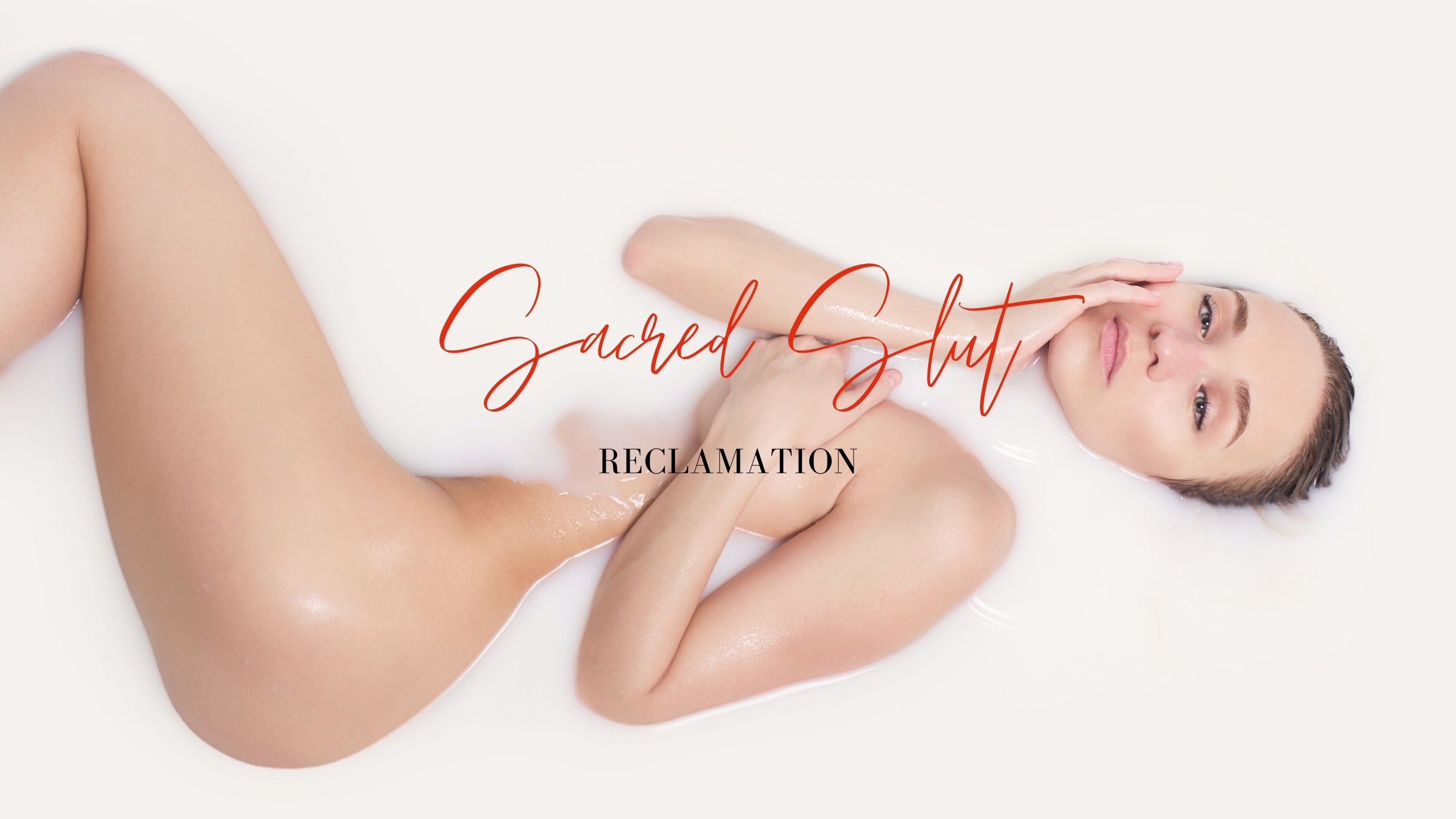 Reclaim your inner sacred slut and awaken your Erotic with Sacred Slut Reclamation ($39 value).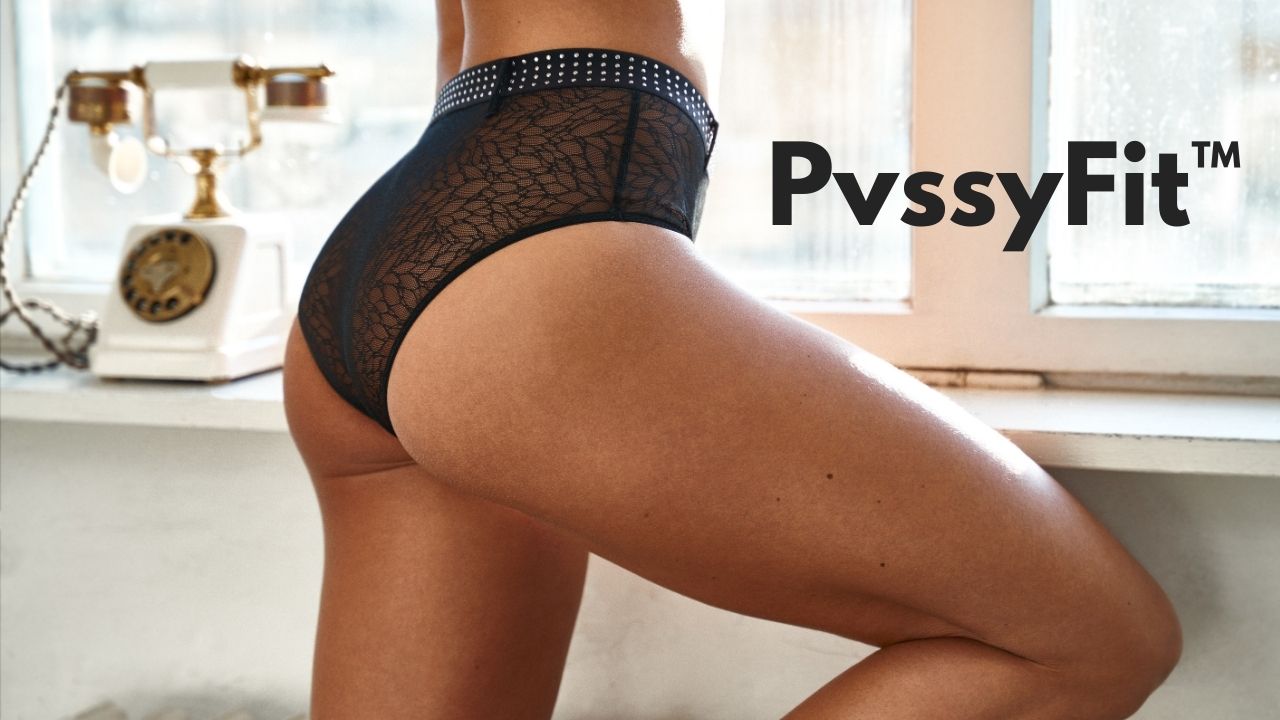 Explore specially designed yoni workouts for more pleasurable sex & more powerful orgasms with
PvssyFit ($69 value).
Total value of $455 for only $222!
Lifetime access to all five courses + access to my private community, the Wild Woman Collective.