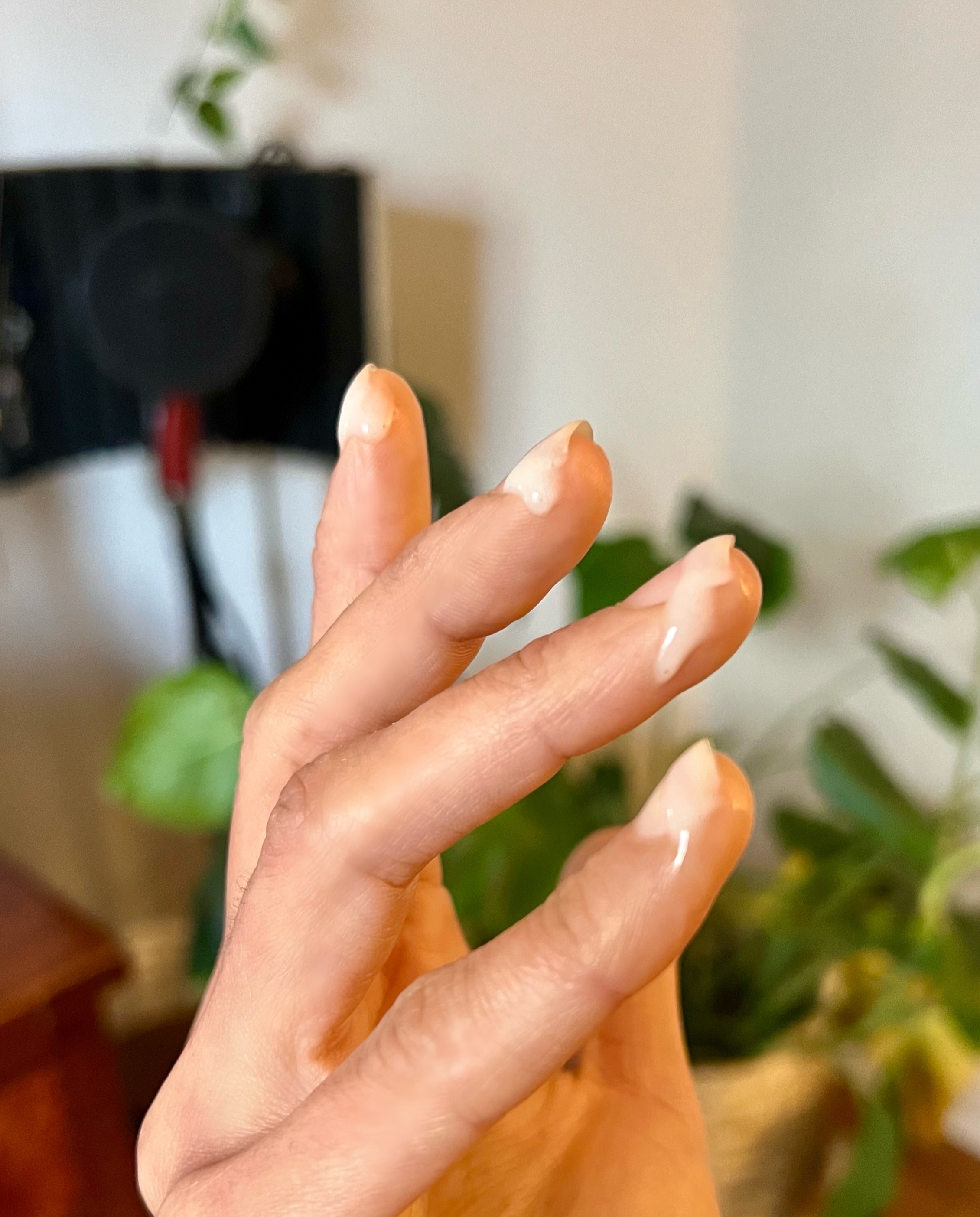 Amrita, Sacred Nectar of the Gods
A beautiful experience that's still elusive to many, whether in the form of a gush ("squirting") or a creamy, milky white substance (female ejaculation). The act itself requires a depth of surrender and release many women deeply crave to experience.
In this simple yet power-packed course, you'll be guided through four phases to help your body open to + welcome the experience of this exquisite release.

This Course Is For You If You're Ready To...

Unlock a new depth of pleasure in your body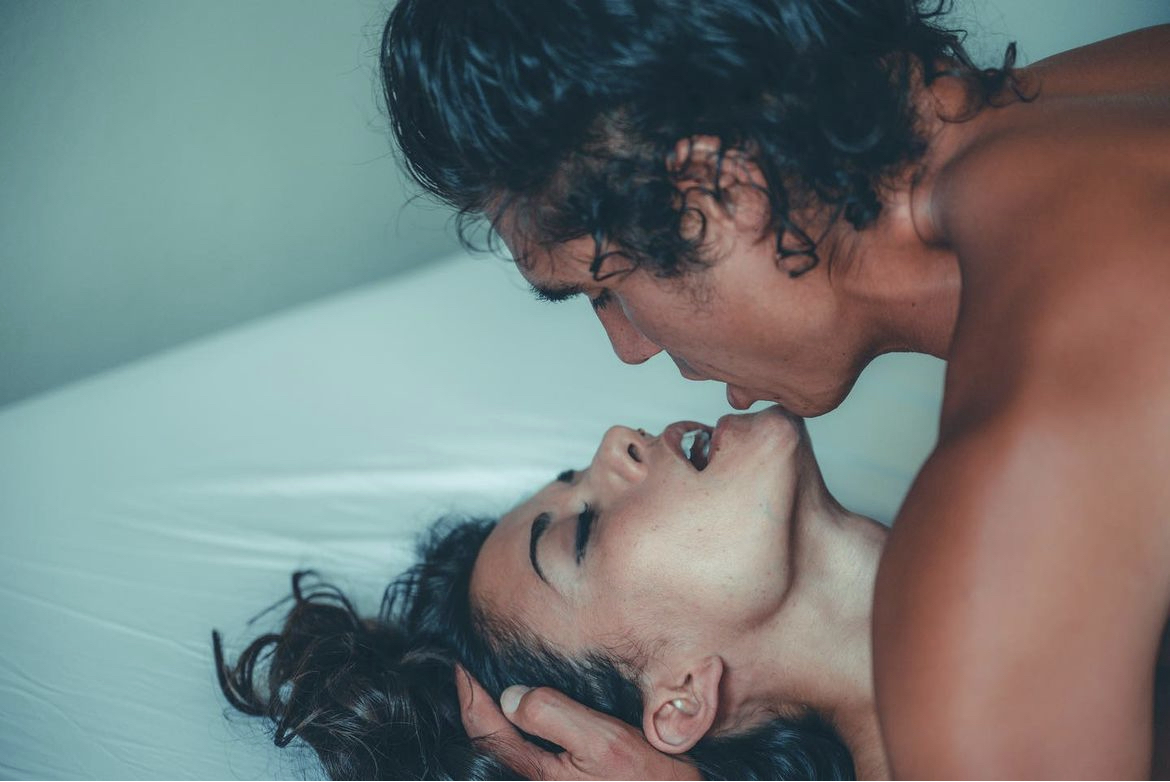 Experience new depths of surrender with your partner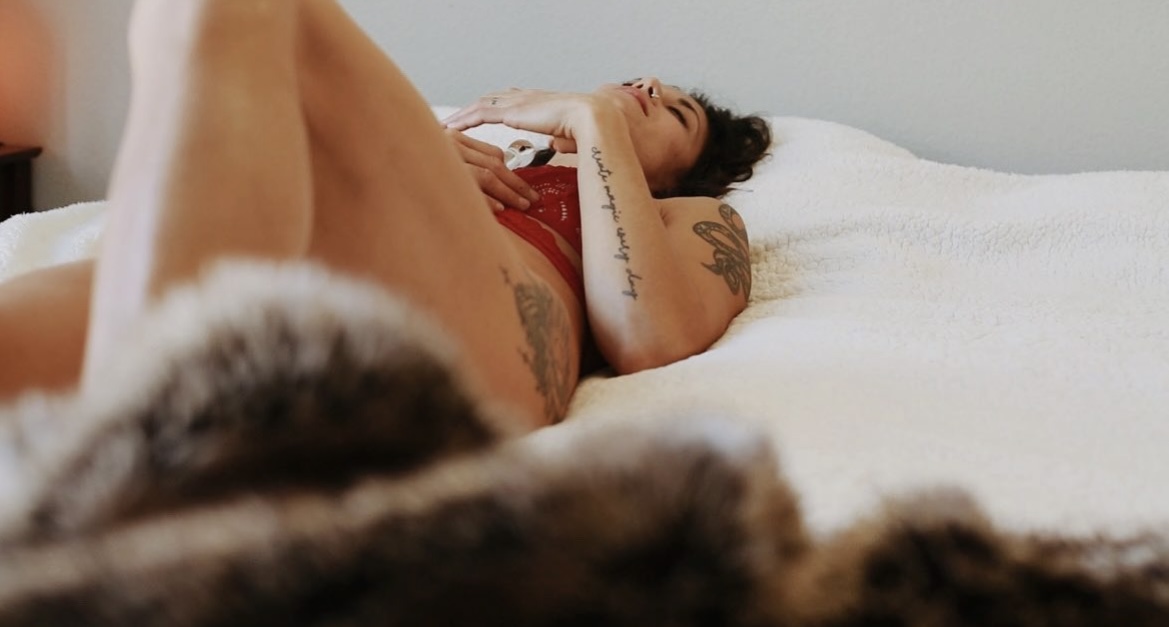 Use your Amrita in sacred rituals and spiritual practices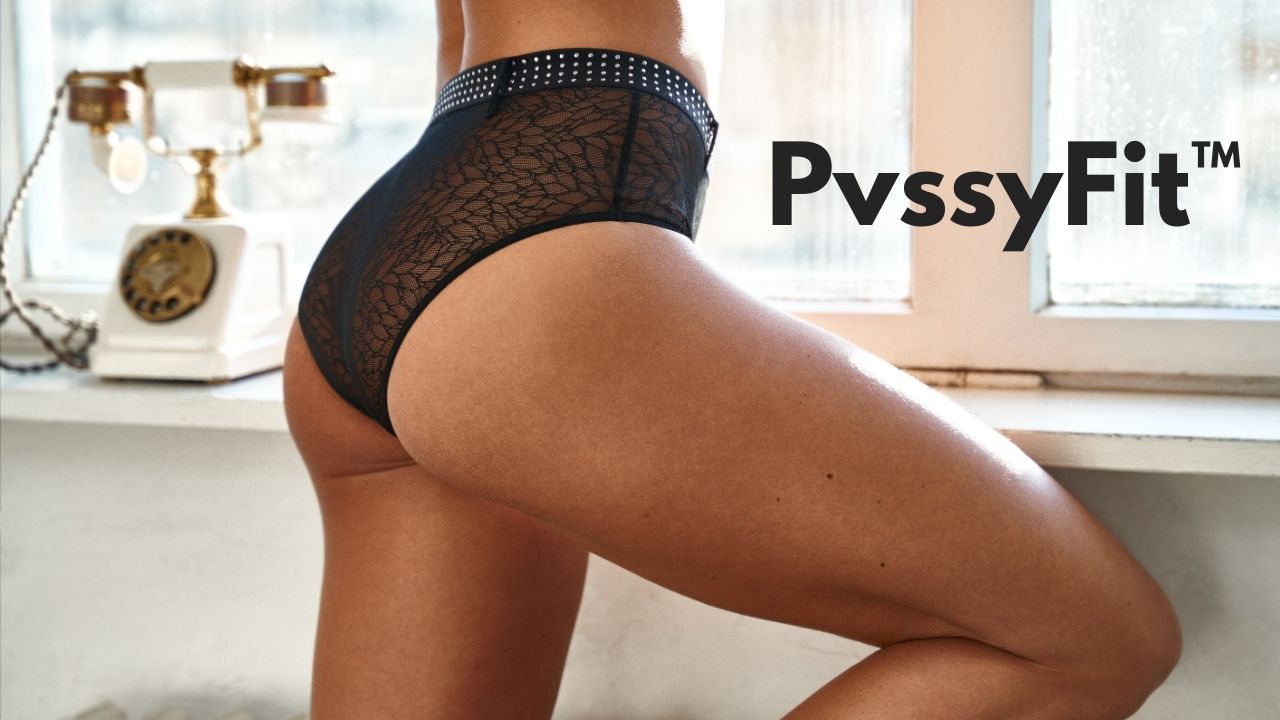 Bonus Course Included: PVSSYFIT™ ($69 value)

A healthy, strong, supple pelvic floor makes all the difference in being able to squirt or ejaculate. To make your experience with Come Like A Goddess more comprehensive and effective, I'm also providing access to Pvssyfit, my 28-day course for improved pelvic floor strength and function.
Questions or technical Issues? Please email 


DISCLAIMER: 
This program is not intended to replace support from medical professionals or mental health professionals. Please consult your doctor or specialist with any concerns before beginning this or any similar program. By participating in this program, you release all liability from The Wild Awakening and all its associated entities.