Reclaim Your Inner Slut and Awaken Your Erotic Wisdom
Do you feel like there's a part of your sexuality that's been locked away, fearing its intensity, darkness, or depth? Maybe you get a nagging sense that there's more to your sexual expression than you've experienced. 
An aching. A longing.
If so, you're not alone; and it's not your fault. 
Years of conditioning have taught us to acquiesce, put the desires of others before our own, and overall "tone it down" to avoid criticism, rejection, and shame. Sound familiar? Even in spiritual communities and personal development circles, the intensity and undeniable power of sexual desire is misunderstood & ignored at best, and demonized & judged at worst. 
For me, it was one thing to do the shadow work and inner child healing, and another thing altogether to explore sexual healing and erotic wisdom. When I slowly began working through the MANY layers of unresolved pain, unprocessed trauma, unrealistic expectations, and societal conditioning around sexuality, I got a taste of living with true power and freedom. Meeting my inner slut was a POWERFUL part of my own healing and empowerment. When I first began getting to know my inner slut, her powerful presence and insatiable desire terrified me. I never saw myself as "that kind of woman." Little did I know how much incredible connection, pleasure, and aliveness I was missing out on by keeping her locked away all those years.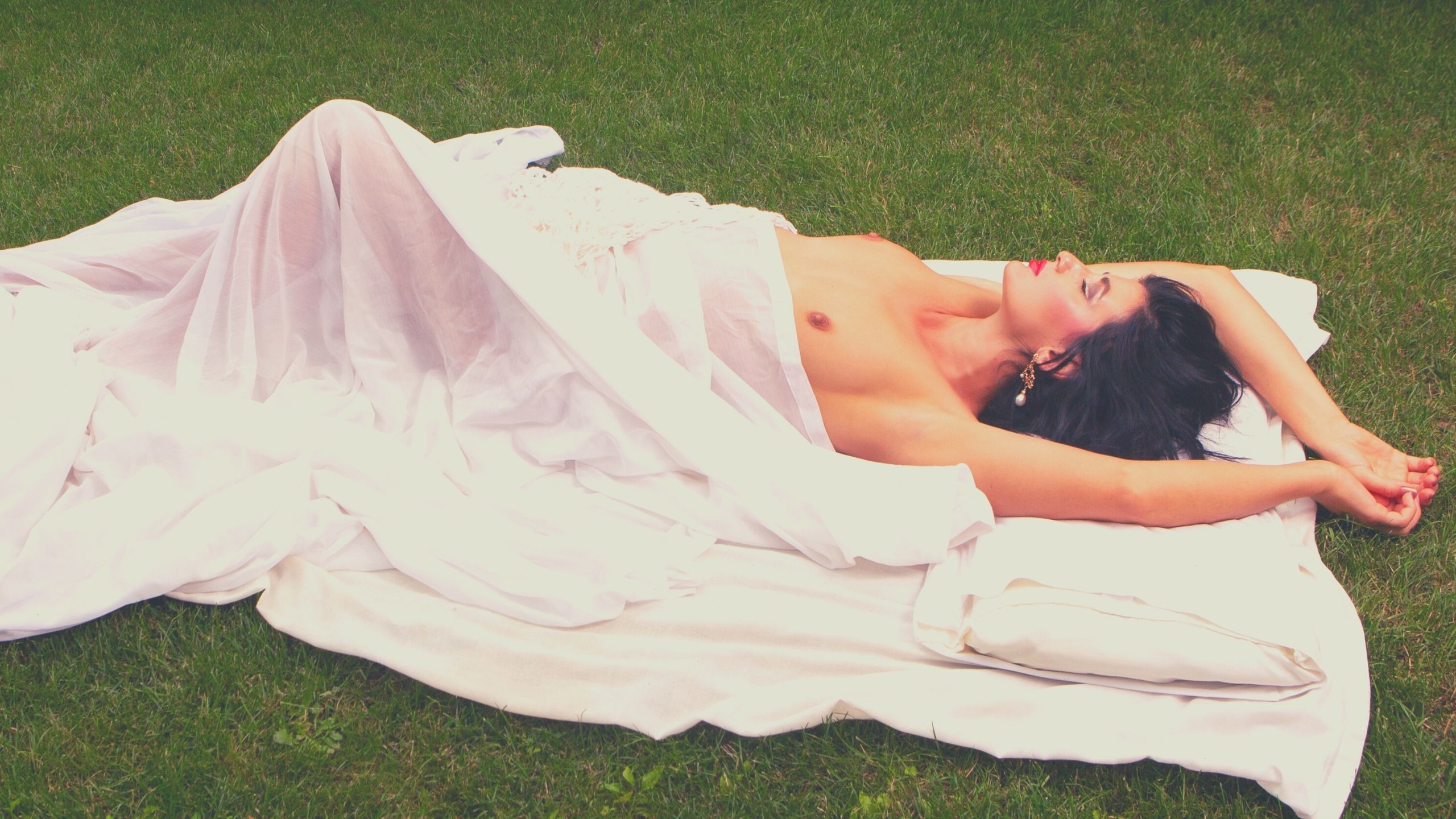 The Sacred Slut is unashamed of her pleasure, her desire, her sexual power, and her sexual intensity. Her voice rings and reverberates passionate & true as her body, mind, and soul is fucked open to ecstatic bliss…to divine oneness with source consciousness. Each moan is a prayer; each stroke an act of worship.
Her body is savored only by worthy lovers who adores ALL of her…and when it is, she gives it fully. No reservations. 
She doesn't use her power or sexuality to overpower others. She is intimately familiar with her shadow, and she is an alchemist. Where she once grasped tirelessly for validation, she's learned to give joyfully. Where she once sought proof of her worthiness outside of herself, she's learned to reclaim what she'd disowned within herself. Where she once felt the need to manipulate to have her needs fulfilled, she's learned to open her heart and unapologetically receive her fill.
IF YOU'RE...
Struggling to surrender to orgasm during sex
Feeling shame around past sexual experiences/choices
Struggling to feel sexy and "OWN" your sex appeal in day-to-day life
Feeling like sex is dull, boring, and dry
Wishing sex was exciting again
Struggling to feel sexual aliveness, desire, and arousal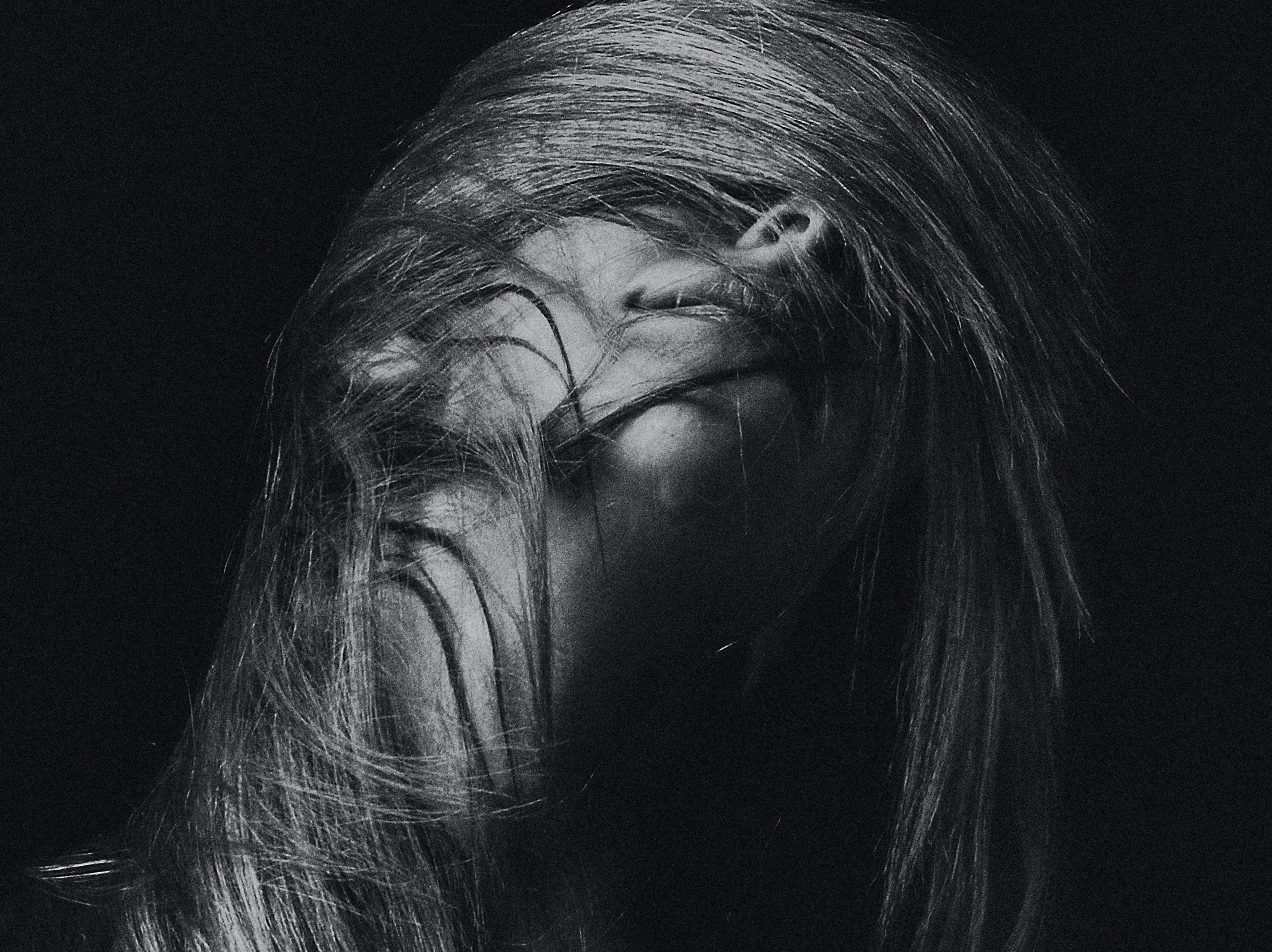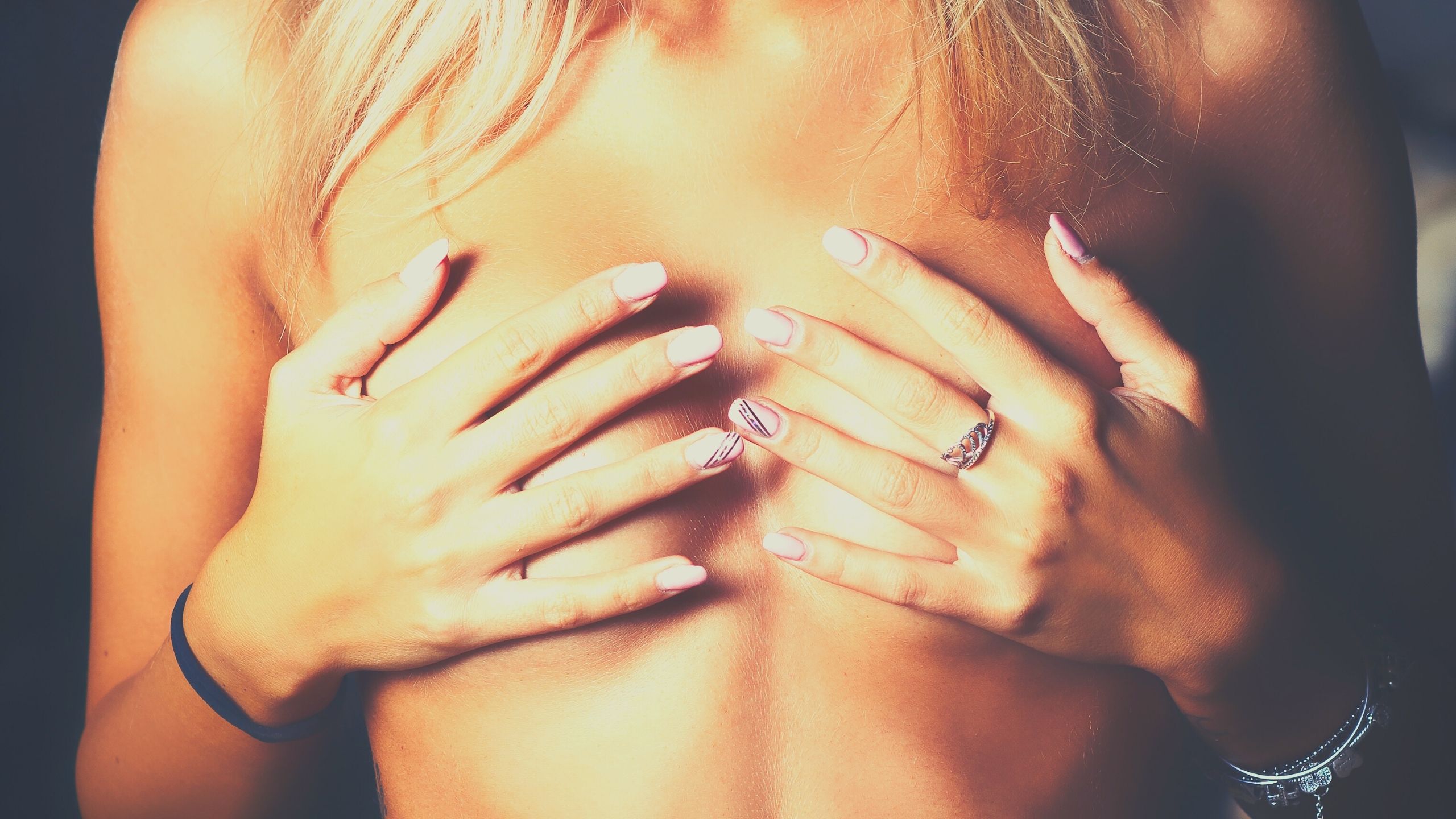 AND YOU WANT TO...
Feel a new depth of sexual prowess and desire
Explore disowned sexual desires
Express your sexuality in fun, healthy ways
Release shame around past sexual experiences/choices
Receive more fully and unapologetically in bed
Feel excited and adventurous about sex again 
I invite you to join us for the virtual PSSY PWRD Sacred Slut Reclamation. You'll have lifetime access to the program, and complimentary access to our private PSSY PWRD Community.
DAILY BREAKTHROUGH PRACTICES
Each day, you'll receive a new mentorship + coaching video, along with a new breakthrough practice to complete in the privacy of your own home.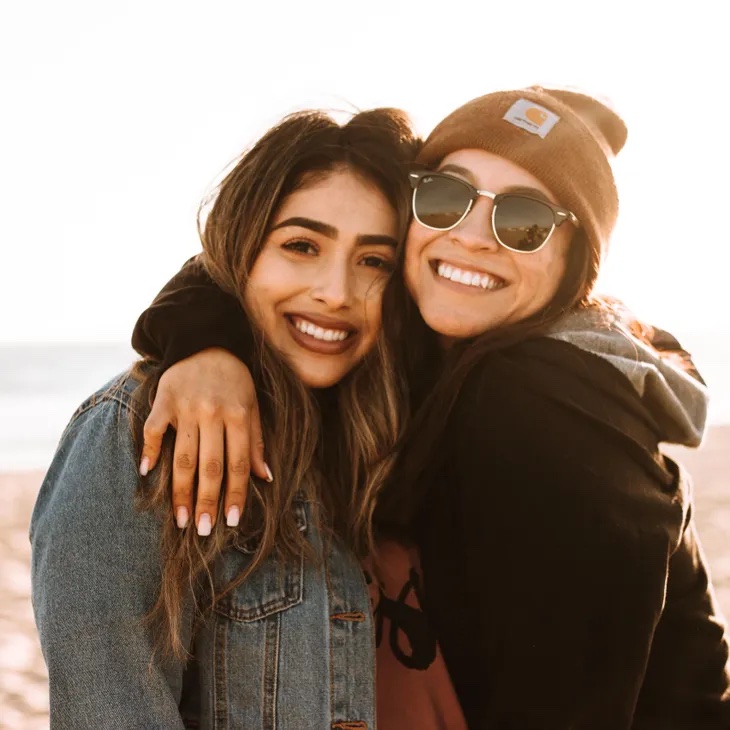 COMMUNITY
Connect with likeminded Queens who are on their own journeys of self-discovery and empowerment, in our private Facebook community with three complimentary months of PSSY PWRD membership. Access to this community is in addition to the private community where our 7-day experience is taking place.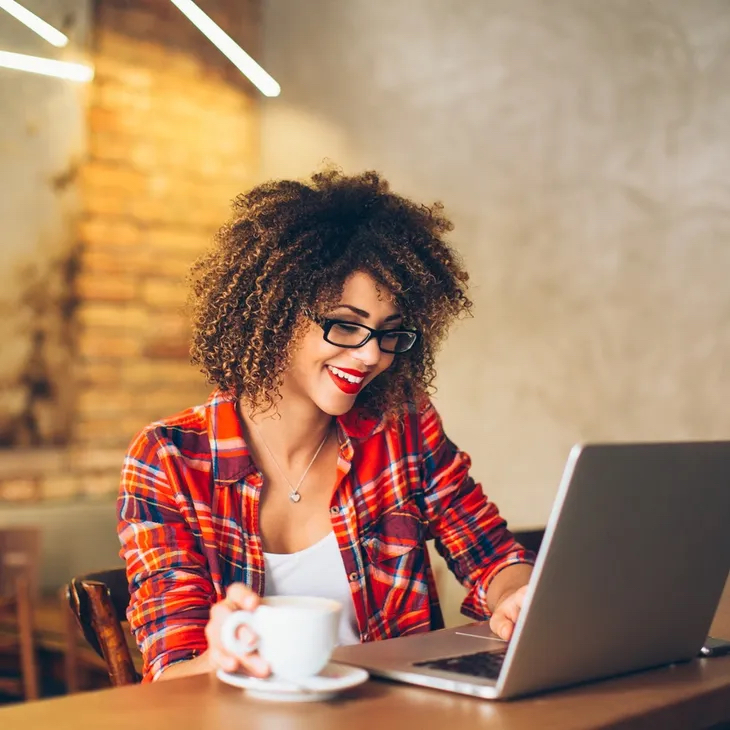 SUPPORT
Receive support via our private communities, ask questions, and tune in to pre-existing weekly trainings and Q&As.