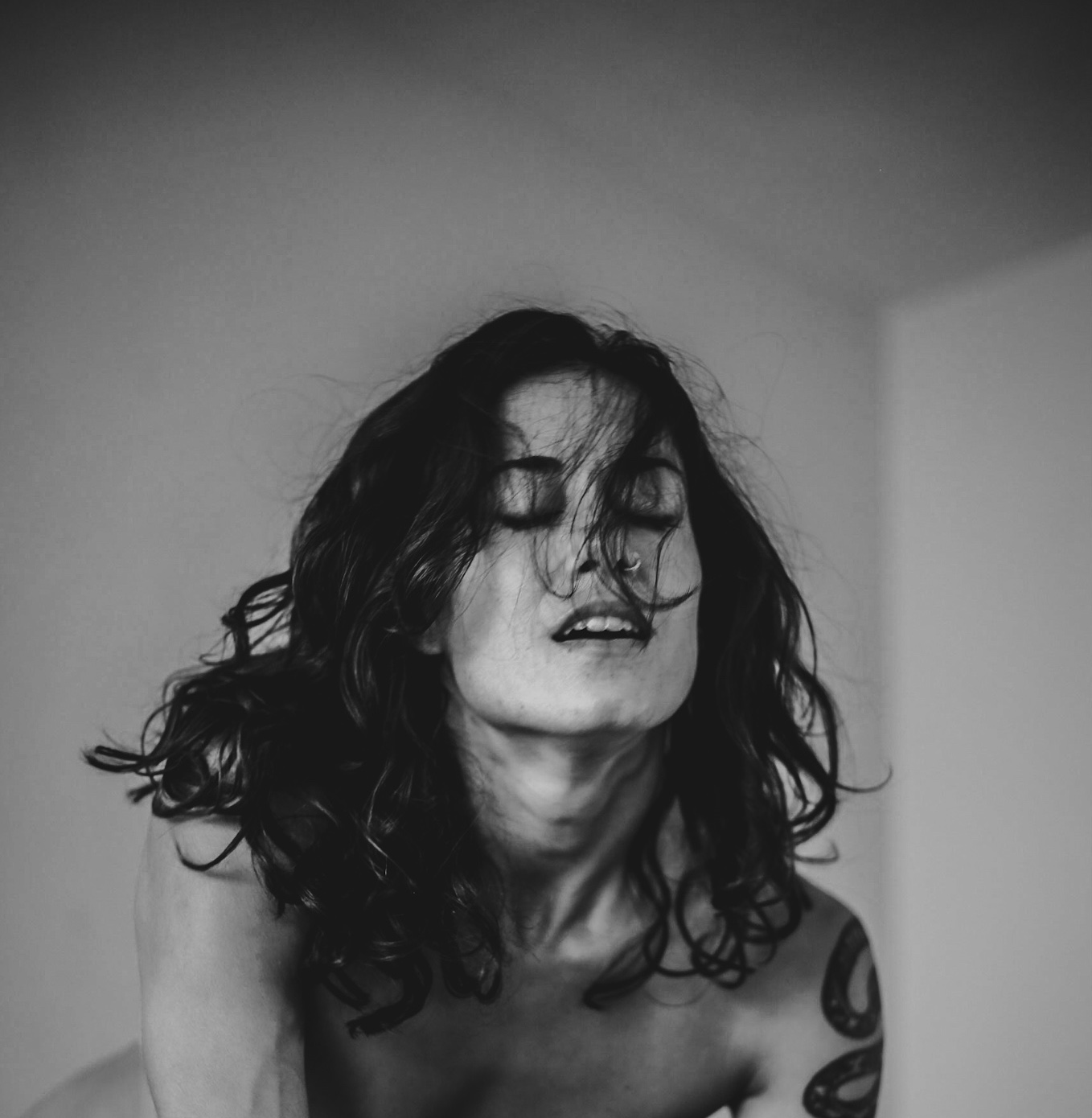 There's nothing like an awakened, powerfully turned-on woman
If you're ready to release blocks around your pleasure, body, worthiness, sexuality, and intimacy, you've come to the right place.
Years ago, when I began my self-pleasure practice, magical things began to happen. I began giving less fucks about things and mindsets that didn't belong in my life. My body began to feel more at ease, releasing trauma I'd held onto for decades. I began to manifest some of my biggest lifelong dreams. Orgasms flowed more freely and powerfully. And most unbelievably for me at the time, I began coming multiple times during penetrative sex with my husband of now 16 years...something I genuinely believed my body was incapable of.
To this day, my husband still thanks me for making the decision to begin a self-pleasure practice, as it has created a HUGE ripple effect in every area of my life (especially our sex life!). This practice has been so powerful in my life, I remain committed to it daily, regardless of how busy the day may be.
After guiding thousands of women through sexual liberation and healing in my coaching, courses, and videos, I'm thrilled to create a course that focuses specifically on this cornerstone of our PSSY PWRD philosophy: the self-pleasure practice.
Approved and recommended by Therapists, Pelvic Floor Specialists, and Gynecologists!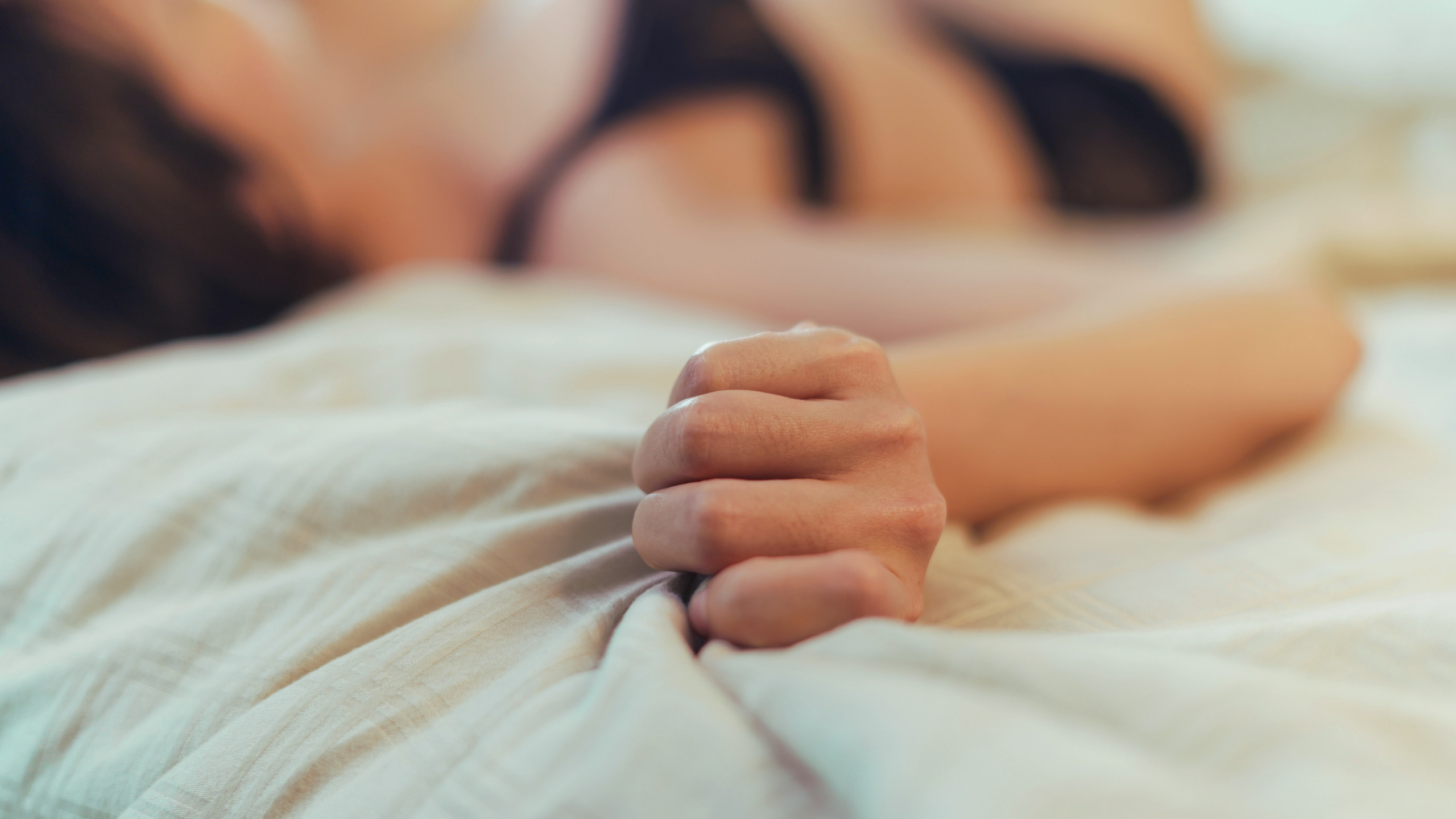 If you've been struggling with...
Lack of confidence
Low desire
Low libido
Lack of inspiration
Painful penetration
Yoni numbness
Inability to orgasm
Energetic blocks around sexuality, relationships, and money
Feeling disconnected from your body
Religious deconstruction around pleasure and sexuality
This course is for YOU.
FAQs
How long do I have to complete the course?
All lessons and guided practices are pre-recorded and available to you anytime, with lifetime access.
Do I need to purchase anything additional to be able to complete this course?
While no additional items are required, I do recommend you have a yoni wand (whether crystal or borosilicate glass) for the yoni dearmoring and guided penetration practices.
How is this different from the other courses you offer?
In my other available courses, the focus is on strengthening the mind-body connection through shadow work, embodiment practices, yoni conditioning (using a yoni egg), connecting with your wildness and raw sexual energy, and uncovering the layers of your beliefs about sexuality and pleasure. Come As You Are is completely focused on the self-pleasure ritual, with specific, guided techniques and sacred practices you can follow from the comfort and privacy of your home.
Questions or technical Issues? Please email


DISCLAIMER: 
This program is not intended to replace support from medical professionals or mental health professionals. Please consult your doctor or specialist with any concerns before beginning this or any similar program. By participating in this program, you release all liability from The Wild Awakening and all its associated entities.