IT'S TIME.
Time to remember who you are, and reconnect with your heart's true desires.
Here at The Wild Awakening, the emphasis is on EMBODIMENT, INTEGRATION and ALIVENESS, so you can experience the life, love, connection, and deep pleasure you've been craving.
Take a peek at available courses to see what aligns with you most today, or purchase a bundle to receive yummy discounts. You'll have lifetime access to all courses you purchase, so there's absolutely no pressure or rush.
Scroll below to explore available courses!

Featured Courses
From inner child healing and shadow integration, to awakening more pleasure and spicing up your sex life, we've got you covered. Take a peek at what's available, and check out bundle options for the best deals!
"I now have a deeper understanding about some personal issues in my relationships that plagued me for YEARS, and I feel so much more at home in my body. I believe it's because of this that I recently attracted a relationship with a loving partner who supports my growth and accepts me for who I really am."


- Jessica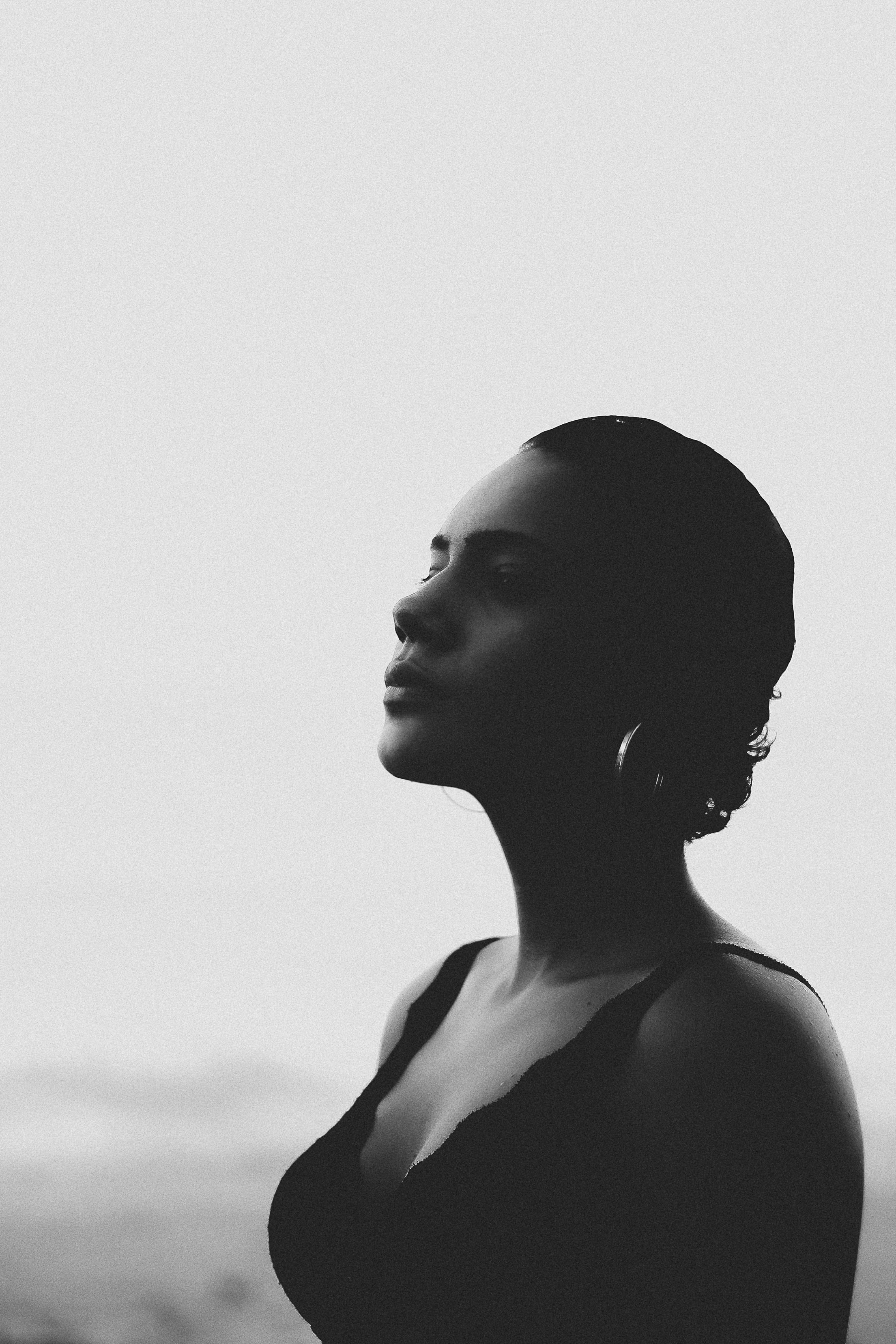 "After seeing my therapist for years and being resistant to the idea of getting deeper into what she called shadow work (I didn't know what it was at the time), I came across Luci's work and worked with both my therapist and Luci personally to get to heal big childhood trauma that was impacting basically everything in my life. Doing this work has liberated me in every way imaginable. My marriage is more connected and passionate than ever, I'm a more present and happy mother, and my business is growing without chaos and drama. Now that these practices are in an online course that costs WAY less than what I paid for 1:1 coaching with Luci, I say it's a no brainer to give it a try!"
-Kelli