Keep the pleasurable experiences coming with these seven courses & guides designed to help you awaken deeper pleasure within your body, discover new forms of erotic play, and unlock more passion and desire in your relationship, and heal emotional wounds.

Hey, I'm Luci. My husband and I have been married since 2006, and we have four kids. I remember how stuck, hopeless, and helpless I felt several years ago when I watched my strong, resilient husband slip into a 2.5 year-long depression, disabled, unable to even pick up our 1-year-old...while I carried the financial responsible for our family, feeling trapped in my body with an autoimmune disorder I developed during this stressful time.

I remember walking on eggshells every single day, terrified to upset my husband, unable to even sleep normally at night, waking up with bloody bedding from the sores I had all over my body from the autoimmune disorder I had. 
I wondered several times what it would be like to just END IT.
Practices like the ones I share in this course literally saved my family, my marriage, and my life...AND breathed new life into my body and sexual aliveness. Now, I'm honored to get to share them with you and support you on your journey of healing, growth, and transformation.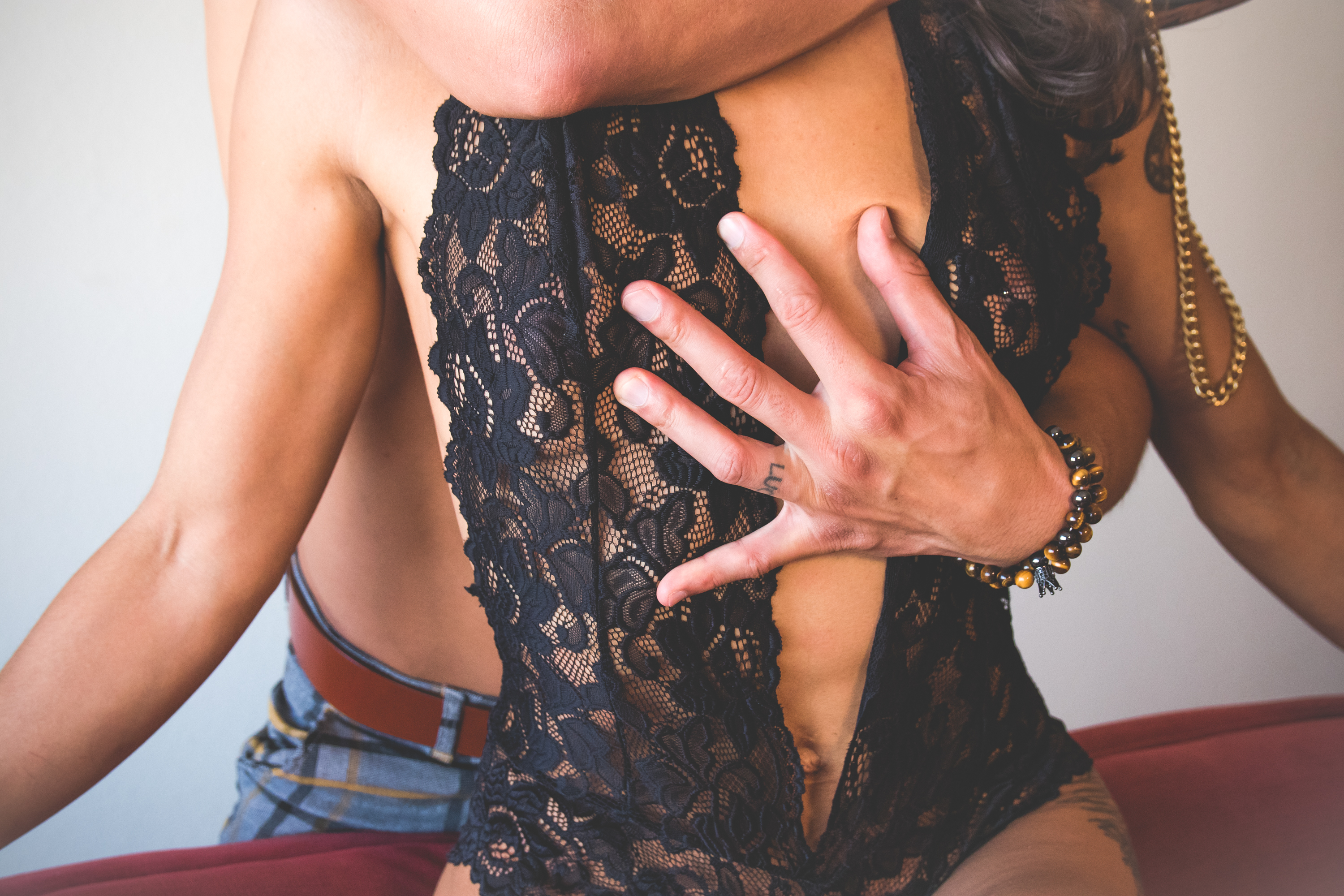 25 Days of Play (Valued at $25)
Redefine & Reignite Your Intimate Life With Erotic Play!
The 25 Days of Play is a virtual, downloadable guide with 25 Play Challenges to help couples cultivate emotional connection, passion, and a sense of adventure and playfulness in their relationship. Couples are challenged to step outside of their comfort zones while creating their own sense of safety, strengthening their foundation of trust, love, respect, and deep care and communication.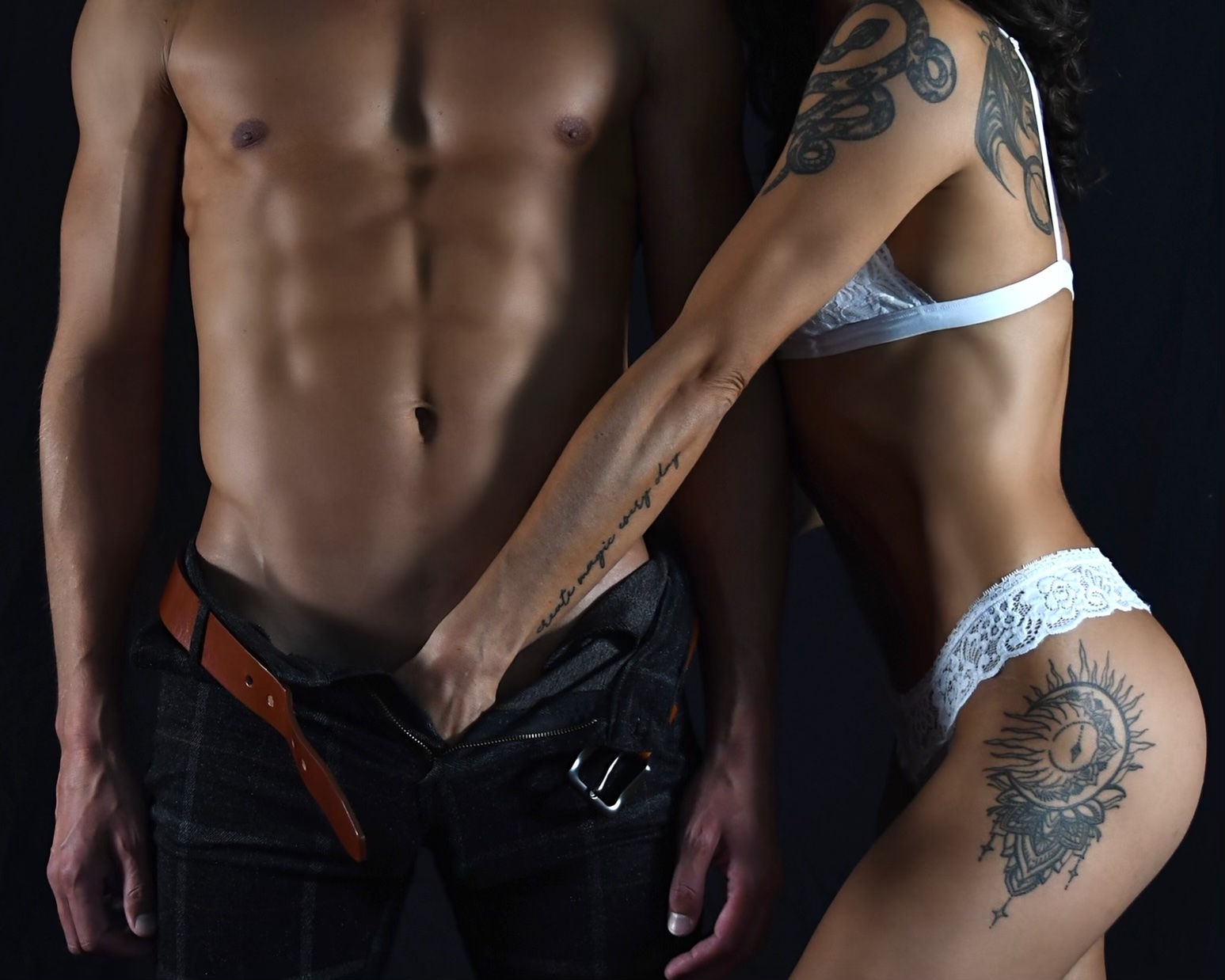 50 Naughty Questions for Erotically Curious Couples (Valued at $36)
A Sexier Way To Warm Up To Erotic Play.
Whether you're newly dating or have been married for decades, there's nothing quite like a sexy conversation to get the juices flowing! After all, as they say, your most powerful sex organ is between your ears. But where do you begin? We've got some ideas you'll love!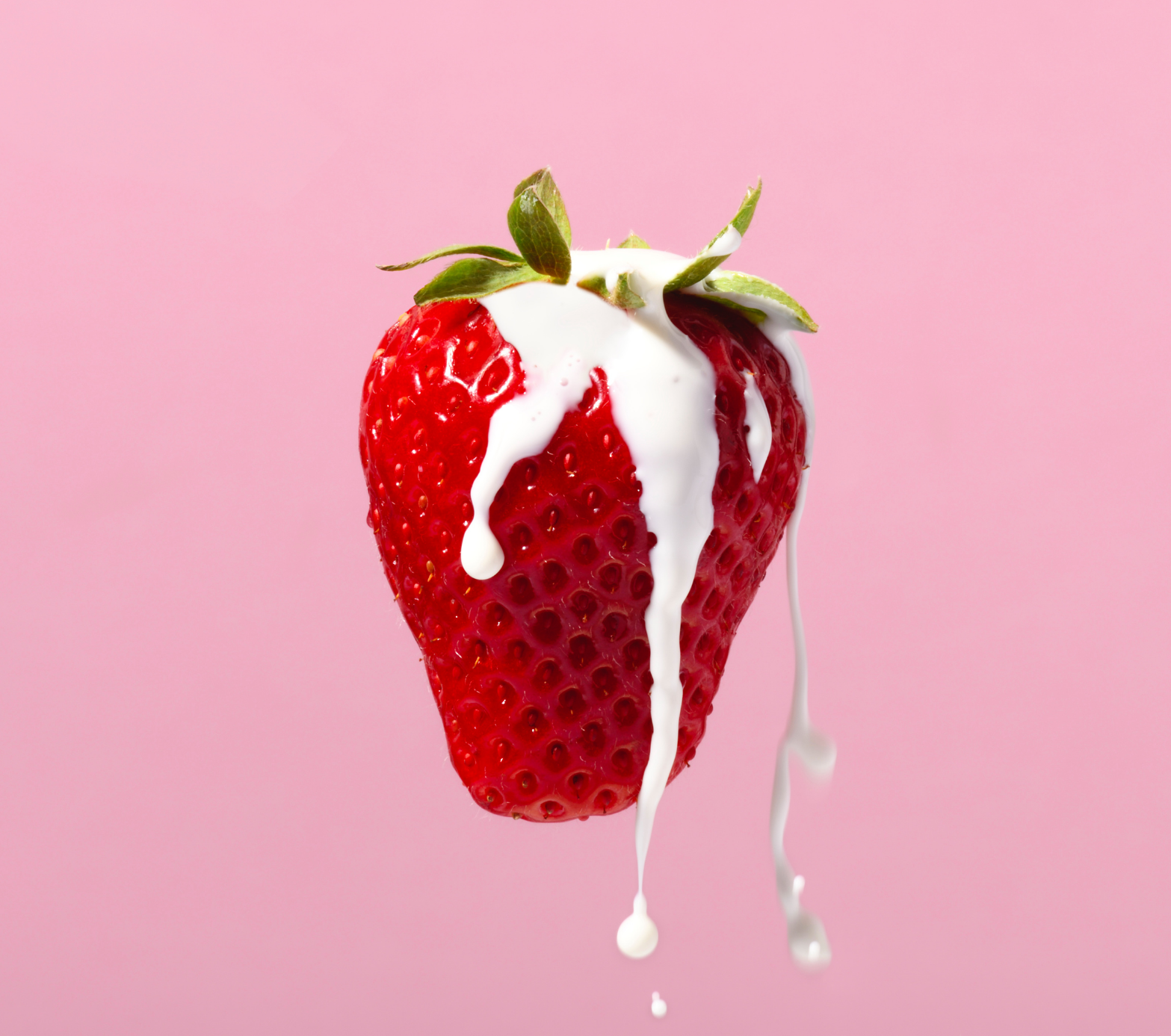 Come As You Are (Valued at $129)
A Healing Journey Into Self-Pleasure.
Discover and experience the power of self-pleasure to heal, grow, release, connect, and manifest. This course includes guided practices, self-pleasure techniques, mindset coaching videos, and embodiment practices you can follow from the safety and privacy of your own home.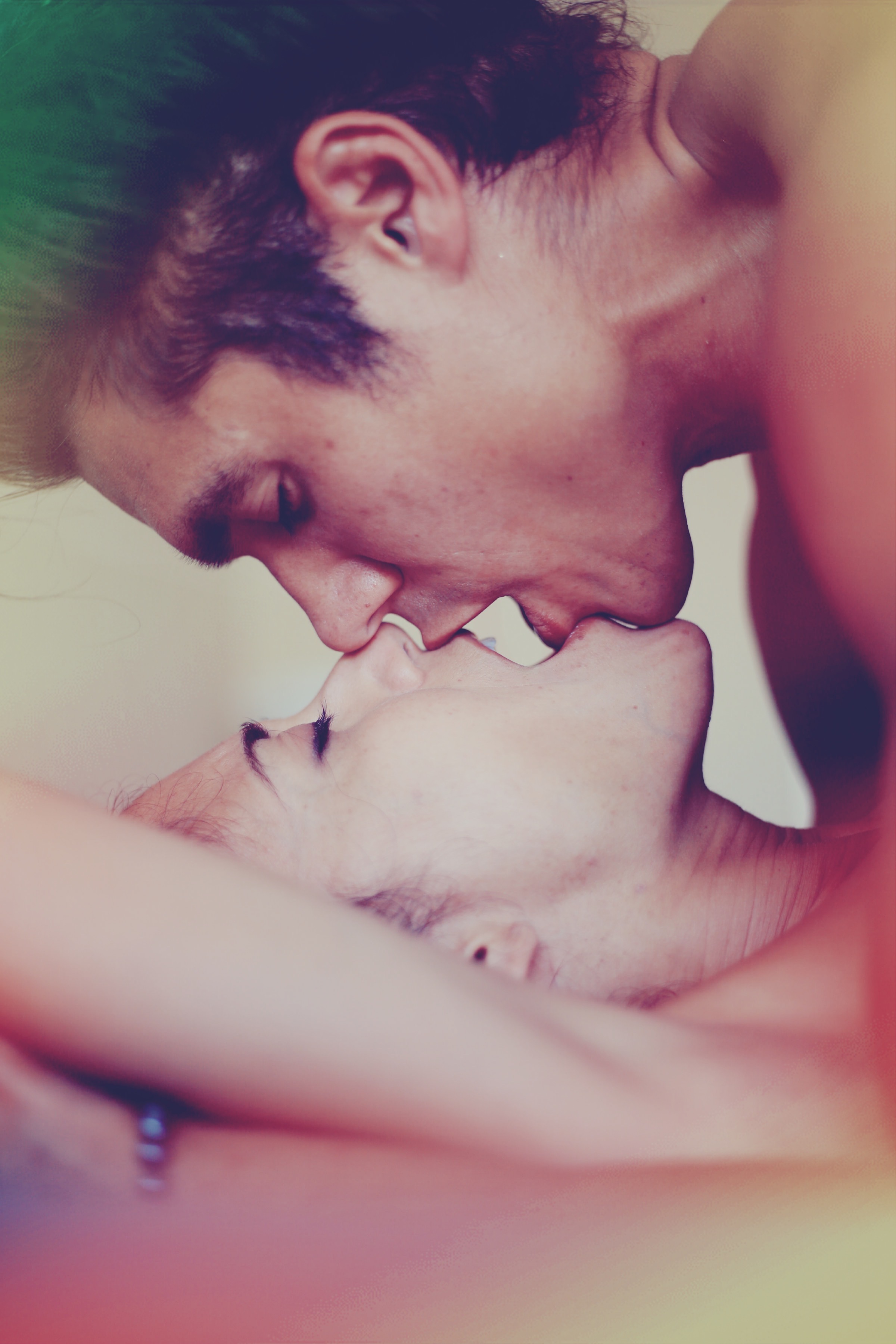 Come Together (Valued at $149)
A Journey Into Healing, Euphoric Sex.
Come Together is a virtual 6-week course for couples who are ready to unlock more pleasure + connection for truly healing, euphoric sex. 
Couples are guided through practices that help strengthen their foundation of trust, love, respect, deep care and communication, as well as practices that help cultivate desire, build arousal, and create a euphoric state during sex.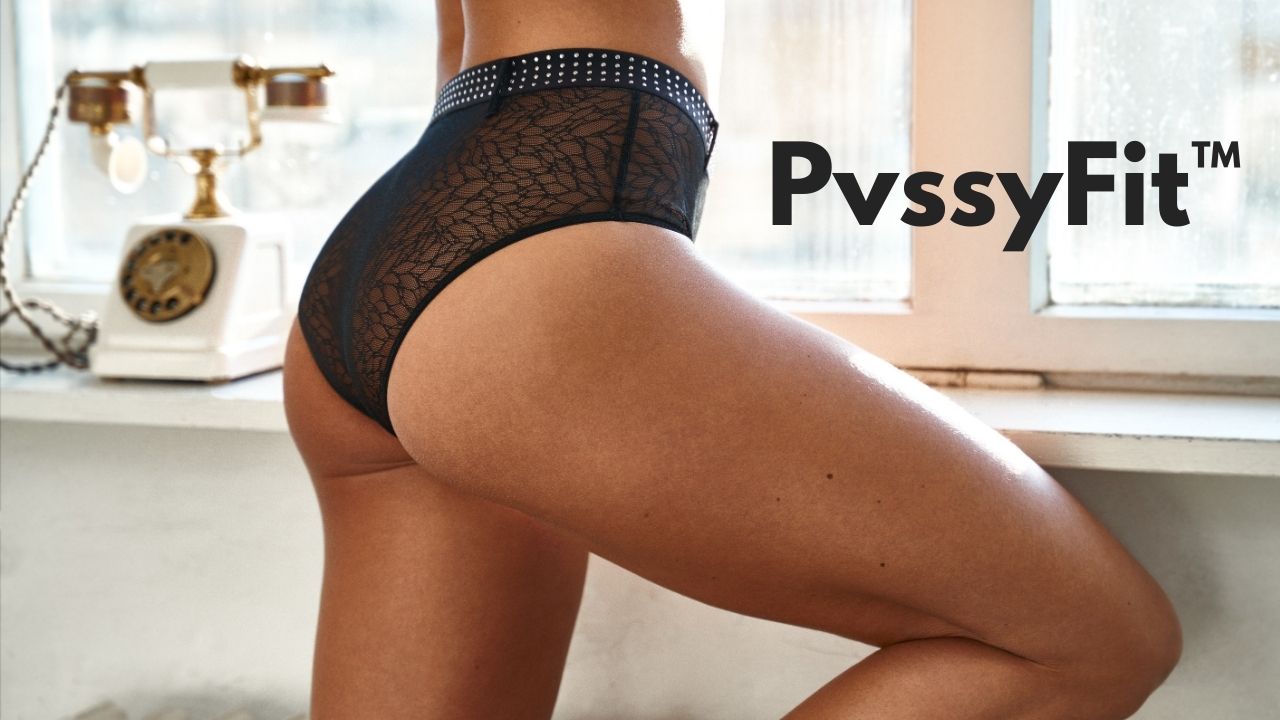 Embodied Pelvic Floor Strengthening.
Specially designed yoni exercises for more satisfying sex and more powerful orgasms.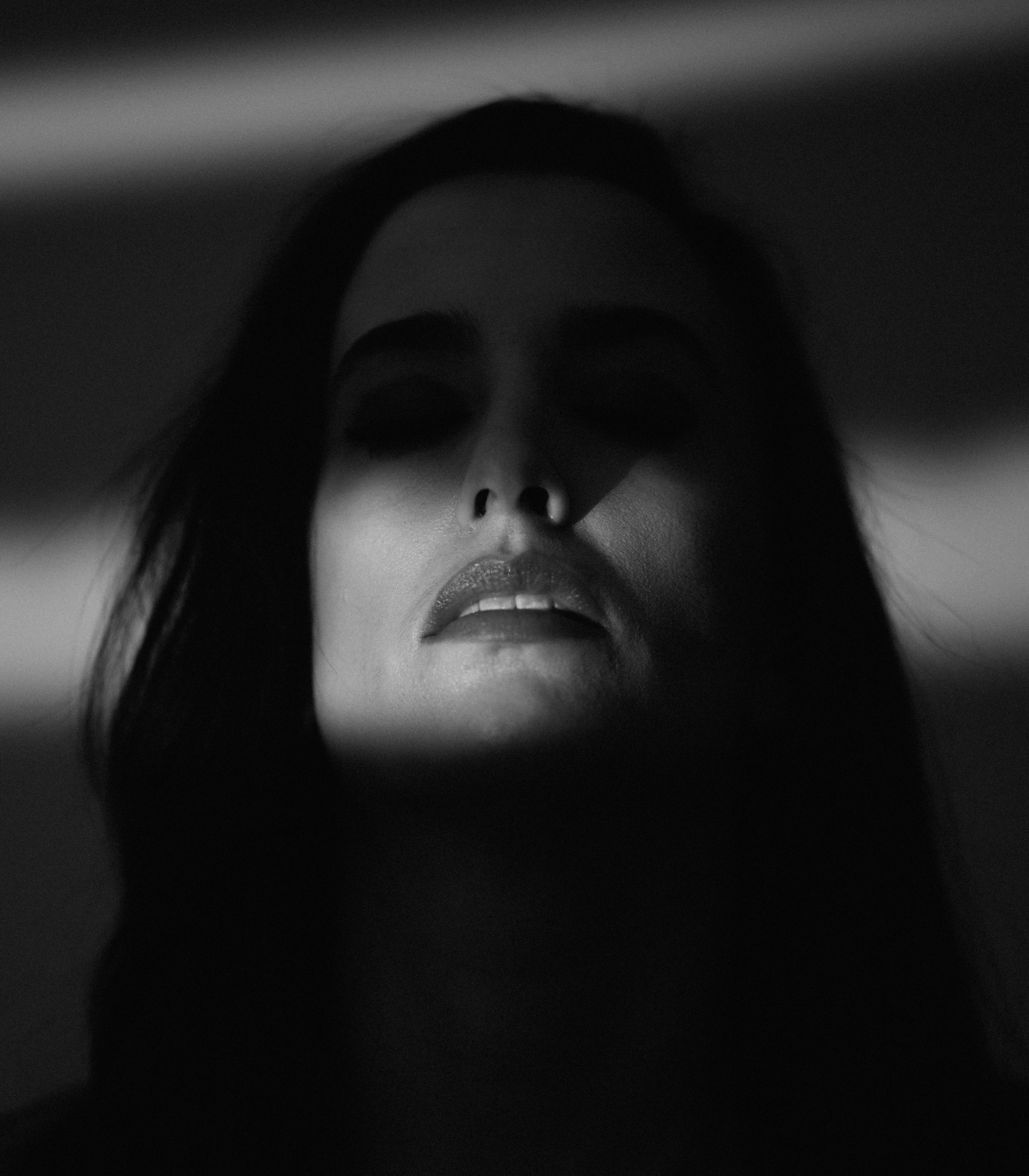 Shadow Work Starter Course (Valued at $79)
Transform your pain into power.
Begin to heal your relationships and end self-destructive cycles with practices and tools to help you reclaim parts you that have been suppressed, rejected, judged, and denied.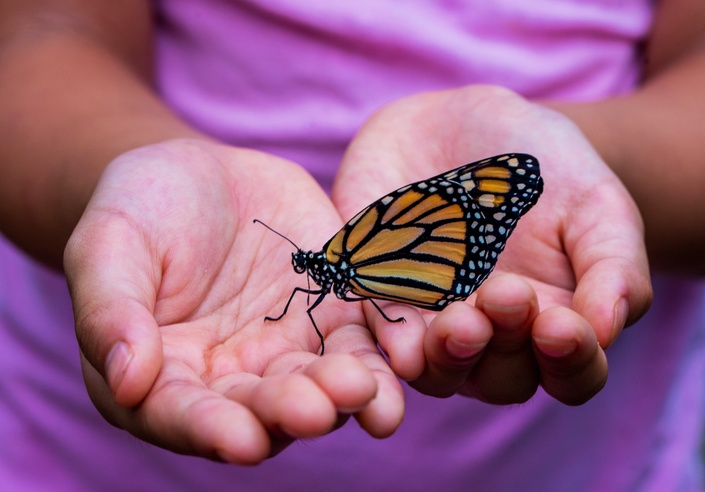 Inner Child Healing Course (Valued at $79)
Nurture Your Inner Child And Heal Deep Wounds.
Discover the needs of your inner child, begin healing emotional wounds, and rediscover your inner child's sense of playfulness and curiosity.