An anchoring journey into Sovereign Feminine embodiment.
What would it look like for YOU to live with Feminine sovereignty?
More and more, the collective Feminine has been experiencing an awakening and rising, and the calling to sovereignty has been growing louder. But what does sovereignty even look like?
When women think of sovereignty in their Feminine awakening journey, many think of independence, autonomy, freedom and power to self-rule, and the strength to stand on our own two feet. However, this is all but a step towards the sovereignty Soul is inviting us into.
The journey to true sovereignty often involves much death + rebirth: in our lives, in our mindsets, in our relationships, and in our personal evolution. Embodying the Sovereign Feminine requires much surrender and letting go, deepening into the Feminine mystery with lots of courage and faith, and zero ego-based agenda. 
If the Wild Feminine initiates us into the mystery and depths of the Feminine, it is the Sovereign Feminine who ANCHORS IN the ancient wisdoms, embedding them in our bodies and psyches so we may be a living embodiment of Her Truth and Love.
It is also this depth of Feminine embodiment that makes Sacred Union with a divine counterpart truly possible, without the self-sabotage OR self-sacrifice that often accompanies fear-based approaches to relationship.
If you've been on a journey of reclaiming and embodying your Feminine and are feeling your Heart's invitation to go deeper, join us for Wildly Sovereign, where we'll be exploring more of the intricacies of the Sovereign Feminine through four phases: The Wound, The Remembrance, The Rebirth, and The Embodied Vision.
Now is the time to embody a sovereignty that liberates hearts and powerfully, tangibly serves Love.
Course officially launches Monday, January 15th, 2024!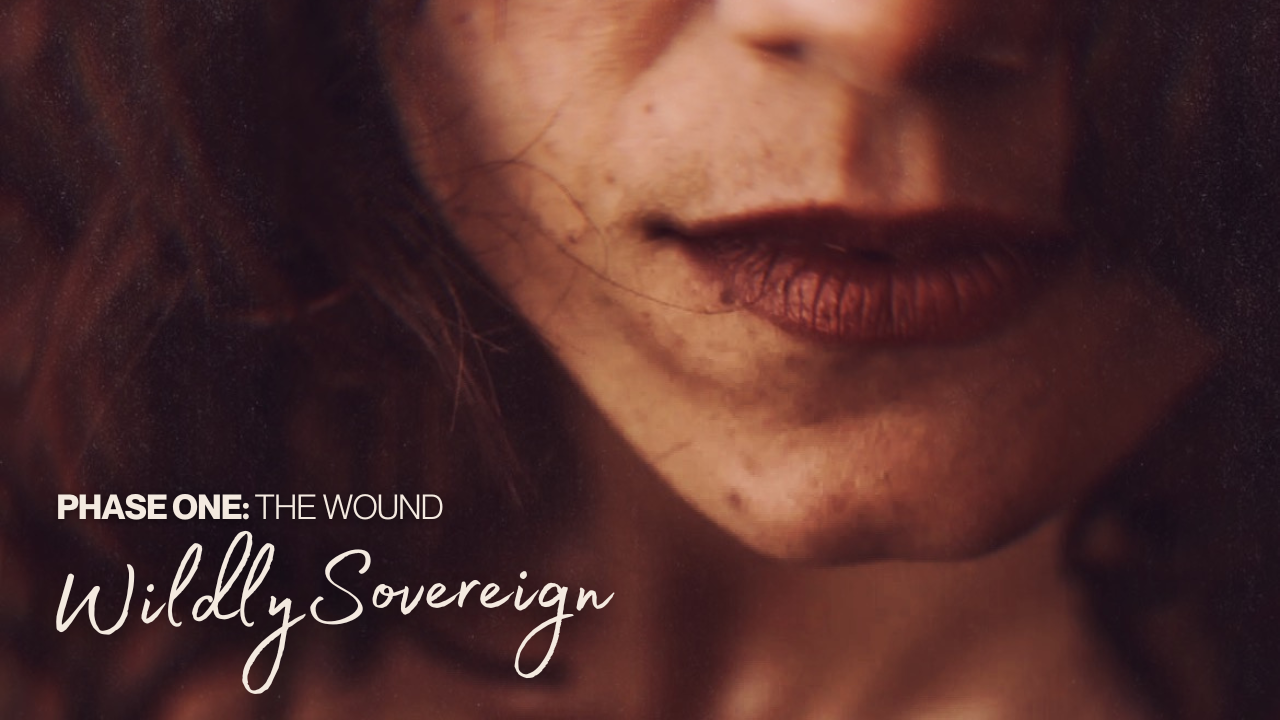 Phase One: The Wound

Healing the sisterhood wound, receiving the gifts of the Sacred Mother, and learning to re-Source ourselves and each other.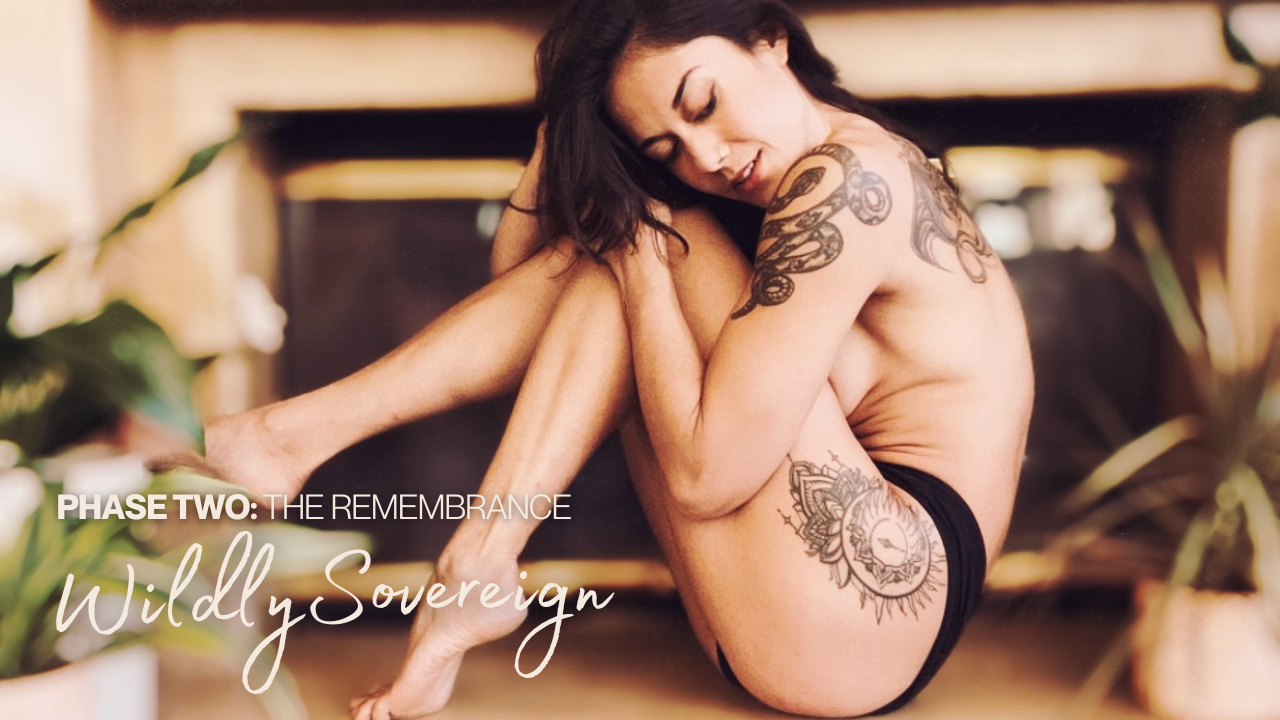 Phase Two: The Remembrance

Discerning between the fragmented feminine and the Sovereign Feminine, restoring the sacredness of our bleed, and discovering the many faces of Love and Truth.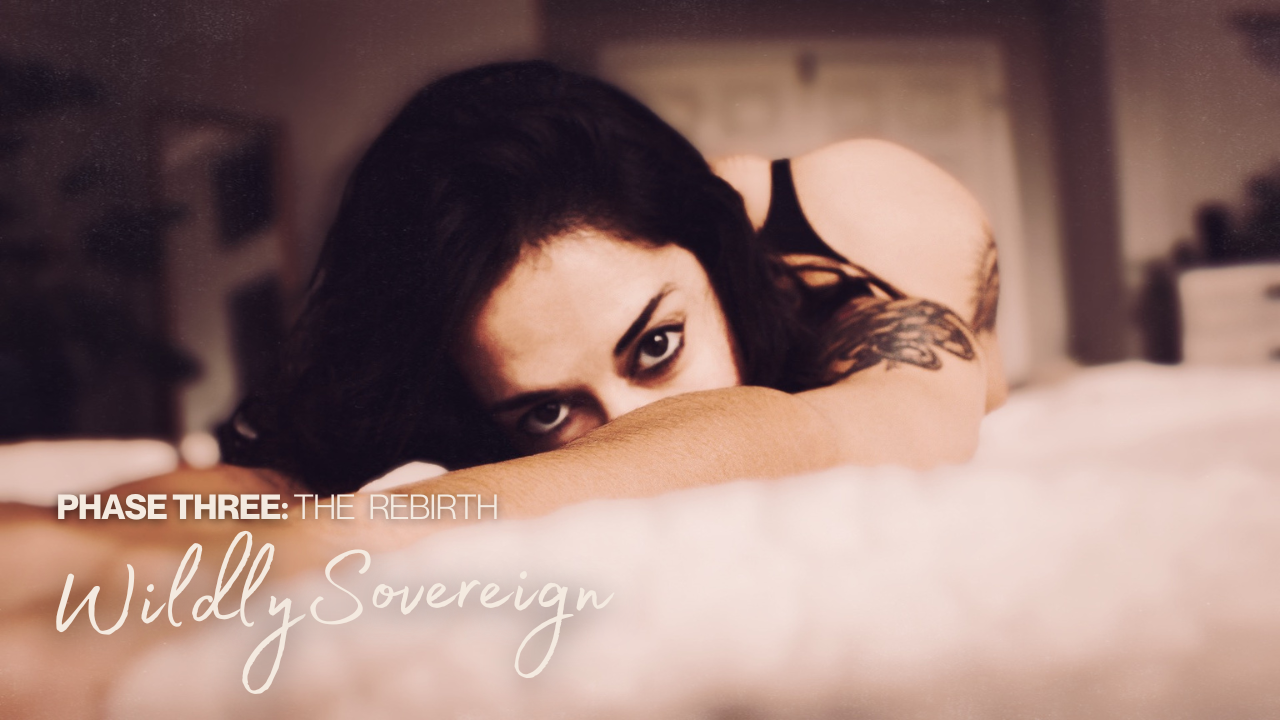 Phase Three: The Rebirth

Navigating the death portals, reclaiming our Hearts, and surrendering to rebirth.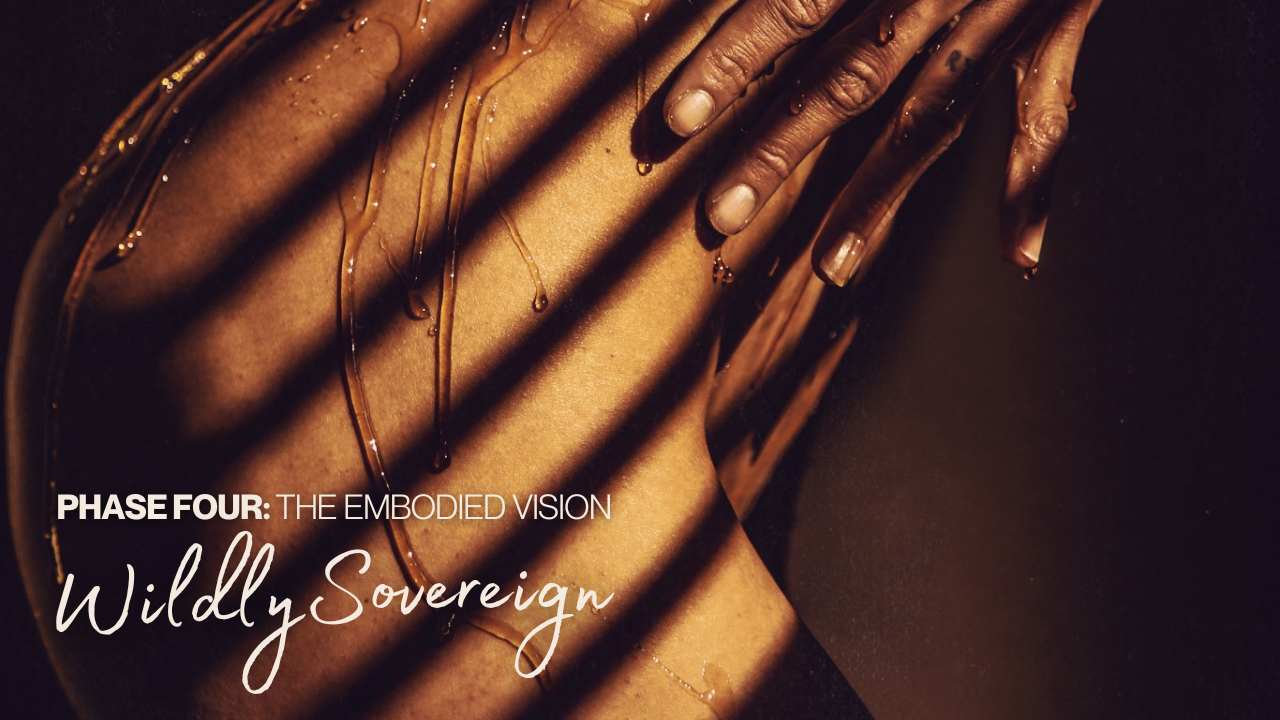 Phase Four: The Embodied Vision

Deepening into Divine Union with the Sacred Masculine and elevating all our relationships through embodied sovereignty.