Experience the Power of Wild Sisterhood
Sisterhood is a loaded word for many women, evoking memories of experiences with women where they felt like the odd one out. I felt the same for years, the experience of real sisterhood eluding me with fluffy, surface-level "connection" at women's gatherings and events. My Heart craved the real juicy depths of connection.
I longed for a space where ALL of me could be seen and held with Loving awareness and both my darkness and my light were welcome in integrity. Not in a coddling or enabling way, but in a way that's deeply grounded in Truth and Love. Over the years, I've slowly cultivated the relationships with other women that have fulfilled this deep Heart desire, and now, I'm excited to expand this experience of Wild Sisterhood with you.
The Wild Goddess Sisterhood is a place for wild women on a Heart-centered journey of self-discovery, reclamation, and Love. If you've felt like your wildness, your rawness, your aliveness, your erotic energy, your fully-feeling HEART has been *too much* for the women's groups you've explored, this may be just the community for you.
Join as a founding member to receive over 35% off monthly membership! Cancel anytime; no long-term commitment required.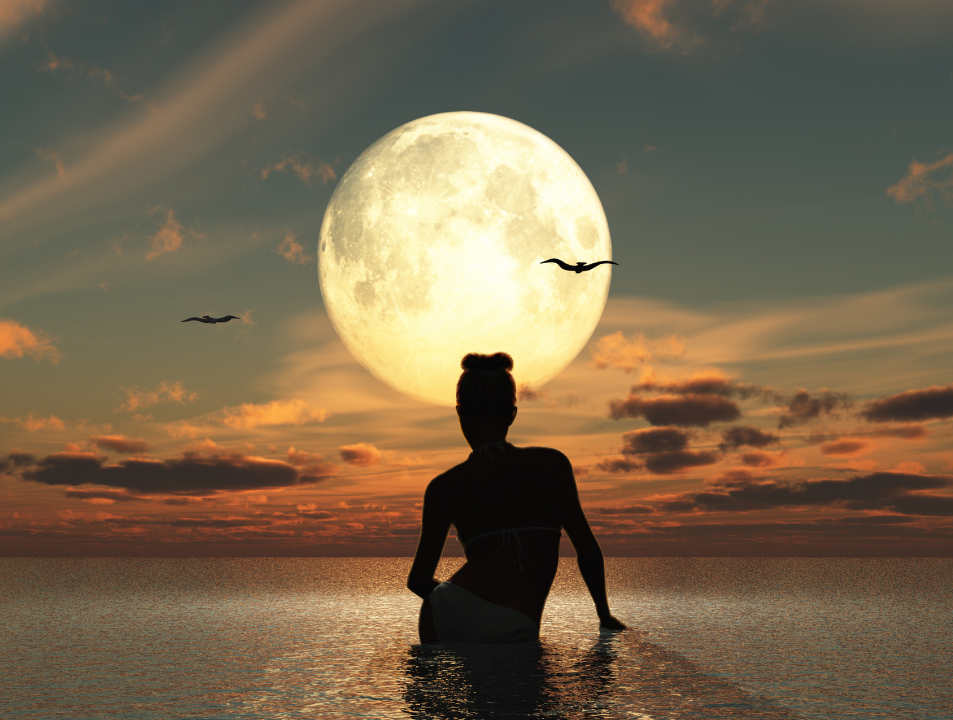 Monthly Virtual Full Moon Gatherings
Held on the Wednesday closest to the full moon (replay recordings available for members). Virtual gatherings consist of guided group practices and rituals + open-hearted discussion, and small group breakout sessions to get to know other Wild Sisters in the community.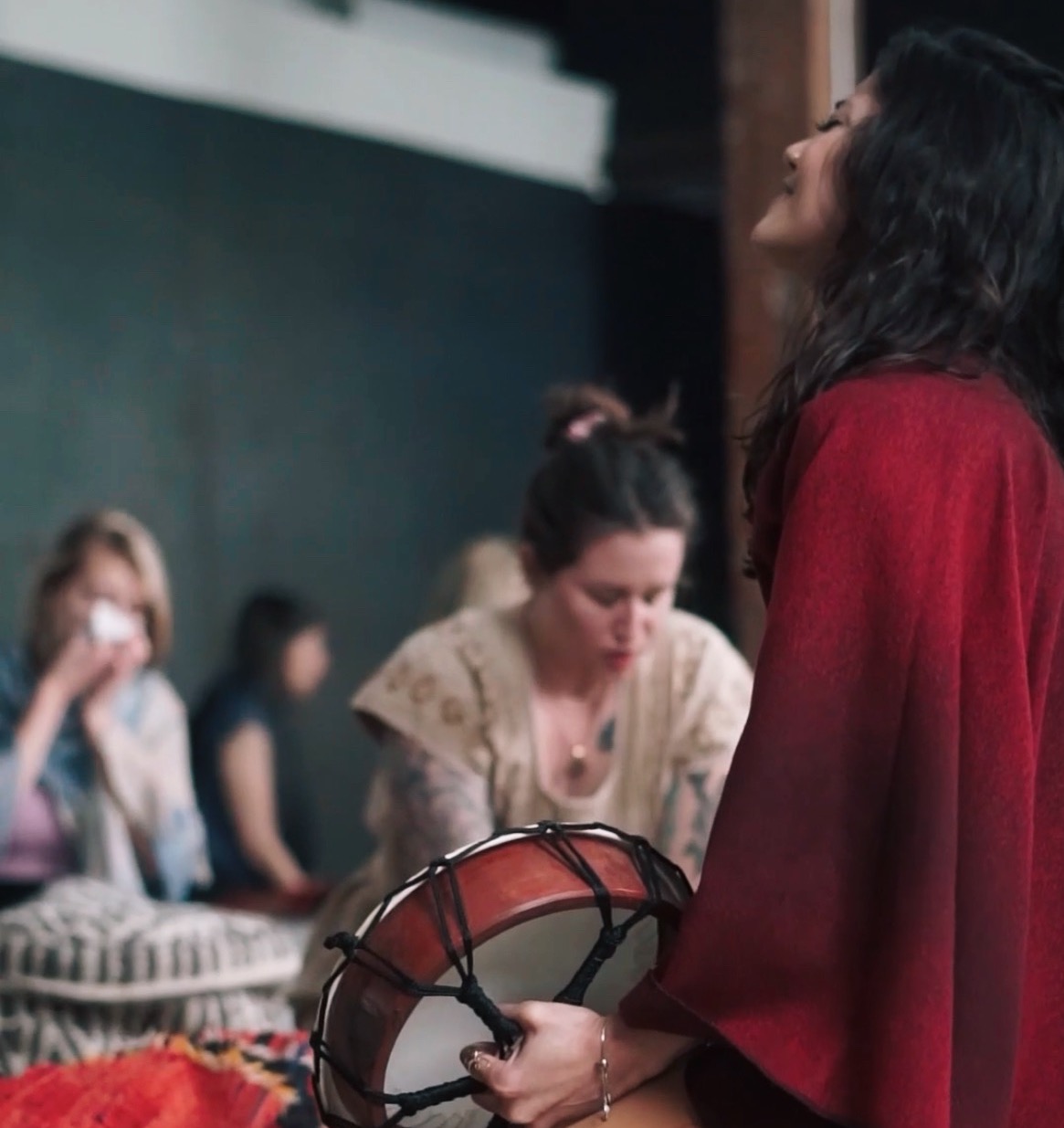 Discounts on Events and Workshops

50% off virtual events and workshops (such as Goddess Speaks), and 15% off in-person events and workshops (such as Wild Goddess Sessions).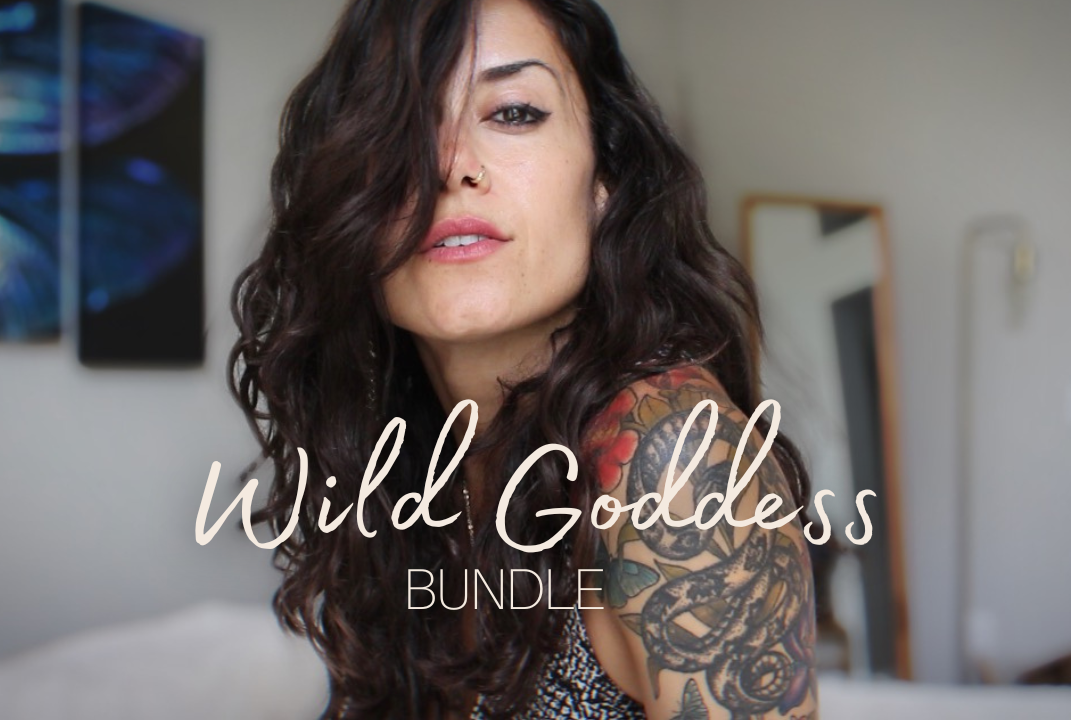 Discounts on Courses, Bundles, and Coaching
Receive 10% off individual courses and 30% off bundles, including the Wild Goddess Bundle and Keep Coming Intimacy Bundle.