Devotion. Worship. Forgiveness. Sex. LOVE.
All powerful concepts that, for many of us, have been tainted by fear, control, and manipulation...which is often mirrored back to us in the way we experience intimate relationships.
The first 10 years of our own marriage, the focus was consistently on the self: my needs, my desires, my limits. The question was often, "How can you meet my needs and show me love?"
Then, the focus shifted to equality: our boundaries, our negotiations, our compromises. The question was often, "Are we both getting our needs met and is this exchange of love fair?"
Then...in (what author David Deida calls) third stage relationship, we experienced real Love for the first time. The sole focus became embodying Love through Union: Union within, and Union with each other. We explore this path through the exquisite aliveness of Eros: the essence of all life itself.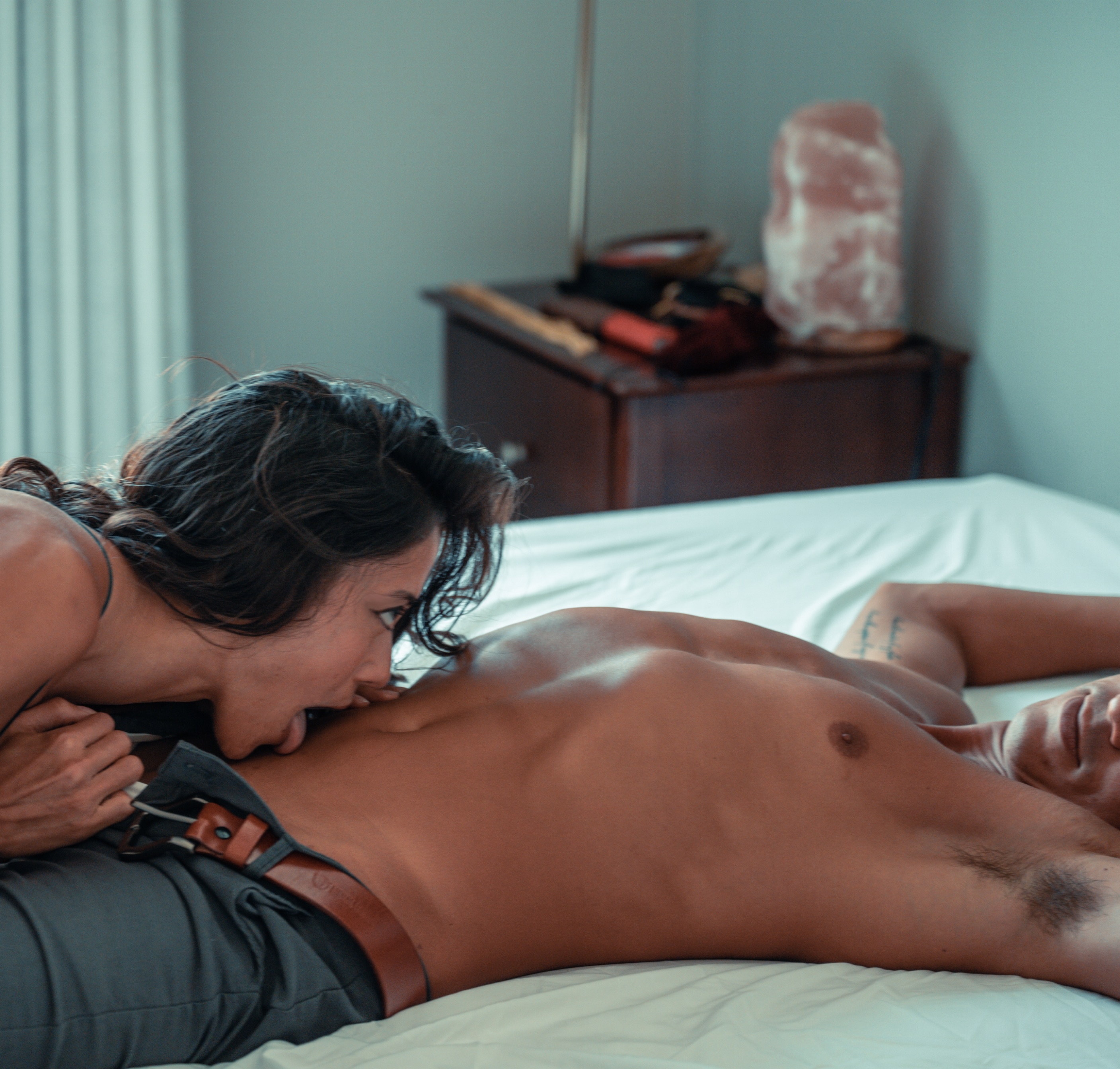 It is here that we stop keeping tabs on "how much I give" vs. "how much my partner gives." As Love is given, it is simultaneously received. Love is no longer a sacrifice that takes away from the one giving it; it only multiplies when given. The life-giving flow of Eros fills you both.

At this point, NEEDS stop becoming the centerpiece of the relationship….yet somehow work themselves out with more ease, flow, and genuine enthusiasm. Acts of duty cease…yet logistics are brought to completion with more joy and peace. DESIRE is honored and celebrated where it exists…and DEVOTION to Love drives all. 
How did we (and many of the couples I've coached) discover this depth of intimacy and soul connection?
Through activating and embodying Eros.



What is Revolutionary Eros?
Revolutionary Eros is a breakthrough 6-week course for couples ready to explore the intimacy and beauty of divine union through the art of erotic embodiment. 

Here's a brief overview of what we'll be exploring throughout these six weeks together...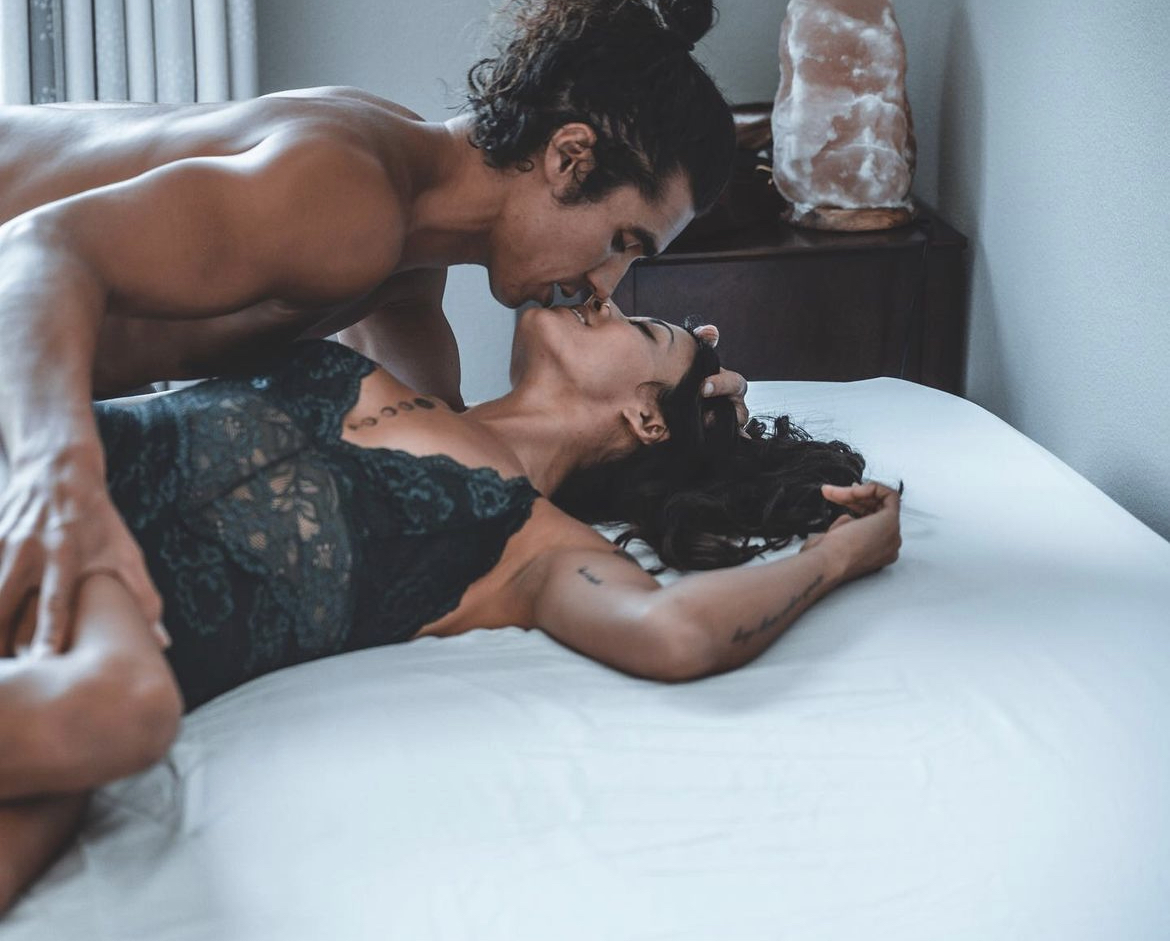 Foundations Of Erotic Awakening

Learn what gets in the way of your erotic aliveness, and how to honor where you are in your erotic journey while creating space for your heart to open to the juiciness and healing power of Eros.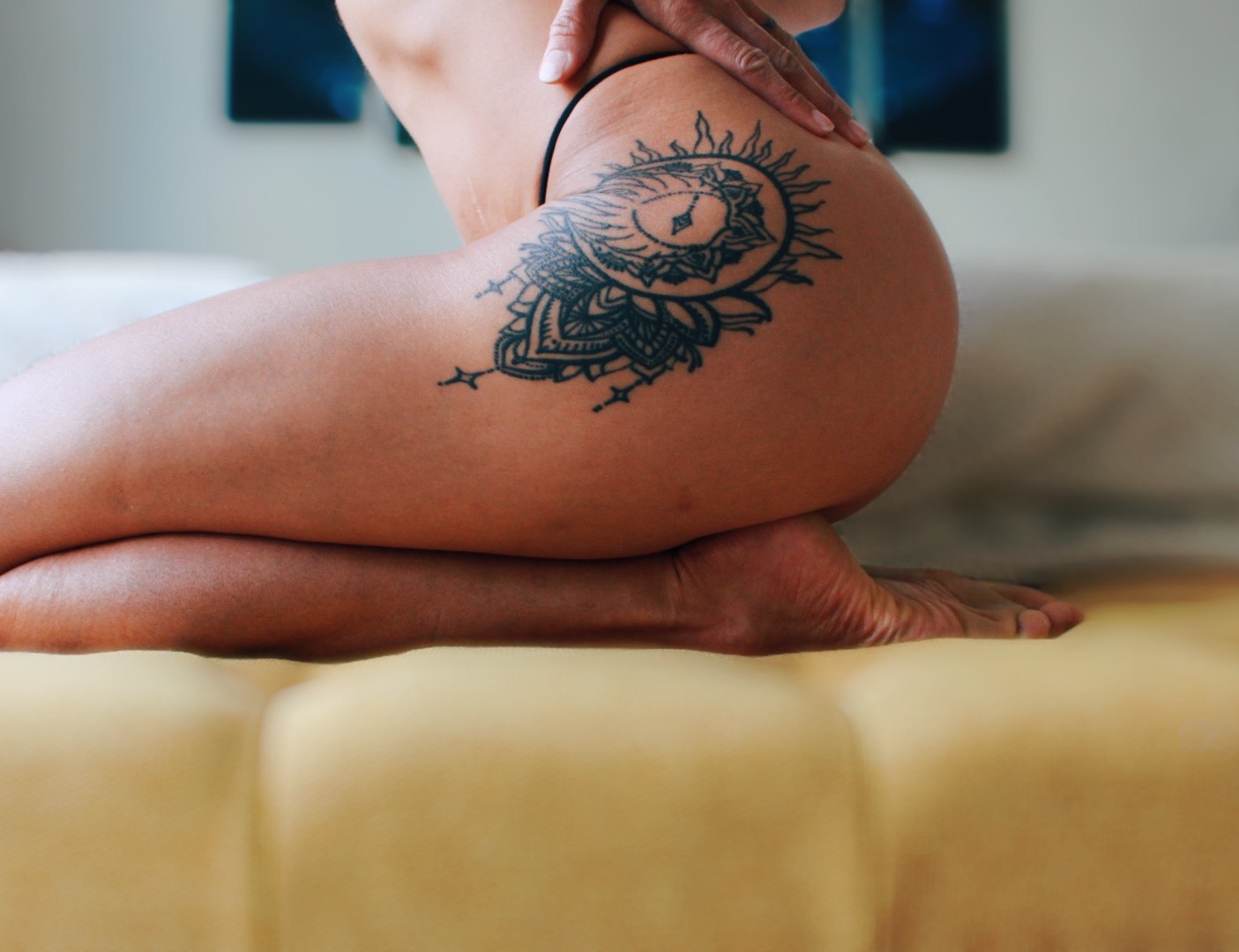 Re-centering Eros With Self

Reclaim sovereignty over your Eros and reconnect with your raw, unfiltered erotic energy.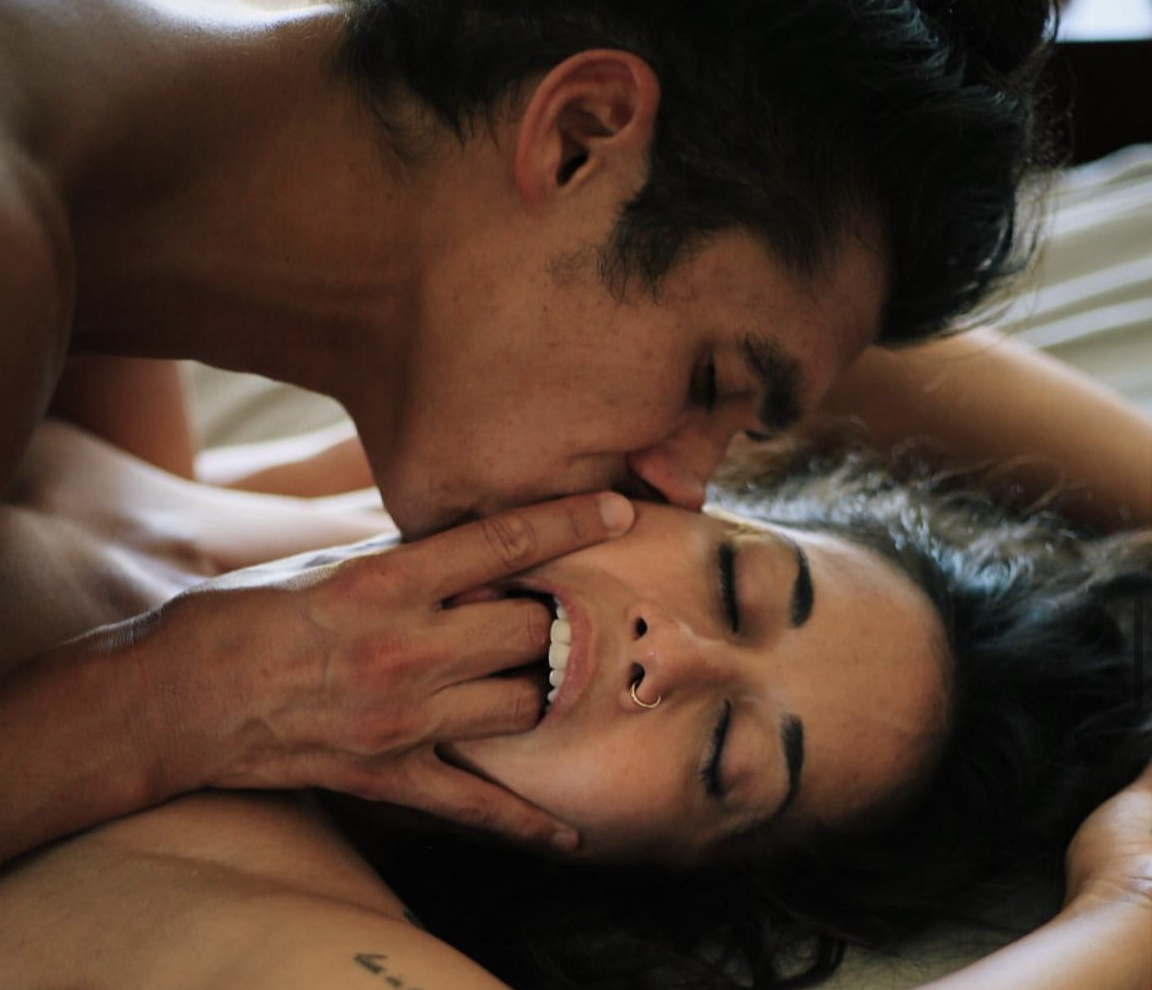 Expanding Eros With Each Other

Experience a new level of erotic aliveness and its profound healing effect on inner and outer union.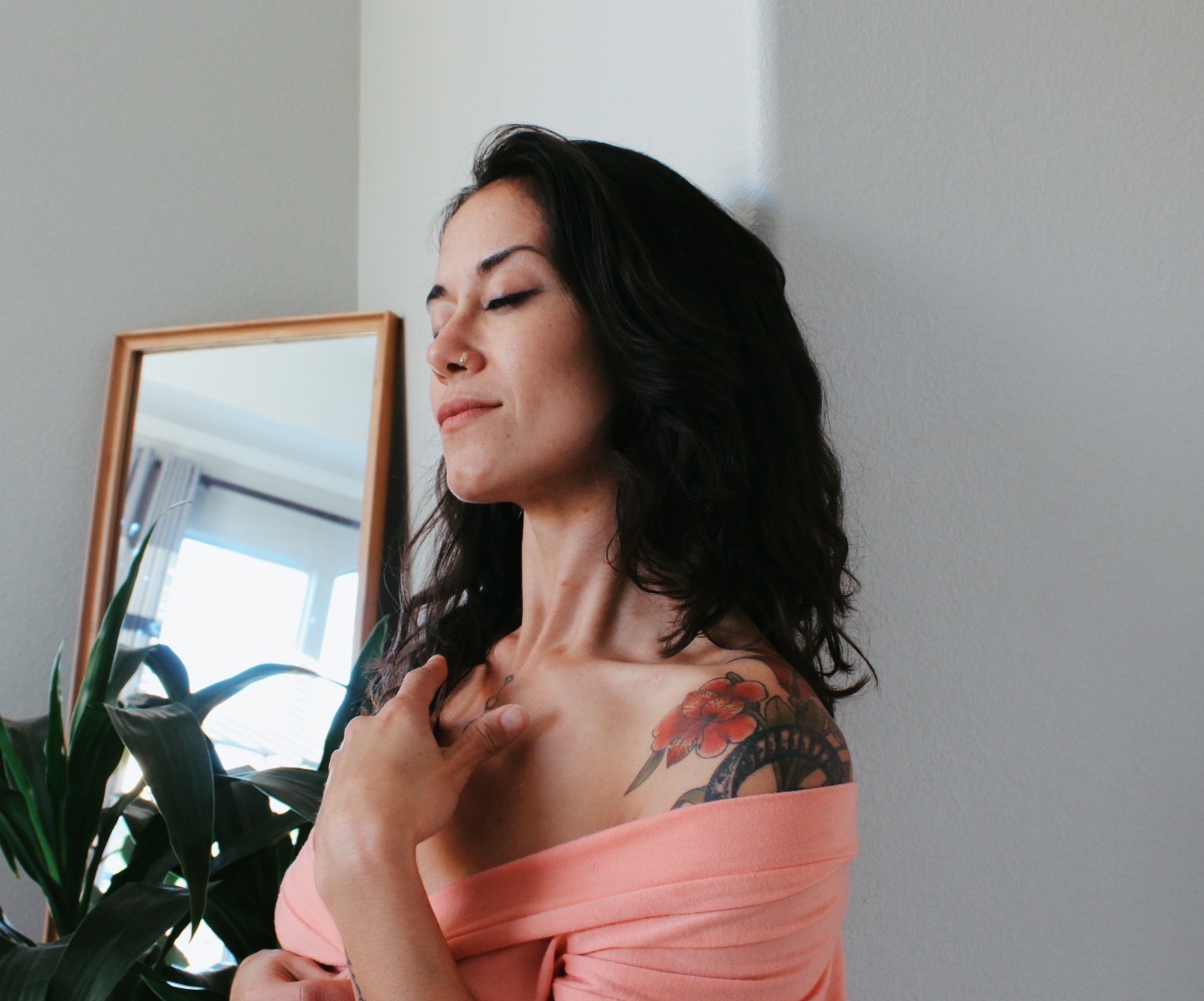 Reorienting The Erotic Self

Restore blissful states to your inner child, and learn to cultivate a loving relationship with your longing.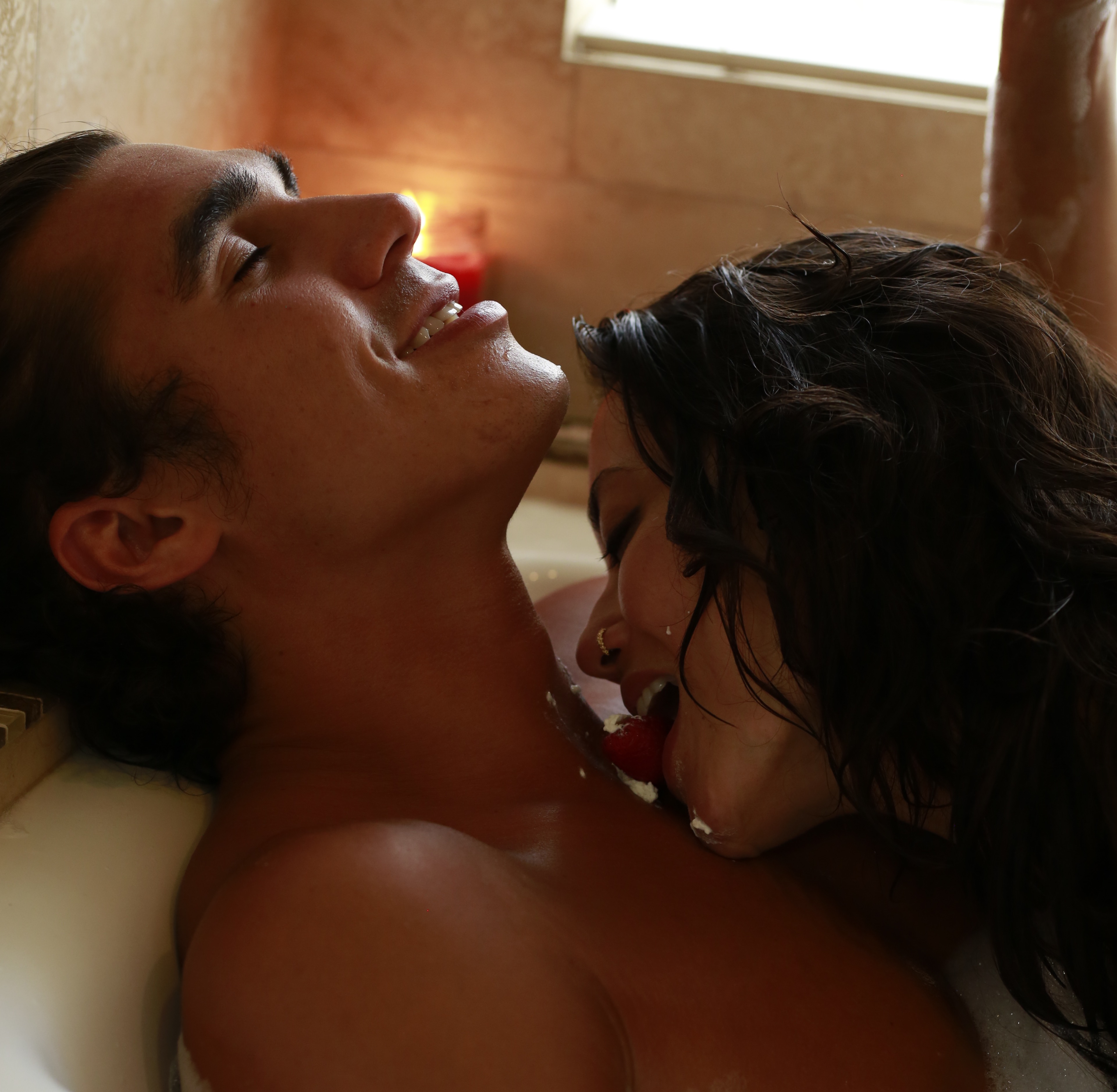 Embodying Eros In Daily Life

Learn how to infuse conflict with Eros, and discover the subtle and not-so-subtle eroticism in your everyday life together.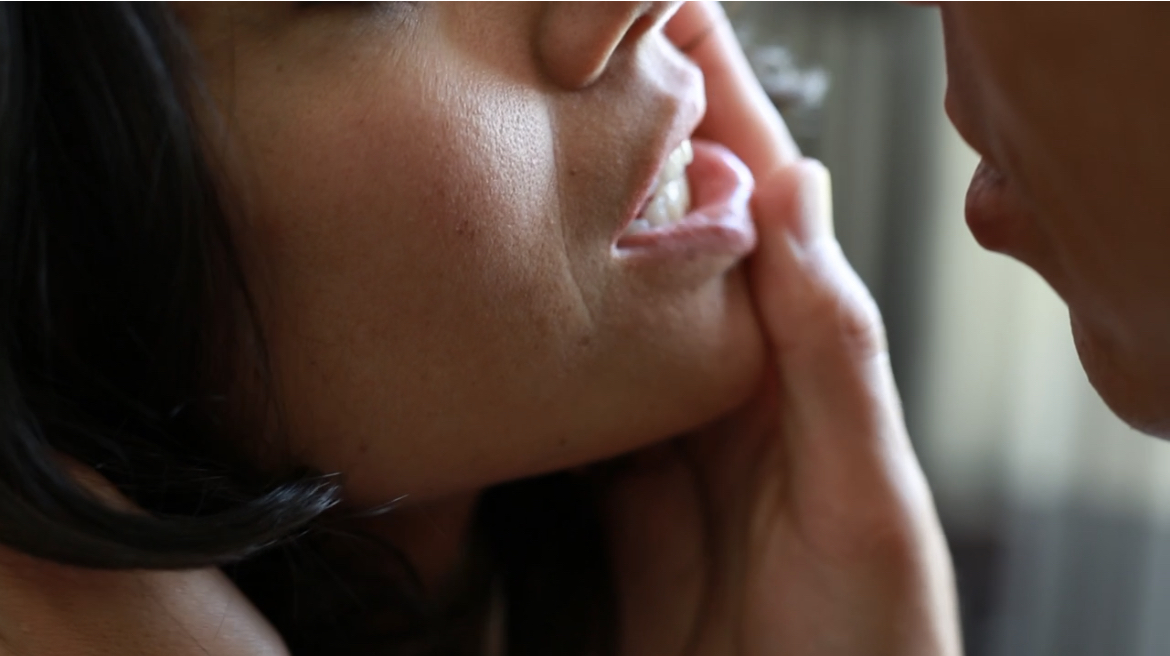 Sacred Ritual + Acts Of Devotion

Experience deep acceptance, healing, care, and Love through sacred acts of devotion and worship of the divine within each other.

Questions or technical Issues? Please email 


DISCLAIMER: 
This program is not intended to replace support from medical professionals or mental health professionals. Please consult your doctor or specialist with any concerns before beginning this or any similar program. By participating in this program, you release all liability from The Wild Awakening and all its associated entities.