Nourish your soul roots and BLOOM through this Mercury Retrograde


Mercury Retrograde is largely known for being a time of chaos, confusion, emotional upheaval, and frustration. With several Mercury Retrogrades taking place each year, many people suffer through these many weeks, waiting for the astrological event to finish before finally feeling at peace again. 
But what if you didn't have to suffer through it?
What if, instead, you could cultivate radical self-trust and confidence, work through difficult emotions with more love and less shame, and experience a deeper sense of well-being and TRUE inner peace?
This is where like BLOOM comes in.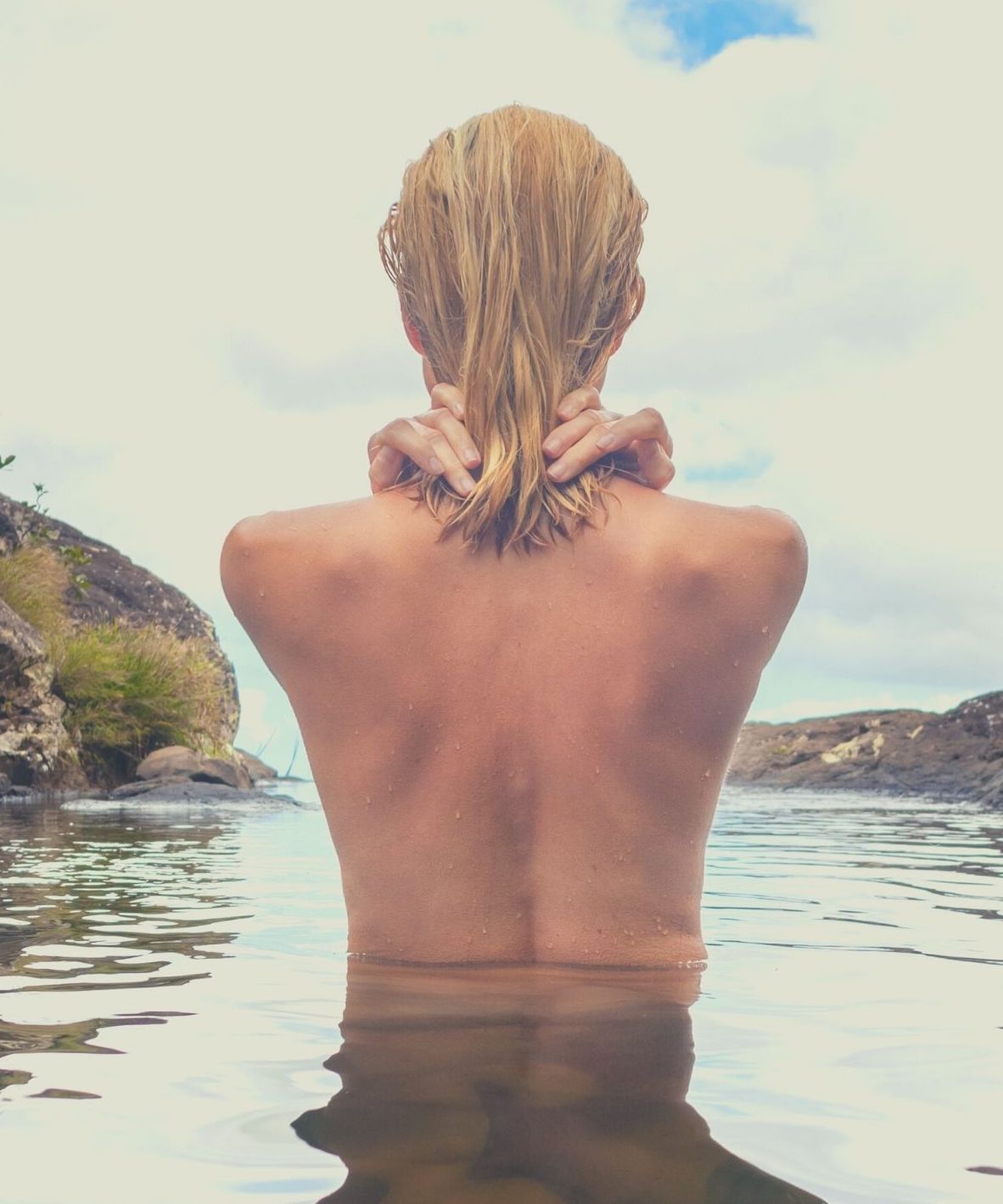 WHAT IS BLOOM?
BLOOM is a 3-week series with daily practices & tools dedicated to help you not only survive Mercury Retrograde, but truly grow, heal, and THRIVE through it.
How does it work? Simple:
Each day, you'll receive access to new content that will help you better understand yourself and connect with your heart, work through heavy emotions, and build self-confidence amidst challenging times. 
Practices throughout the series include:
Guided Meditations
Guided Visualizations
Inner Child Healing Practices
EFT Tapping Sessions
Shadow Work Prompts & Practices
Affirmations & Declarations
Heart-Healing Practices
Plus, heartfelt messages of encouragement directly from me to you.
IN A NUTSHELL,


BLOOM is here to help you grow and THRIVE through this retrograde season. If you're tired of struggling through yet another Mercury Retrograde feeling disoriented and exhausted, I invite you to begin BLOOM today.
Joining after September 27th? No problem. You'll receive access to all the previous days' practices, via the Teachable platform. You'll also have lifetime access to all BLOOM content, so the next time Mercury Retrograde comes around, you'll be prepared!
Other Featured Products You May Enjoy
For more heart-centered tools and practices, check out these related courses from The Wild Awakening.